Several of the rural, predominantly Republican counties of North and and Northeastern Colorado are fed up with the left-leaning laws that Democrats passed this year in the state and want to split from Colorado and form the 51st state: North Colorado.
Conway is leading the charge for Weld, Morgan, Logan, Sedgwick, Phillips, Washington, Yuma and Kit Carson counties to split off and form a new state, a plan that was formed at a Colorado Counties Inc. conference earlier this week, according to The Denver Post.
The secession plan is driven by a number of new laws passed in the Democratic-controlled legislature this year, including gun control, the curbing of perceived cruel treatment of livestock to expanded regulation of oil and gas production but the final straw was the signing of Senate Bill 252 by Gov. John Hickenlooper on Wednesday which requires an increase in renewable energy standards in rural areas.
"I have never seen a legislative session like this," Conway said. "They ignore us. They don't listen to us. It started with the gun control bills and came to a head this week with S.B. 252 being signed."
But some see the plan as a joke or a shallow political move by county commissioners. "It's just going to be seen as a crackpot idea by a bunch of crackpot commissioners some of whom are term limited," said Steve Mazurana to The Denver Post, a longtime Greeley resident and former political science professor at the University of Northern Colorado. "Some will just call it Crackpottopia."
Conway cited states like Vermont, Tennessee, Kentucky, Maine and West Virginia as reason to give the plan to secede a try -- all of those states petitioned for statehood for similar reasons based on a cultural divide and added that just because it hasn't been done for 150 years doesn't mean it's not a good plan, The Greeley Tribune reported. The last state to successfully form a new state was West Virginia in 1863 while the nation was embroiled in the Civil War.
For the secession to be successful, voters in each county would have to approve of the idea. Then North Colorado statehood would have to be approved by the state legislature, the governor and the U.S. Congress. A ballot question for Weld voters could be ready as soon as August 1, Conway says.

Related
Before You Go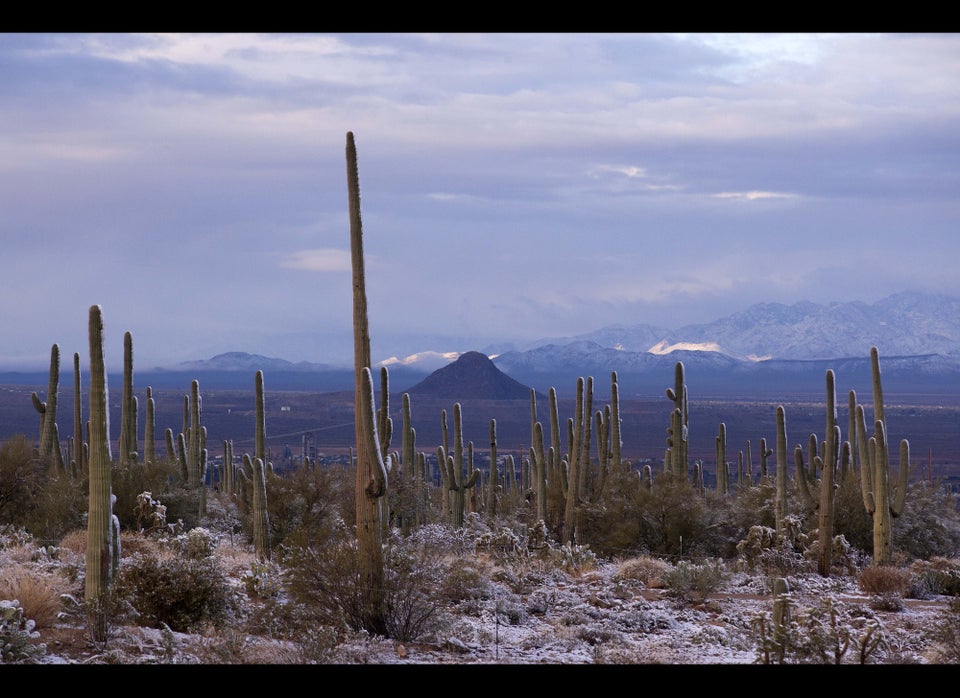 Secession Attempts
Popular in the Community