 Rep. Rush Holt (D-N.J.) re-introduced the "Darwin Day" resolution on the House floor Wednesday, advancing a proposal to designate British naturalist Charles Darwin's Feb. 12 birthday as a day of recognition for "the importance of science in the betterment of humanity."
"Charles Darwin is even more than the author of the theory of evolution, as great as that is," Holt, a "Jeopardy!" champion with a doctoral degree in physics, said in a statement Wednesday. "He represents a way of thinking, a philosophy, a methodology. It was his thirst for knowledge and his scientific approach to discovering new truths that enabled him to develop the theory of evolution. This lesson, about the value of scientific thinking, is almost as valuable as the theory he uncovered."
The measure was first introduced to the House in 2011 by former Rep. Pete Stark (D-Calif.), the first and only atheist lawmaker to serve in Congress. Holt also attempted to advance the "Darwin Day" mission in 2013.
The legislation, which is backed by the American Humanist Association, is co-sponsored by Reps. James Himes (D-Conn.) and Michael Honda (D-Calif.).
"We're pleased to join Rep. Holt again in support of a Congressional resolution honoring Darwin's contributions to science and humanity," Roy Speckhardt, executive director of the American Humanist Association, said in a statement Wednesday. "Too many people are being influenced by the dangerous creationism and so-called 'intelligent design' movements, and it's time for others in Congress to stand up for true science."
The resolution, assigned to the House Science, Space and Technology Committee, echoes a strong stance against the teaching of creationism in U.S. classrooms in addition to voicing great concern for the consequences of climate change denial.
"[I]t has been the human curiosity and ingenuity exemplified by Darwin that has promoted new scientific discoveries that have helped humanity solve many problems and improve living conditions," says one of the reasons the bill lists for honoring Darwin. Another says "the advancement of science must be protected from those unconcerned with the adverse impacts of global warming and climate change."
Before You Go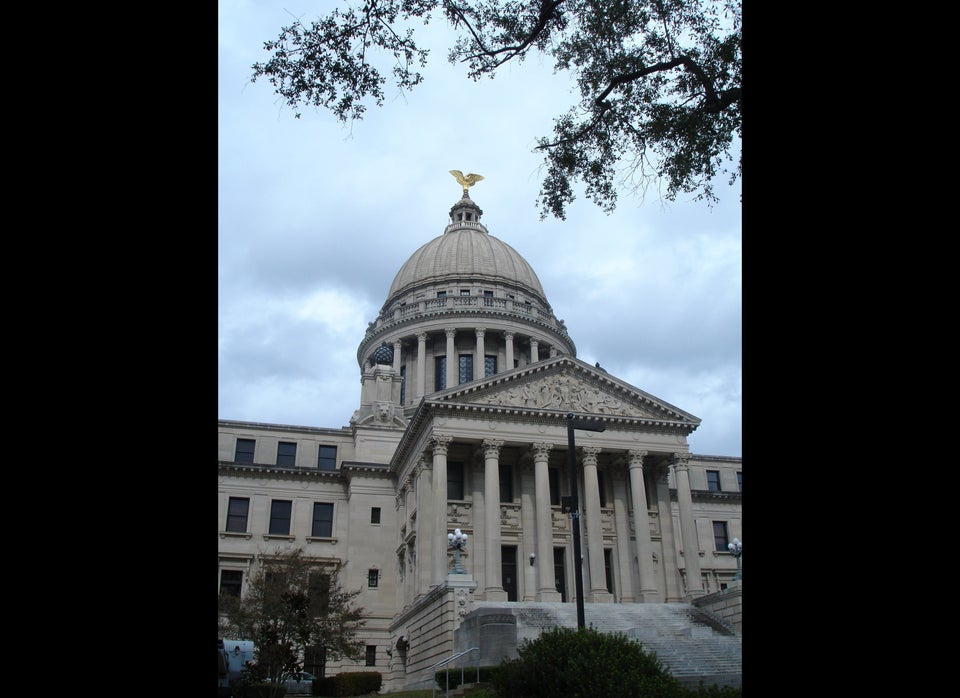 Top 10 Most and Least Religious States
Popular in the Community