 The radio CEO who said the ad boycott against Rush Limbaugh had cost his company millions revealed Thursday that the campaign against the talk show host was continuing to be a "drag" on his business, months after it had left the public eye.
Lew Dickey, the chief of Cumulus, turned heads in May when he said that the backlash against Limbaugh's attacks on Sandra Fluke had cost his company, which airs Limbaugh's show on 38 stations, had accounted for around a third of the revenue lost in Cumulus' first financial quarters.
On Thursday, speaking to investors again, Dickey said that, though his profits were up in his latest quarter, his revenues were down thanks to ten out of the 570 stations he owns. These stations, he said, were mostly "news/talk" formats in major media markets.
Dickey chalked up the sluggish performance — the top three stations cost him $5.5 million, he said — in part to "some extraordinary issues," such as "the boycott that we saw from some remarks in a talk radio show." That, he said, had "impacted us."
Asked by an investor when the stations would get turned around, he said that the environment felt "better" in the latest quarter, but cautioned against an immediate fix from what he called the "big miss" of the stations, saying it might take "two, three, four quarters" for the "drag from those stations" to right themselves.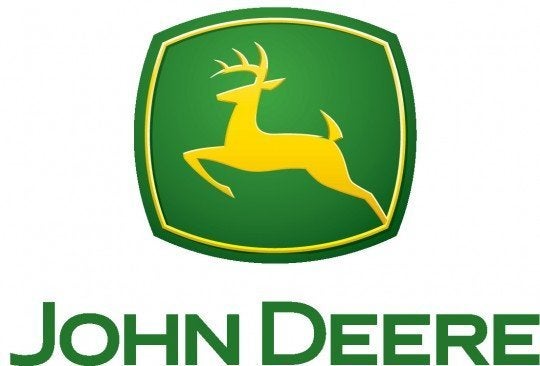 Limbaugh Advertisers
Popular in the Community