The battle between Rush Limbaugh and the Cumulus radio network continued on Wednesday.
The two camps have been trading accusations for days, ever since anonymous Limbaugh backers told the New York Daily News that the host was thinking of abandoning the network due to CEO Lew Dickey's repeated assertions that his controversial comments were hurting ad sales.
On Tuesday, Dickey continued the pattern. Asked about Limbaugh during an earnings call, he said, "The facts are indisputable regarding the impact certain things have had on ad dollars."
Then, trade site Radio Ink quoted a "very high ranking Cumulus official," who said, "Forty-eight of the top 50 network advertisers have 'excluded Rush and Hannity' orders. Every major national ad agency has the same dictate." This statement was in line with other reports about the ad market's hostility towards Limbaugh.
Premiere, the radio company that distributes Limbaugh's show, hotly disputed the report, saying in a statement that it was "completely inaccurate," and adding, "A number of the top spenders in the medium use talk radio to promote their brands and sell product, and many of them use The Rush Limbaugh Show and The Sean Hannity Show as the driving force of their marketing efforts."
There was one person willing to talk about Limbaugh's ad sales openly on Tuesday:
Related
Before You Go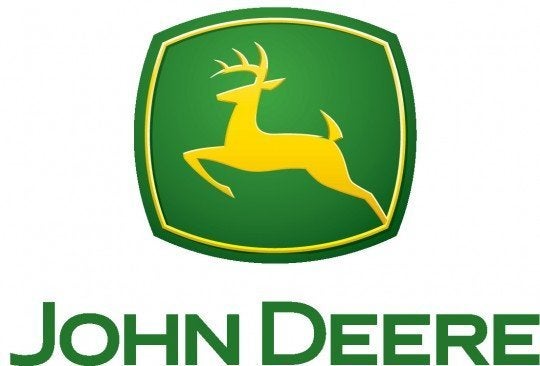 Limbaugh Advertisers
Popular in the Community