The steady stream of advertisers fleeing Rush Limbaugh's radio show continued on Monday and Tuesday, as a barrage of new companies announced they would no longer run commercials on the program in the wake of Limbaugh's offensive comments about Sandra Fluke.
Even though Limbaugh has apologized for calling Fluke a "slut" and a "prostitute" for her advocacy of insurance coverage of birth control, advertisers are still moving towards the exits. On Monday night, makeup company Bare Escentuals told its Twitter followers that it was pulling its ads:
So did the Sensa Weight Loss company:
And, earlier on Monday, vitamin site Vitacost made the same announcement:
The businesses join many others (including AOL, parent company of The Huffington Post) in ending their association with Limbaugh's show. Two radio stations have also dropped the program in the wake of Limbaugh's comments about Fluke.
On Monday, Limbaugh addressed the advertisers leaving his show.
"They decided they don't want you or your business anymore," he said. "This program is always about you... I knew the political inclinations of these people. They didn't care that they were profiting, and I didn't either. No radio broadcast will succeed by putting business ahead of the needs of its loyal audience."
Geico issued a very strong statement on Tuesday, emphasizing that it has repeatedly instructed partners not to run its ads during Limbaugh's program. It threatened to completely withdraw from the radio network unless its ads are removed from the show. The statement via the company's Facebook page:
In 2004, GEICO instructed our affiliates not to run our ads during Rush Limbaugh's program. This week an ad was placed incorrectly on the show.

We do not place ads on Rush's program. We do not sponsor the show. We have repeatedly alerted our partners that our ads are never to run during his program. If this does not change rest assured that we will remove all advertising from this radio network.
Related
Before You Go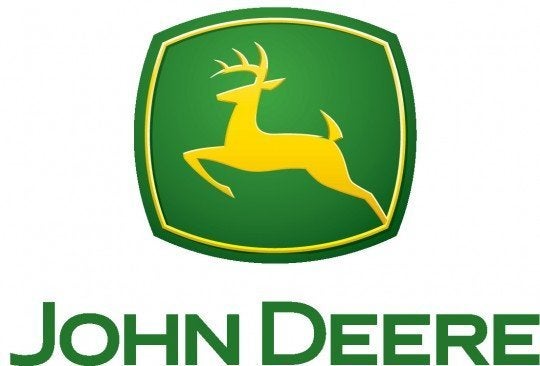 Limbaugh Advertisers
Popular in the Community