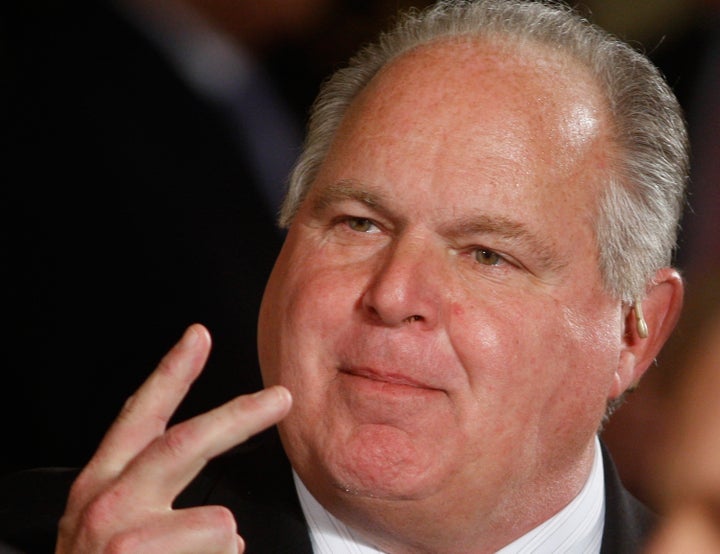 On Monday, Radio Info reported that Cumulus Media/ESPN Audio affiliates received a list of 31 advertisers "who requested that their commercials not be scheduled in any Rush Limbaugh programs." The stations were directed to move the ads to other time periods with comparable ratings.
The memo is the latest development in Limbaugh's advertising woes. In the aftermath of his inflammatory remarks and apology, over 100 companies dropped his show. Those companies had asked Premiere Networks, which syndicates Limbaugh's show, not to air its commercials during the program, as well as other content "deemed to be offensive or controversial."
The latest companies to flee the show — which include Advance Auto, Intuit Turbo Tax, John Deere and Progressive —are specifically boycotting Limbaugh's program on Cumulus/ESPN Audio. Some of the companies, like John Deere, are on the boycott list for Premiere as well.
The news comes as Cumulus Media begins to promote Mike Huckabee as the next big conservative talk radio host, and reportedly positions him as Limbaugh's competitor.
Related
Before You Go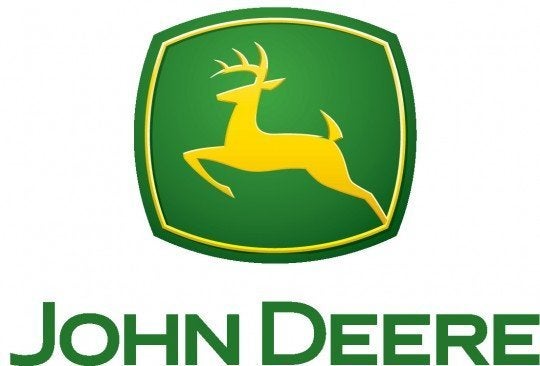 Limbaugh Advertisers
Popular in the Community