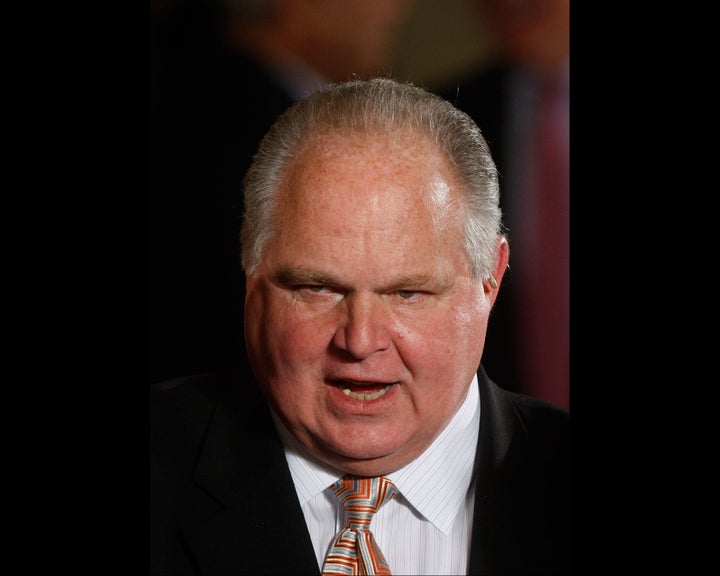 WASHINGTON -- AOL, the parent company of The Huffington Post, has become the eighth advertiser to pull its money from Rush Limbaugh's syndicated radio program since he called Georgetown law student Sandra Fluke, who spoke out in favor of contraception coverage, a "slut" and a "prostitute" last week, according to a high-level Huffington Post source, who spoke on the condition of anonymity, but with a distinctly Greek accent.
"At AOL one of our core values is that we act with integrity," said Maureen Sullivan, an AOL spokeswoman who confirmed the decision. "We have monitored the unfolding events and have determined that Mr. Limbaugh's comments are not in line with our values. As a result we have made the decision to suspend advertising on The Rush Limbaugh Radio show."
Limbaugh issued an apology for his comments on Saturday, but that has not stopped advertisers from continuing to sever ties with his program. ProFlowers and Carbonite both left the show after he said he was sorry.
"No one with daughters the age of Sandra Fluke, and I have two, could possibly abide the insult and abuse heaped upon this courageous and well-intentioned young lady. Mr. Limbaugh, with his highly personal attacks on Miss Fluke, overstepped any reasonable bounds of decency. Even though Mr. Limbaugh has now issued an apology, we have nonetheless decided to withdraw our advertising from his show," Carbonite CEO David Friend said in a statement. "We hope that our action, along with the other advertisers who have already withdrawn their ads, will ultimately contribute to a more civilized public discourse."
A statement from ProFlowers also referenced the personal nature of Limbaugh's attack. "We do not base our advertising decisions to align with any particular political view or opinion as our employees and customers are as diverse as the USA," the company said. "Mr. Limbaugh's recent comments went beyond political discourse to a personal attack and do not reflect our values as a company."
Fluke herself said Monday that Limbaugh's apology was insufficient.
Quicken Loans, Sleep Train, Sleep Number, Citrix Systems Inc., and Legal Zoom have also announced that they will no longer be advertising on Limbaugh's show.
In his Saturday statement, Limbaugh said he "did not mean a personal attack on Ms. Fluke," but he continued to attempt to frame the subject of health insurance coverage for contraception as one related to female promiscuity and personal responsibility.
"I think it is absolutely absurd that during these very serious political times, we are discussing personal sexual recreational activities before members of Congress," said Limbaugh. "I personally do not agree that American citizens should pay for these social activities. What happened to personal responsibility and accountability?"
Limbaugh's reasoning, of course, does not take into account the fact that many women are prescribed contraception by doctors for a variety of health reasons -- and that contraception use benefits both women and men.
Related
Before You Go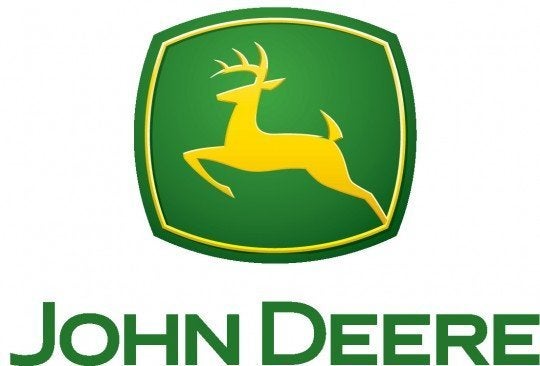 Limbaugh Advertisers
Popular in the Community