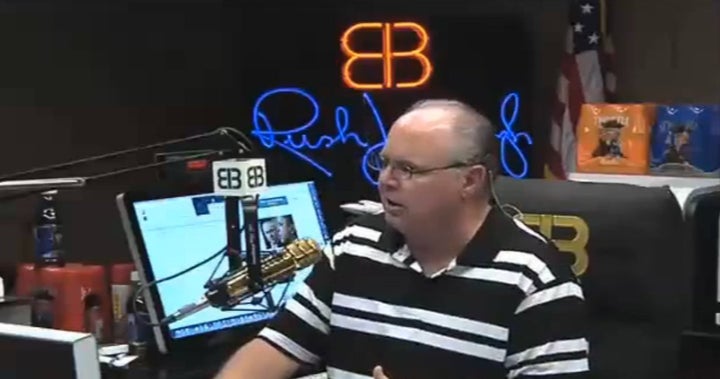 Limbaugh was forced to walk his comments back after he called Fluke, who had gained public attention for advocating that insurance companies cover birth control, a "slut" and a "prostitute" (along with many other disturbing comments) on his show last week. On Saturday, he issued an apology, saying that his words had been "insulting." (Fluke has dismissed the apology.)
On Monday, Limbaugh opened his show by addressing the issue again. In typical fashion, he found a way to get in a dig at his ideological foes while doing so.
"I don't expect, and I know you don't either, morality or intellectual honesty from the left," he said. "...This is the mistake I made: in fighting them on this issue last week, I became like them. Against my own instincts, against my own knowledge, against everything I know to be right and wrong, I descended to their level. I feel very badly about that."
"Those two words were inappropriate. They were uncalled for. They distracted from the point I was trying to make, and I again sincerely apologize. I do not think that she is either of those two words. I did not think last week that she is either of those two words."
Limbaugh also spoke about the advertisers who have yanked their ads from his show.
Calling it a "shame," he said, "They decided they don't want you or your business anymore. This program is always about you... I knew the political inclinations of these people. They didn't care that they were profiting, and I didn't either. No radio broadcast will succeed by putting business ahead of the needs of its loyal audience."
But even as he took those two words back, Limbaugh made more controversial comments. Among other things, he speculated that Fluke had "intentionally target[ed]" Georgetown to get the school to provide contraception, and said that she had provided "inexpert testimony" to Congress which consisted of "vague examples based on unnamed friends."
Listen to Limbaugh's comments below:
Limbaugh on his fleeing sponsors:
Related
Before You Go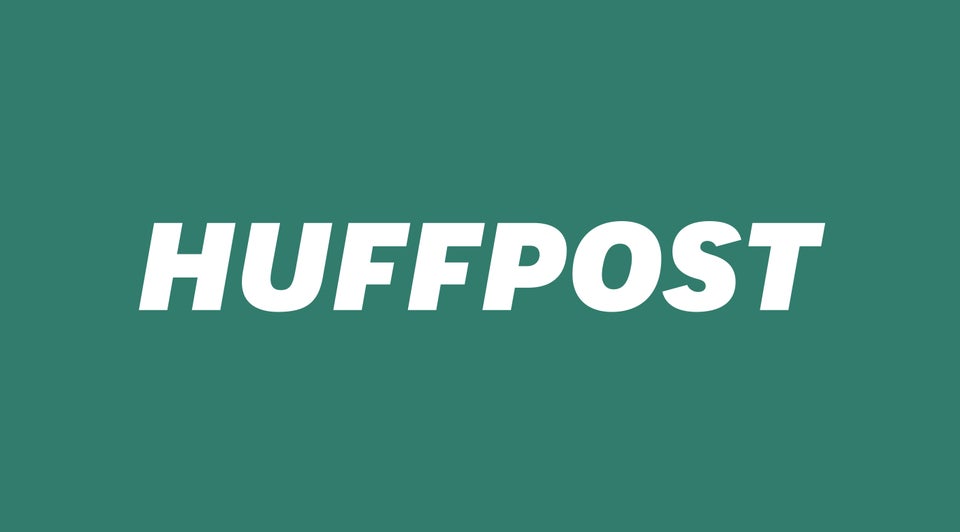 Rush Limbaugh's controversial statements
Popular in the Community