Can James Bond be played by a black man?
Absolutely. Just don't tell Rush Limbaugh, who devoted part of his radio show on Tuesday to fussing over a rumor that Idris Elba -- a black, British actor known for his roles in "The Wire" and "American Gangster," among others -- could replace the current 007, Daniel Craig, when the time comes.
"James Bond is a total concept put together by Ian Fleming. He was white and Scottish. Period. That is who James Bond is, was," Limbaugh said, in comments flagged by Media Matters. "But now [they are] suggesting that the next James Bond should be Idris Elba, a black Briton, rather than a white from Scotland."
"I just don't want to be the black James Bond," Elba said. "Sean Connery wasn't the Scottish James Bond, and Daniel Craig wasn't the blue-eyed James Bond, so if I played him, I don't want to be called the black James Bond."
Listen to Limbaugh's comments in full, above.
Related
Before You Go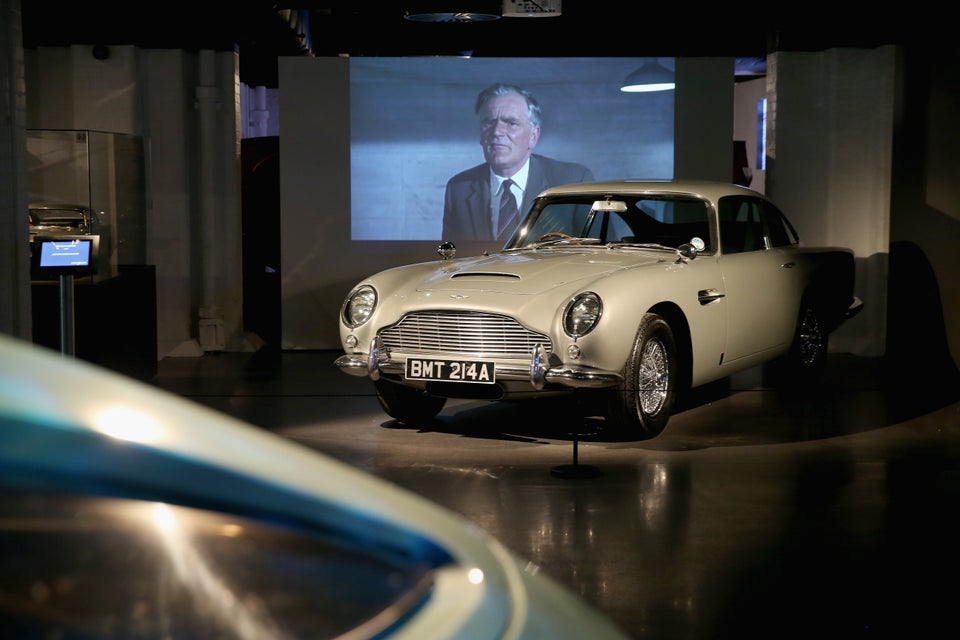 Chris Jackson via Getty Images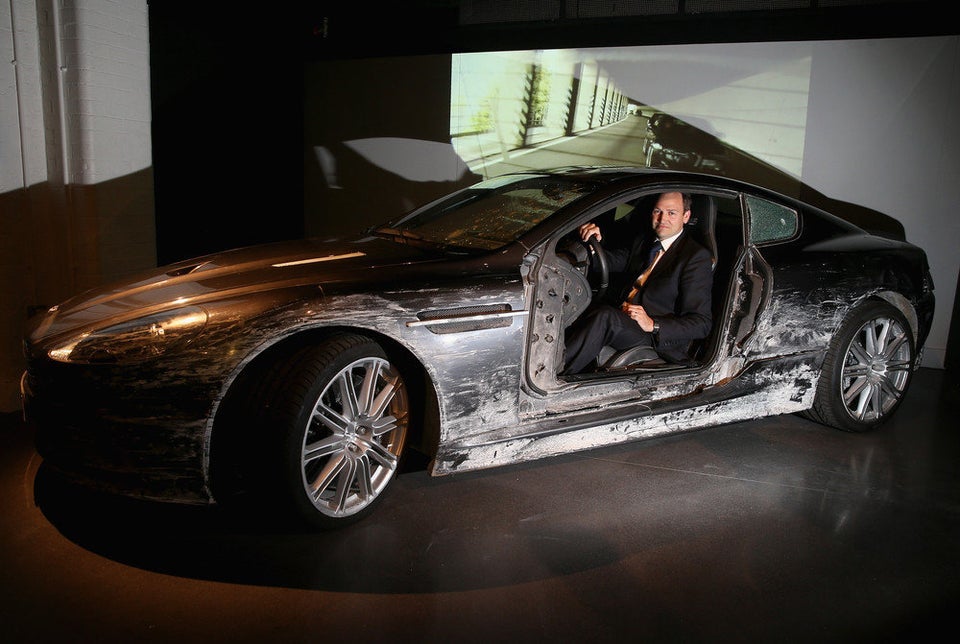 Chris Jackson via Getty Images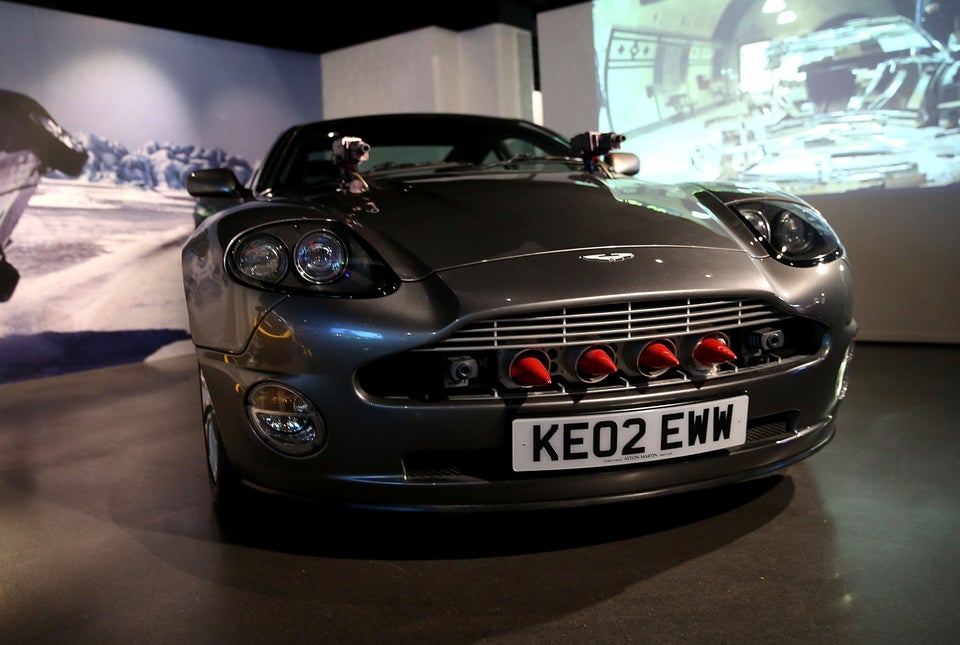 Danny Martindale via Getty Images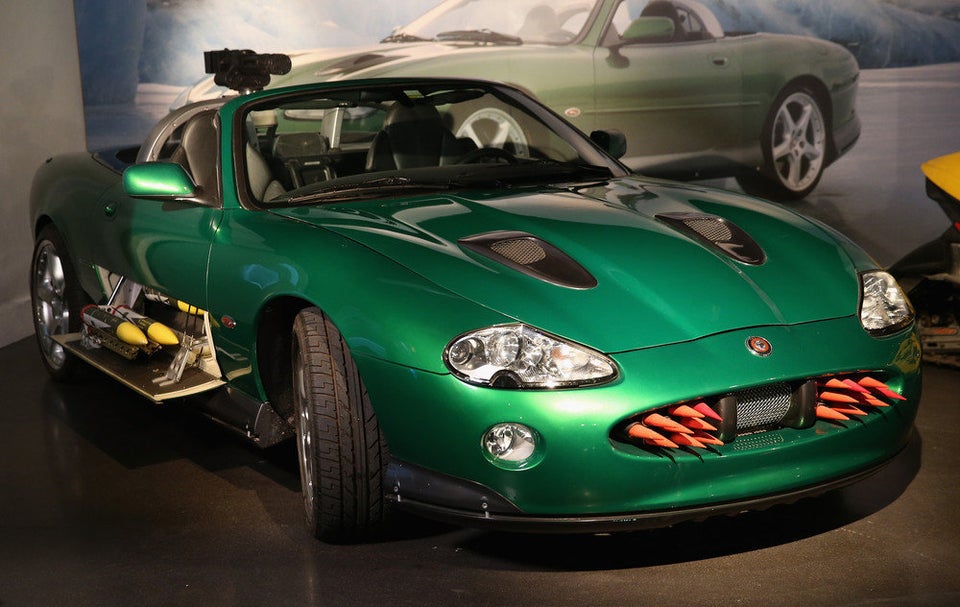 Chris Jackson via Getty Images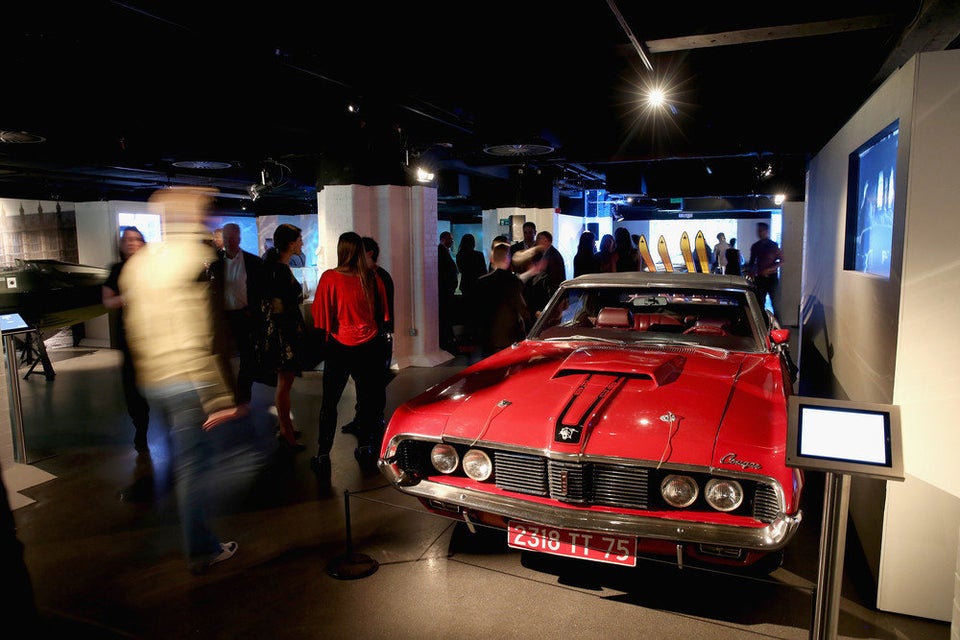 Chris Jackson via Getty Images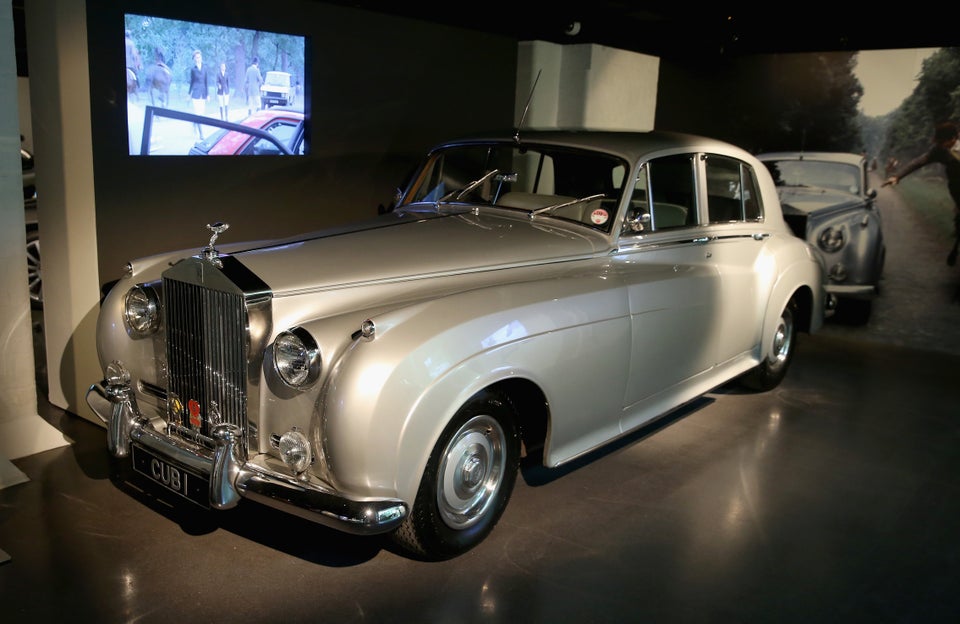 Chris Jackson via Getty Images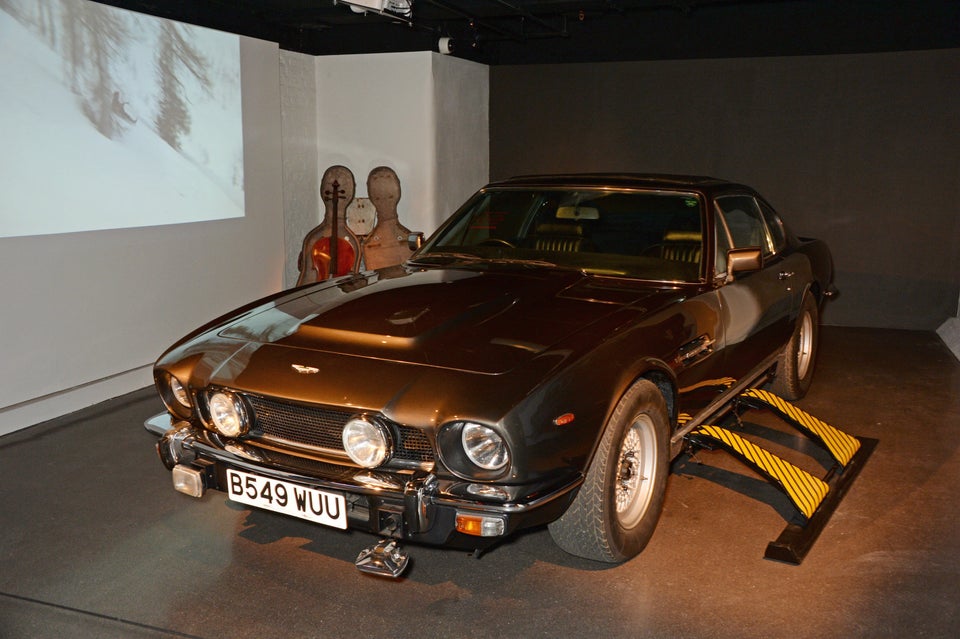 David M. Benett via Getty Images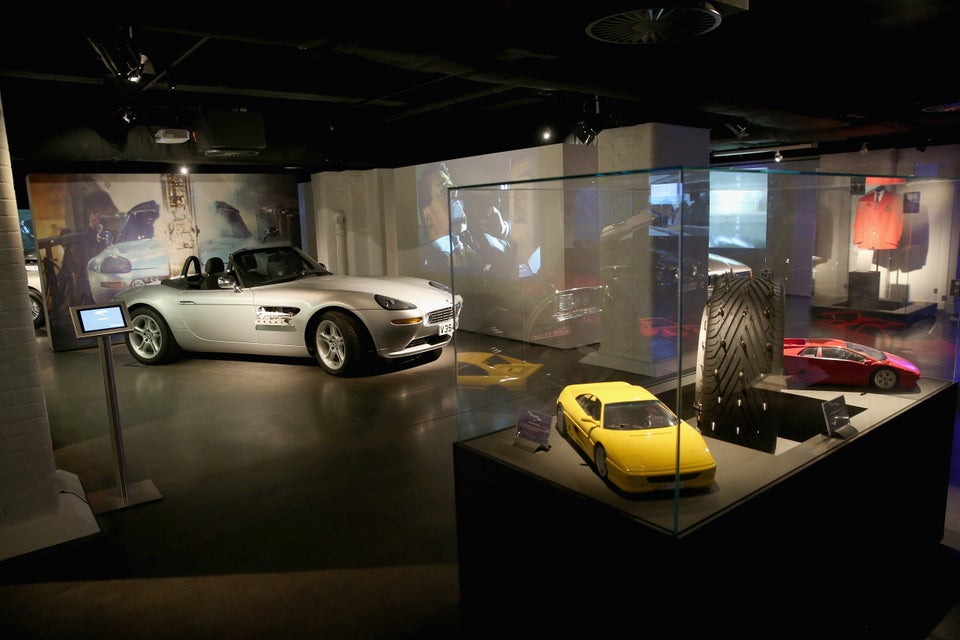 Chris Jackson via Getty Images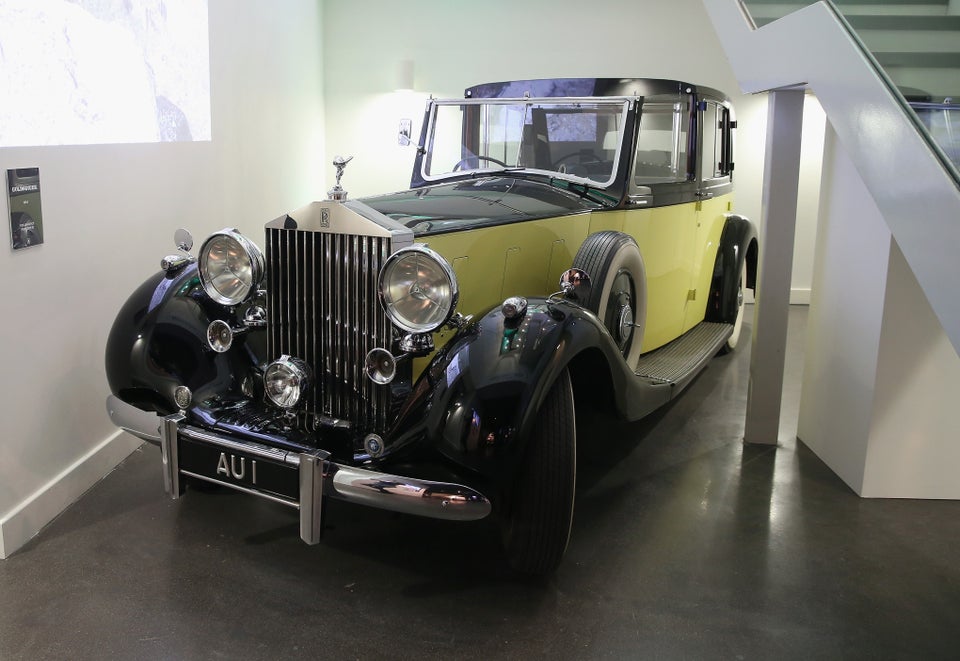 Chris Jackson via Getty Images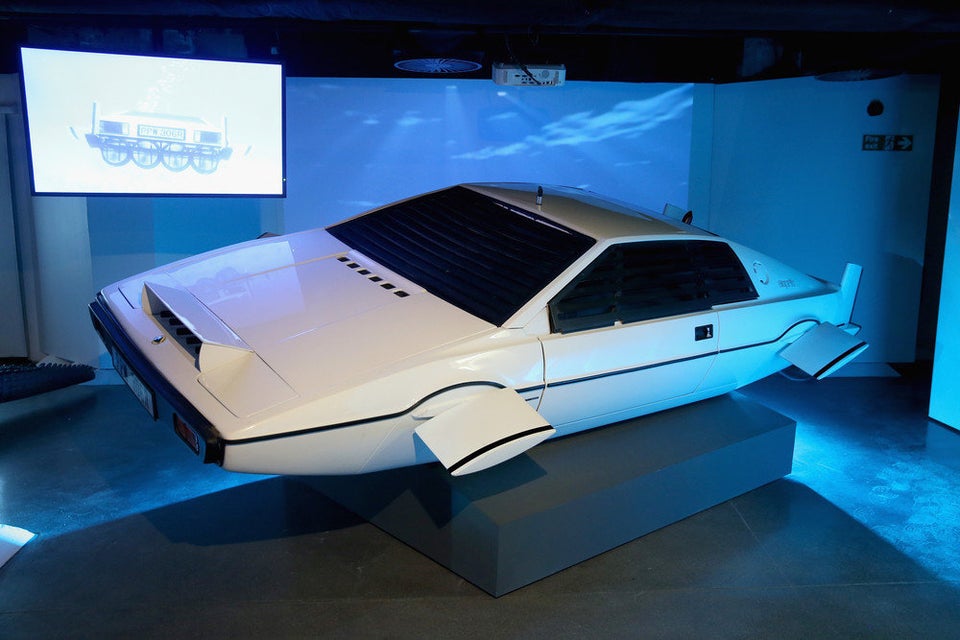 Chris Jackson via Getty Images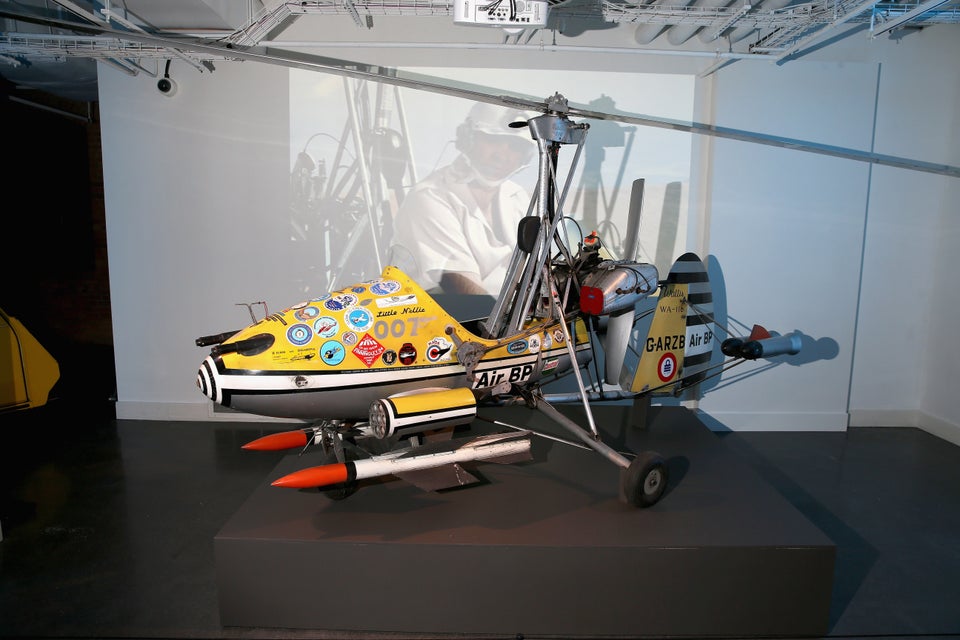 Chris Jackson via Getty Images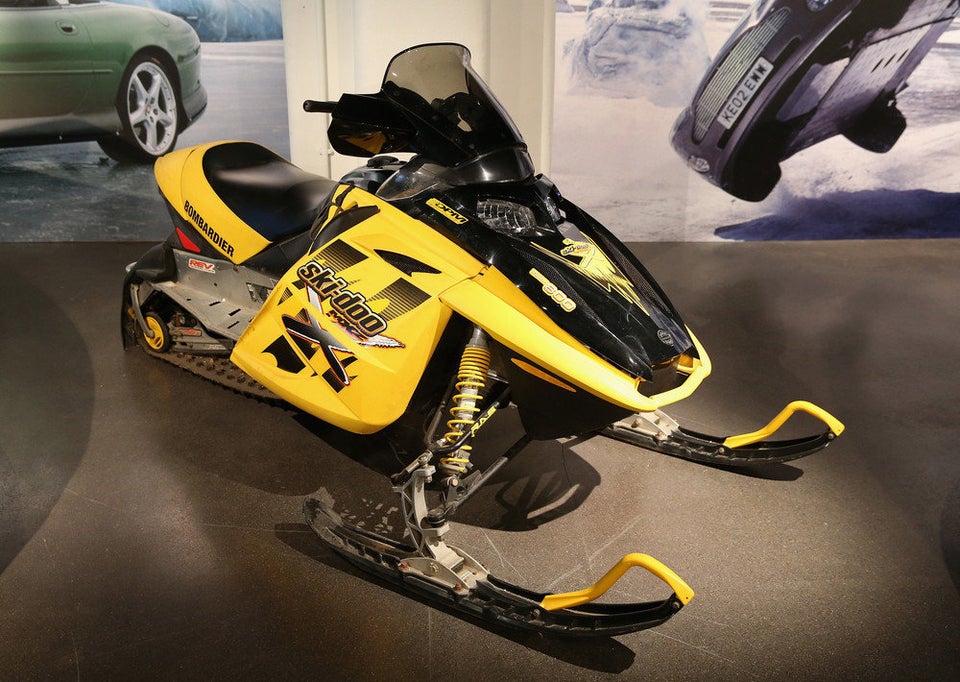 Chris Jackson via Getty Images
Popular in the Community