 UPDATE 1: Limbaugh issued an apology on Saturday. He said, in part, "My choice of words was not the best, and in the attempt to be humorous, I created a national stir. I sincerely apologize to Ms. Fluke for the insulting word choices." Click here to read his full statement.
UPDATE 2: Limbaugh sponsor Carbonite has decided to pull its ads from The Rush Limbaugh Show, despite Limbaugh's earlier apology. Carbonite CEO David Friend wrote the following on the official Carbonite blog: "Mr. Limbaugh, with his highly personal attacks on Miss Fluke, overstepped any reasonable bounds of decency. Even though Mr. Limbaugh has now issued an apology, we have nonetheless decided to withdraw our advertising from his show."
UPDATE 6: Two local radio stations are dropping Rush from their daily lineups. KPUA in Hilo, Hawaii, and WBEC in Pittsfield, Massachusetts, released statements on Monday in the wake of the "slutgate" controversy.
PREVIOUSLY: The Internet has taken aim at Rush Limbaugh.
During the day on Friday, Limbaugh sponsors began responding to the outcry over his statements. Jaybercrow updated the Reddit list several times on Friday as sponsors pulled their deals with Limbaugh. By Saturday morning, Legal Zoom, Citrix Success, Heart and Body Extract, AutoZone, Quicken Loans, Sleep Train, Sleep Number and Oreck said they yanked ads from Limbaugh's show.
Nine companies remain on the list: ProFlowers, CARBONITE, Inc., Mid-West Life Insurance Company of Tennessee*, American Forces Network, Mission Pharmacal Company*, Life Quotes, Inc., Life Lock, Tax Resolution and AOL, parent company of The Huffington Post.
(Accompanying AOL on the list is a link to a landing page for AOL TechGuru, a remote access computer diagnostics service for Windows-powered PCs. The page currently displays a large photo of Limbaugh and advertises a special offer "exclusively for Rush Limbaugh listeners": $4.99 for a onetime computer diagnosis, a 75% discount on the service's $19.99 monthly fee.)
Website Left Action has also set up a Boycott Rush page that lists sponsors of the show. A petition attached to the page attracted close to 50,000 signatures in less than 24 hours, according to a statement on the page. The list of Limbaugh sponsors on that page, which differs slightly from Reddit's list, has also been greatly reduced since the boycott began. At the time of writing, TaxResolution, Sears, ProFlowers, LifeLock and Carbonite remain on the list. (The site lists Lending Tree among the sponsors of the Limbaugh program, despite the company's statements on Twitter that it is not affiliated with the show.)
Take a look through the slideshow (below) to view tweets from the advertisers who have pulled content from Limbaugh's radio program, courtesy of HuffPost Media.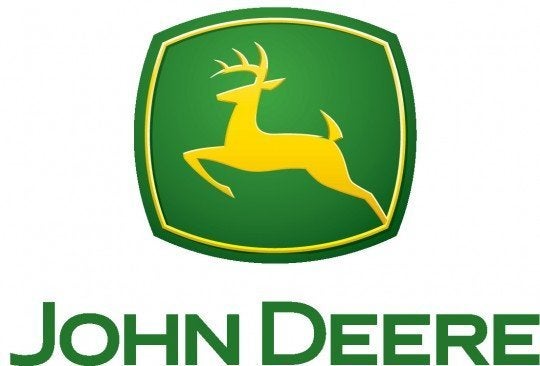 Limbaugh Advertisers
Popular in the Community