Rush Limbaugh was predictably upset about Candy Crowley's performance at Tuesday night's presidential debate.
Conservatives charged that Crowley, who moderated the debate, was biased towards President Obama, and were especially outraged over her fact-check of Mitt Romney on Libya. Limbaugh joined their cries on Wednesday, alleging that she "kept feeding" Obama lines and interrupted Romney a total of twenty-eight times.
"In the real world, she would've committed career suicide last night," he said. "In the real world — in the media world I grew up in, her career would be finished."
Limbaugh continued, "She committed an act of journalistic terror or malpractice last night. If there were any journalist standards, what she did last night would have been the equivalent of blowing up her career like a suicide bomber. But there aren't any journalist standards anymore. And she's going to be praised and celebrated, probably even get a raise, give her another half hour on that show she hosts."

Related
Before You Go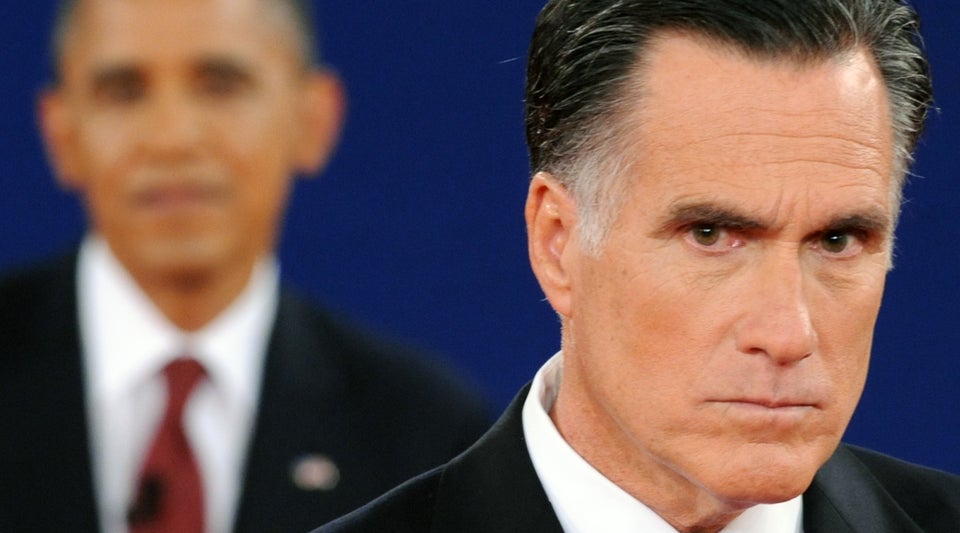 Second Presidential Debate Photos
Popular in the Community