Rush Limbaugh's children's books are doing well — so well that he's in the running for an "Author of the Year" award.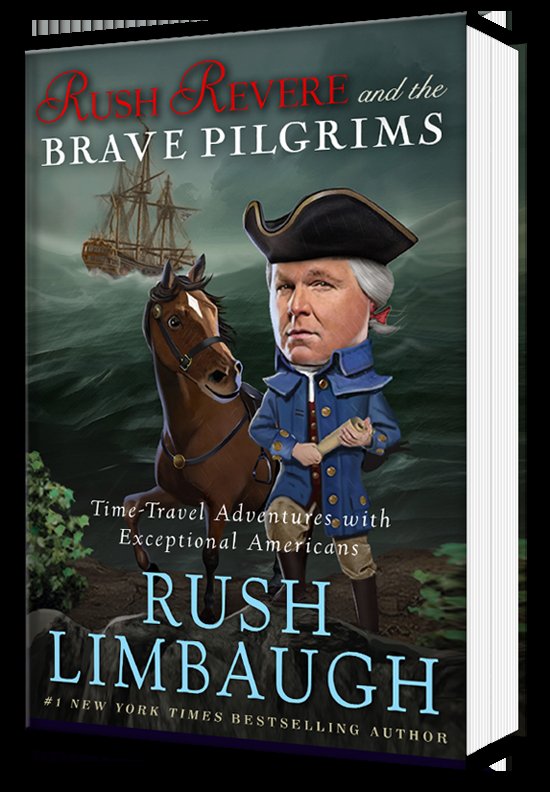 CNN reported Thursday that the Children's Book Council, a trade association for children's book publishers, recently named Limbaugh one of four finalists for "Author of the Year" in its annual Children's Choice Book Awards. The organization had to clarify that the finalists were chosen only by their "performances on the bestseller lists," and that kids' votes will ultimately decide the winners.
"This program has never been about CBC or ECAR endorsing finalists," the CBC wrote. "It has always been about CBC and ECAR endorsing young readers and giving them a choice and a voice on a national scale."
Popular in the Community