Here's a partial transcript of Limbaugh's response:
John Kerry, our esteemed secretary of state, said that climate change is our challenge, a challenge to our responsibilities as the safeguarders of God's creation. The safeguarders — it would obviously be the safeguardians. The safeguarders.

So John Kerry says that climate change is a challenge to our responsibility as the safeguarders of God's creation. What about God's creation called a fetus, Secretary Kerry, what is your responsibility as a safeguarder there?

See, in my humble opinion, folks, if you believe in God then intellectually you cannot believe in man-made global warming.
Limbaugh goes on to speak of the acceptable religious affiliations that can cohabitate with climate science (i.e. none) and the hypocrisy espoused by "militant environmentalist wackos."
You must be either agnostic or atheistic to believe that man controls something he can't create.

It's always in fact been one of the reasons for my anti-man-made global warming stance. The vanity of these people — on the one hand, we're no different than a mouse or a rat, if you listen to the animal rights activists.

We are pollutants of this planet. If it weren't for humanity, the militant environmentalist wackos, if it weren't for humanity the earth would be pristine and wonderful and beautiful and nobody would see it. According to them, we're different, we are not as entitled to life on this planet as other creatures because we destroy it. But how can we destroy it when we're no different than the lowest lifeforms?
Related
Before You Go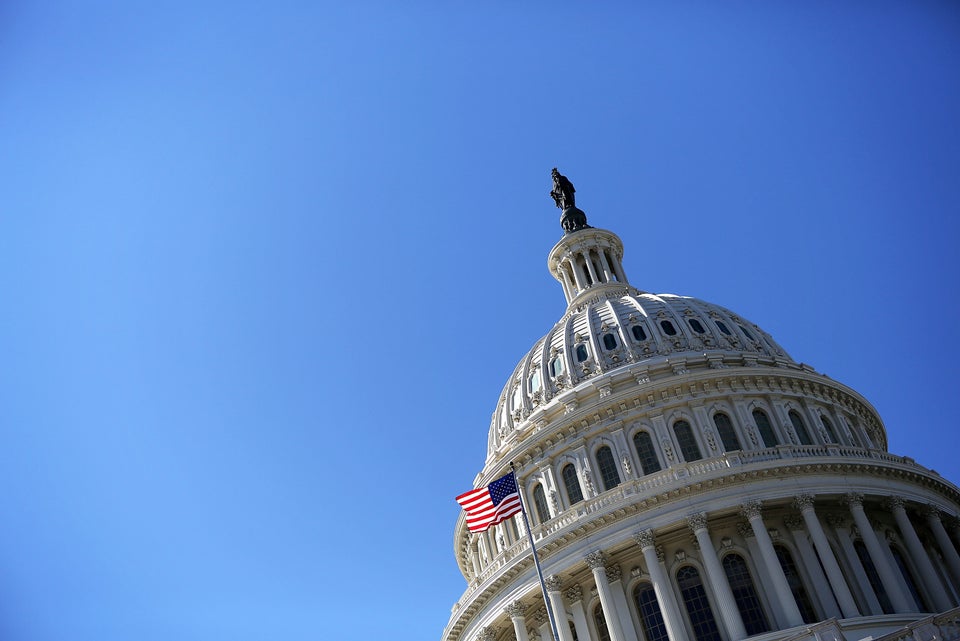 Least Environmental Senators
Popular in the Community