 The head of one of the biggest radio companies in the country said Monday that the advertiser boycott of Rush Limbaugh cost him "millions" in 2012.
Lew Dickey, the CEO of Cumulus, was speaking to financial analysts about his companies' results. The boycott -- which saw scores of advertisers leave after Limbaugh called law student Sandra Fluke a "slut" and a "prostitute" because of her birth-control advocacy -- had "hit us pretty hard."
Dickey said that Cumulus had lost "a couple of million bucks in the first quarter and a couple of million bucks in quarter two." He claimed that the losses accounted for one percent of the 3.5 percent loss in revenue that Cumulus suffered over this period.
It's the first time any sort of monetary figure has been given about the impact of the boycott. Cumulus is also a relatively small player where Limbaugh is concerned, airing his show on just 38 stations around the country. Dickey's comments could mean that companies that have a bigger stake in Limbaugh's show were hit harder.
For his part, Limbaugh has claimed that the boycott had a negligible impact, and that many of the advertisers who left his show have been clamoring to return.
Related
Before You Go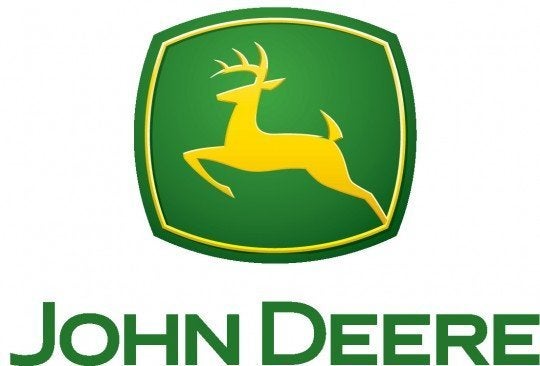 Limbaugh Advertisers
Popular in the Community