Rush Limbaugh has signed a new three-year deal with Cumulus, he revealed Friday.
The news confirmed recent reports last week that he would not be getting dropped by the radio network. The announcement came after weeks of speculation that Cumulus was prepared to walk away over the high cost of distributing his show.
"There will not be any changes," Limbaugh told listeners on Friday. The only exception is that he is leaving WABC in New York City for WOR.
He said that the negotiations wrapped up very recently, and insisted that the show was "never going to change." The tense talks lasted for weeks and Cumulus CEO Lew Dickey's criticism of the cost of Limbaugh's Sandra Fluke attacks spurred rumors about Limbaugh's fate after his contract expires at the end of the year.
The reports prompted Limbaugh to speak out on his show in July. "Nothing is going to change," he told his audience at the time. "You are going to be able to get this radio program on as many if not more radio stations down the road than it's on now, and what you're being treated to is just a public business negotiation."
Related
Before You Go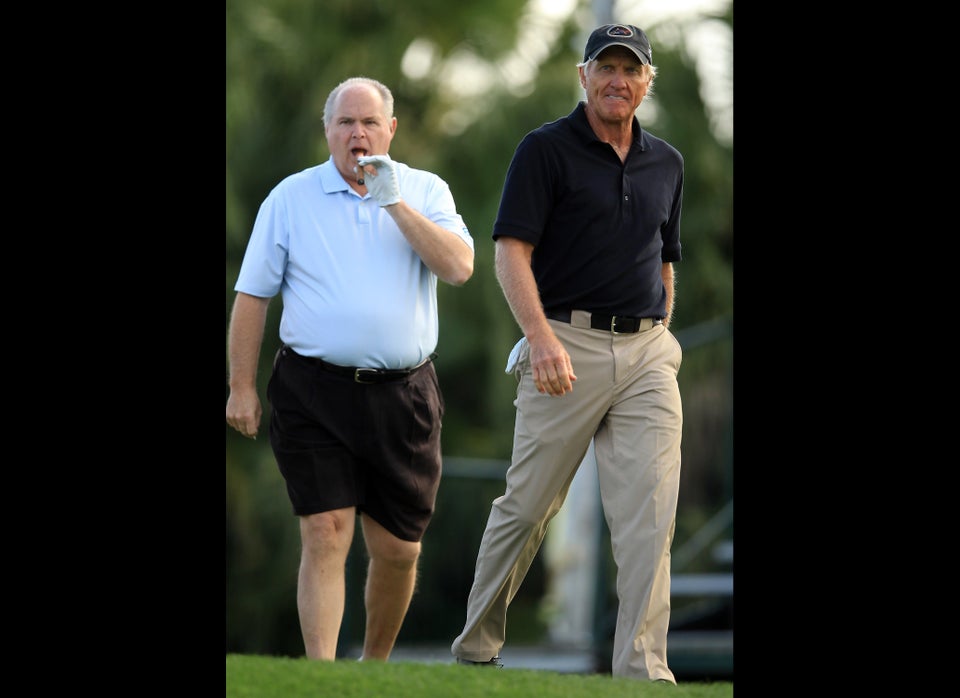 Rush Limbaugh
Popular in the Community