 Rush Limbaugh praised Eduardo Saverin, the Facebook co-founder who has been accused of attempting to dodge millions of dollars in taxes, for having business savvy on his Friday show.
Saverin, who co-founded Facebook with Mark Zuckerberg at Harvard, hit back at the allegations, maintaining that his decision was based on his interest in living and working in Singapore. He stated that he intends to pay taxes on all his earnings as an American citizen.
Even so, Limbaugh defended Saverin on Friday. "If it's a more favorable tax haven that you can find elsewhere and you go there, why is it automatically that you are unpatriotic?" the radio host said. "Why is it automatically that you are a coward, that you are not paying your fair share? It's this whole class envy thing rearing its head again."
Limbaugh argued that Saverin was only reacting to President Obama's tax policies by leaving the U.S. He dismissed the entrepreneur's critics, telling listeners that he moved to avoid paying higher taxes, too.
"I left New York state for the same reason," he said. "Now, I didn't have to renounce citizenship, but I left New York state for the same reason. I moved to a state with no state income tax."
Before You Go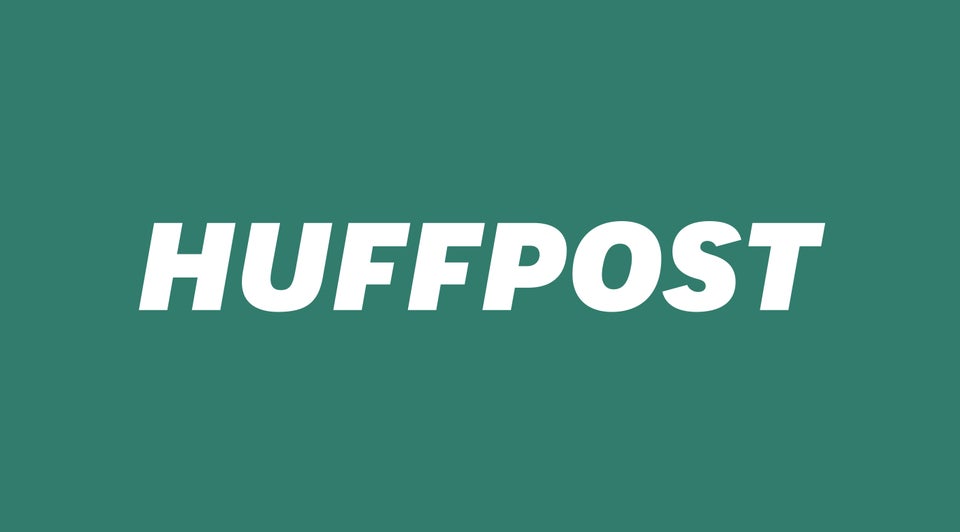 Rush Limbaugh's controversial statements
Popular in the Community