Rush Limbaugh believes there is a movement to "normalize" pedophilia, a movement he says is similar to society's "normalization" of same-sex marriage.
During the Monday broadcast of his radio program, "The Rush Limbaugh Show," Limbaugh highlighted an article from the Guardian titled "Paedophilia: Bringing Dark Desires to Light," which discusses various lines of research on the brains of pedophiles.
"There is a growing conviction, notably in Canada, that paedophilia should probably be classified as a distinct sexual orientation, like heterosexuality or homosexuality," writes John Henley of the Guardian. Henley cites one researcher who says society may be wrong about the classification of pedophiles, but notes many who are against any such reclassification.
There is a movement on to normalize pedophilia, and I guarantee you your reaction to that is probably much the same as your reaction when you first heard about gay marriage. What has happened to gay marriage? It's become normal -- and in fact, with certain people in certain demographics it's the most important issue in terms of who they vote for. So don't pooh-pooh. There's a movement to normalize pedophilia. Don't pooh-pooh it. The people behind it are serious, and you know the left as well as I do. They glom onto something and they don't let go... You know how much progress the notion of gay marriage has made. So I'm just keeping you here on the cutting edge.
"I see, we're losing!" Limbaugh said in May. "We've arrived at a point where the president of the United States is going to lead a war on traditional marriage. You wanna call that winning? Your side is winning when the president has to lead a war on traditional marriage? When you're losing in landslides and you haven't won a state?"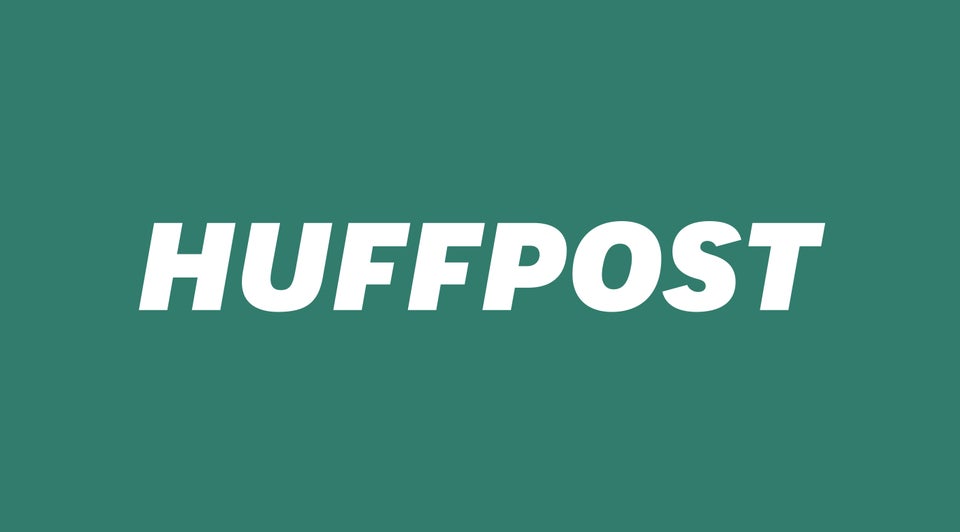 Horrific Anti-Gay Statements
Popular in the Community