Rush Limbaugh dismissively referred to Secretary of State Hillary Clinton as "just a secretary" on his Thursday radio show.
Limbaugh wondered why Clinton was at Time magazine's '100 Most Influential' gala in New York City. "Exactly how influential is Hillary Clinton? What has she ever accomplished as Secretary of State?" Limbaugh asked. He described the Time party as a bash "by libs, for libs, with libs," that included "a couple of conservative circus act guests thrown in to give it balance."
Limbaugh then criticized Clinton's career accomplishments. "You can almost say folks, that Mrs. Clinton worked very hard throughout her whole life and she stuck by her husband while he...humiliated her, embarrassed her—affair, after affair, after affair—and now Hillary has reached a pinnacle, and all she is is a secretary," he said laughing. "She's a secretary of defense," he added. Limbaugh then jokingly corrected himself. "State! State. Whatever. But still a secretary," he said.
Limbaugh then concluded that "the left has the strangest definitions of success."
Related
Before You Go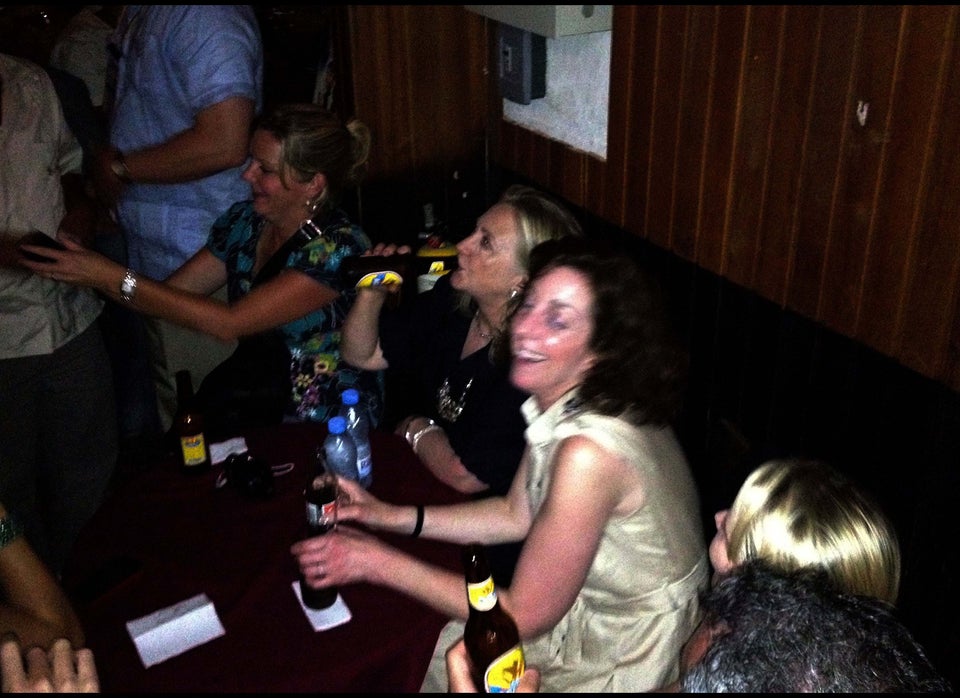 Hillary Clinton
Popular in the Community