Never one to keep his opinions to himself, controversial radio host Rush Limbaugh spent time Thursday sharing his thoughts on why New York mayoral candidate Anthony Weiner's wife, Huma Abedin, was seemingly unable to stop her husband's high-profile philandering.
According to the conservative lightning rod, Abedin lets her husband get away with almost anything because she is a Muslim, and therefore powerless in the interfaith couple's marriage.
"It's relevant to point out here by the way ... Huma is a Muslim," Limbaugh said, according to Mediaite. "In that regard, Weiner ought to be able to get away with anything."
"Muslim women don't have any power, right?" he continued. "Muslim women are beheaded, stoned, whatever, if they drive, have affairs. In certain countries, Muslim women, if they're raped, are killed -- it's their fault."
The host also suggested that Abedin was being advised to stay with Weiner by former Secretary of State Hillary Clinton, who stood by her own husband, former President Bill Clinton after it was revealed he had sexual relations with a young intern.
This is not the first time Limbaugh has called attention to Abedin's religious background, however. In 2012, the host claimed that while in office Hillary Clinton was being influenced by the Muslim Brotherhood, through her aide, Abedin.

"Huma Abedin, Mrs. Anthony Weiner, Mrs. Huma Weiner, she is Hillary Clinton's number one aide," Limbaugh said at the time, according to ThinkProgress. "And Huma's mother is best friends with the new first lady of Egypt, the wife of the new Muslim Brotherhood guy, Morsi. That's really all you need to know."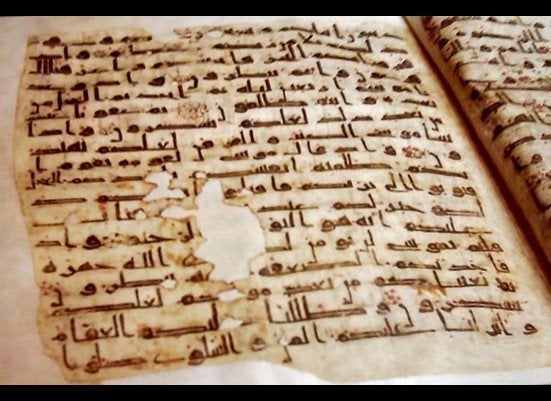 10 Muslim Women You Have To Know
Related
Popular in the Community