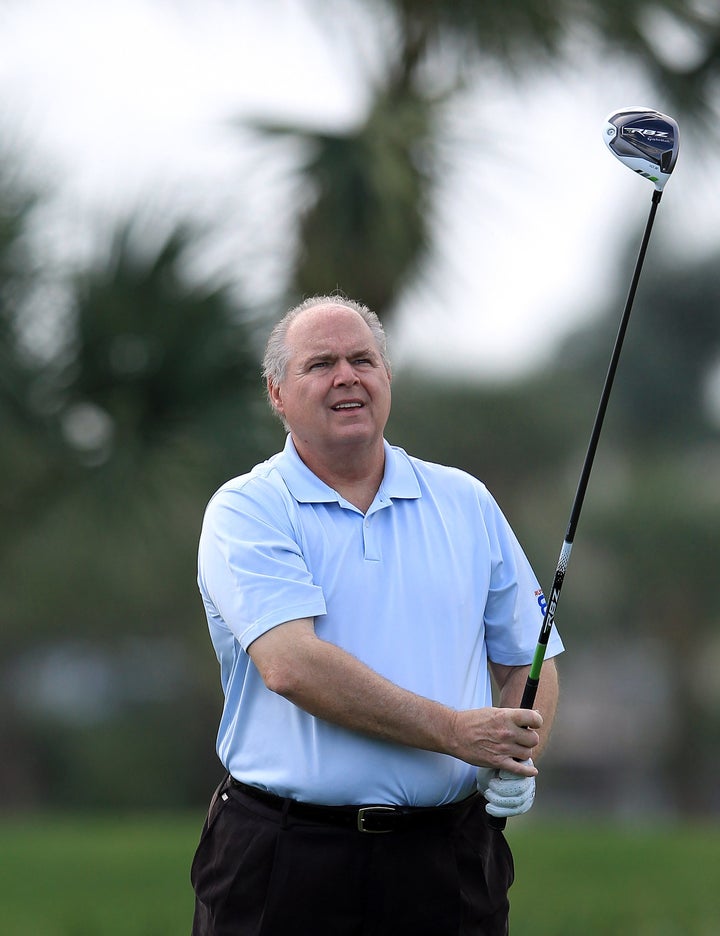 WASHINGTON -- Immigration reform hit its first speed bump Monday when conservative talk radio kingpin Rush Limbaugh came out against a new bipartisan proposal.
As five U.S. senators appeared on Capitol Hill to talk about their agreement, Limbaugh -- whose daily show has one of the largest weekday audiences -- made his first on-air comments about their plan.
"We've done this before. We've done amnesty before," said Limbaugh. "This immigration bill that everybody's touting on TV today is essentially the Bush immigration bill that was beat back in 2007."
Limbaugh announced that Sen. Marco Rubio (R-Fla), one of the eight senators driving the new proposal, will be interviewed on his show Tuesday.
Limbaugh on Monday said the bipartisan proposal is the same as in 2007 and in 1986, when Congress passed immigration reform legislation.
"[Ronald] Reagan was not in favor of it, but he bought into it," Limbaugh said. "They promised him, 'If we do this once, that will be the end of it. Once we grant amnesty, that's it. No more of this illegal immigration stuff.'"
Of the new proposal, Limbaugh said, "My guess is that it's gonna sound very close to exactly what we were told in 1986 with the first amnesty."
"The Republican participation in this is taking place largely because they believe if they don't do it, they will never win the presidency again because they will never get Hispanic votes," Limbaugh said. "They have been convinced that Hispanics hate them because of immigration. Now, we know this isn't true. We've seen the data.
"We've seen the academic, scholarly data, and we know that ... 75 percent of Hispanics do not vote for a president based on immigration. It's not their top issue," he said. "The welfare state is. Government as the provider, government as the source of prosperity is the number one issue for Hispanic voters. It isn't immigration."
Limbaugh also said that Republicans "have not said one thing to make anybody think they want Hispanics deported."
"Oh, there have been some people who have held principled positions about the law when it comes to immigration, and Republicans have been penalized for that," he said.
But during the 2012 Republican primary, eventual Republican nominee Mitt Romney talked about a policy of "self-deportation," essentially an approach to make life in the U.S. so difficult and unwelcome for undocumented immigrants that they choose to leave.
Strident voices on the right have not explicitly suggested deporting an estimated 11 million undocumented U.S. immigrants, focusing instead on building a fence along the entirety of the U.S.-Mexico border and ignoring the question of what to do with the millions already in the U.S. without documentation. Romney's talk of "self-deportation" marked the first time that a prominent conservative articulated a hard-line, anti-immigration alternative to deporting all undocumented immigrants.
And the GOP's share of the Latino vote in the past three presidential elections has dropped from 40 percent to 44 percent in 2004 for George W. Bush, to 31 percent for Sen. John McCain (R-Ariz) in 2008, to just 27 percent for Romney in 2012.
Many Republicans have expressed alarm at this dynamic, and have vowed to better include Latinos in their coalitions, and to moderate the party's rhetoric on immigration. Fox News' Sean Hannity said the day after the election in November that he had "evolved" on immigration and no longer favored requiring undocumented immigrants to return to their country of origin.
"We've gotta get rid of the immigration issue altogether," Hannity said. "It's gotta be resolved."
Rubio, 41-year old son of Cuban immigrants, had success earlier this month in courting several high-profile talk radio and cable TV personalities who have in the past taken a hard line on immigration reform. He spoke with Fox News' Bill O'Reilly, Fox Business' Lou Dobbs, and talk radio host Mark Levin.
Rubio got plaudits from all three. But Limbaugh is as independent as they come in conservative media, and he pulled few punches in his criticism on Monday. Rubio will try to soften Limbaugh's opposition on Tuesday, but if Rubio is unsuccessful, it could signal trouble for the GOP in controlling unrest on their right flank as the immigration debate heats up.
President Barack Obama will speak about his priorities for an immigration proposal on Tuesday in Las Vegas.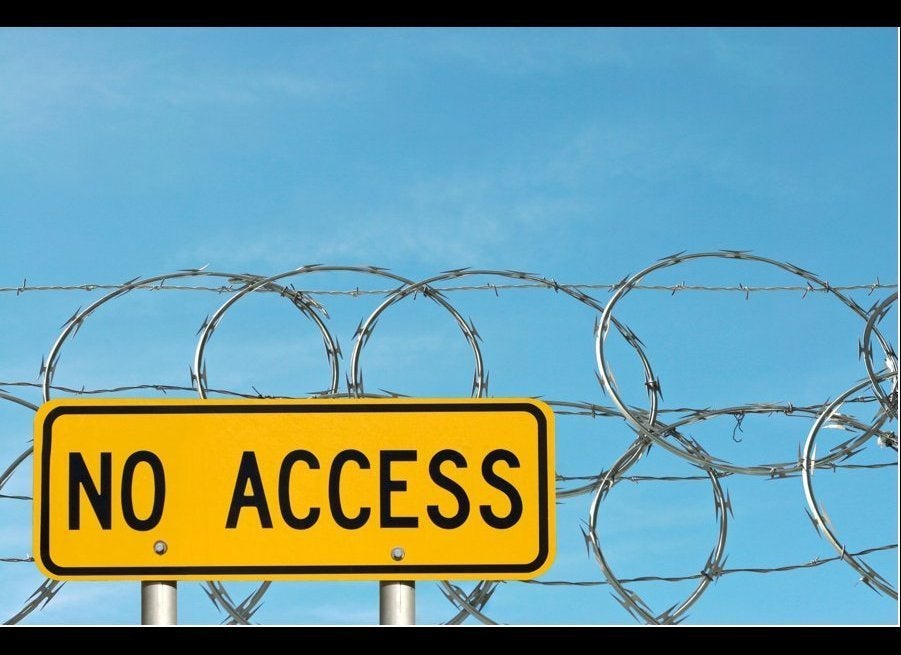 Controversial Immigration Laws
Popular in the Community