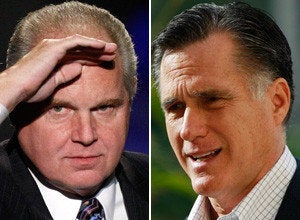 Romney's statement, made to CNN's Soledad O'Brien on Wednesday morning, was the talk of the campaign for the whole day. Limbaugh made it clear that, to him, the line was another big misstep for the former Massachusetts governor. First, he said that Romney should not have actually been defending the "safety net," because any social welfare programs are destructive.
"Taken in context, it's understandable," he said. "But I even have a problem with this in context. 'I'm not concerned about the very poor. We have a safety net there.' The safety net is one of the biggest cultural problems we've got!"
Limbaugh also lamented that Romney had once again laid himself open to attacks.
"Everybody knows what he's trying to say but he didn't say it and he makes himself a target with this stuff," he said. "He comes across as the prototypical rich Republican. And it's gonna make it harder and harder and harder and harder to go after Obama because this turns around on him. You know, all these Wizards of Smart in the Republican establishment say, 'We can't have Newt out there! Why, Newt's gonna be the topic. We need Obama to be the topic. We need Obama to be the guy campaign's about. If Newt's out there, it's only gonna be about Newt.' Well, what evidence is there that it's not gonna be about Romney with these kinds of statements?"
Before You Go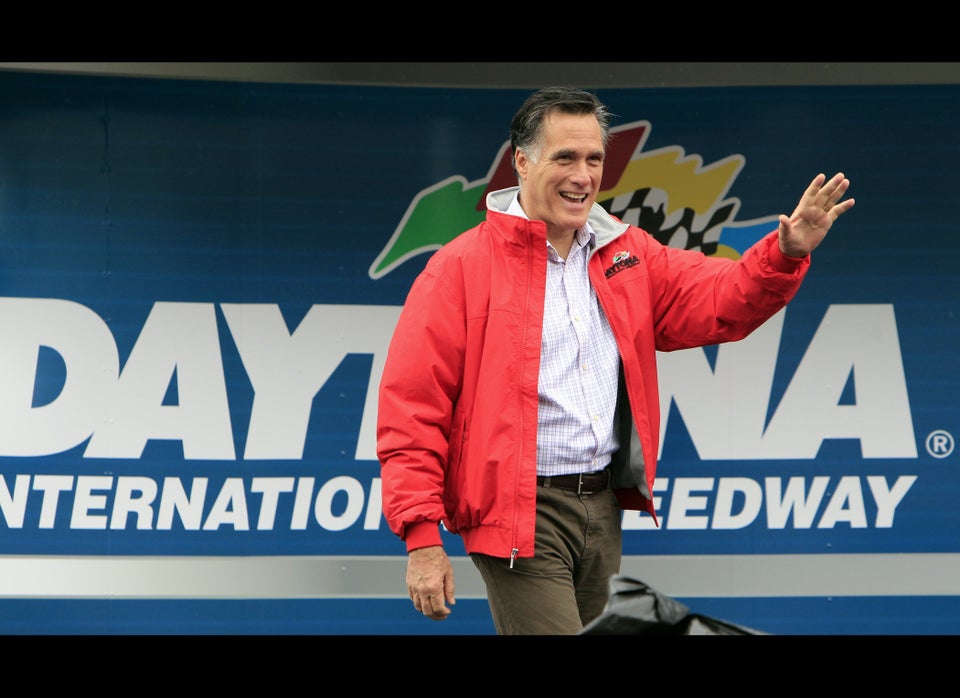 Awkward Mitt Romney
Popular in the Community