Rush Limbaugh attacked Oprah on Friday over her recent comments about President Obama and race.
In a recent interview, Oprah was asked if Obama faces racism. She said that she believes "there is a level of disrespect for the office that occurs. And that occurs in some cases and maybe even many cases because he is African American." She cited when Republican congressman Joe Wilson shouted, "You're a liar" at Obama during a speech in 2009 as an example.
"Then how the hell did you become who you were?" Limbaugh said in response on Friday. "Why hasn't anyone in your audience ever said 'You lie!'? Because you have."
He said that people are "ignorant" if they believe critics who say the president is lying are racist. "My God, Oprah, Obama was lying," Limbaugh said.
He continued, "But Oprah, if black people in this country are so mistreated and so disrespected, how in the name of Sam Hill did you happen?... If there is a level of disrespect simply because he's black then how, Oprah, have you managed to become the at-one-time most popular and certainly wealthiest television personality?"
Related
Before You Go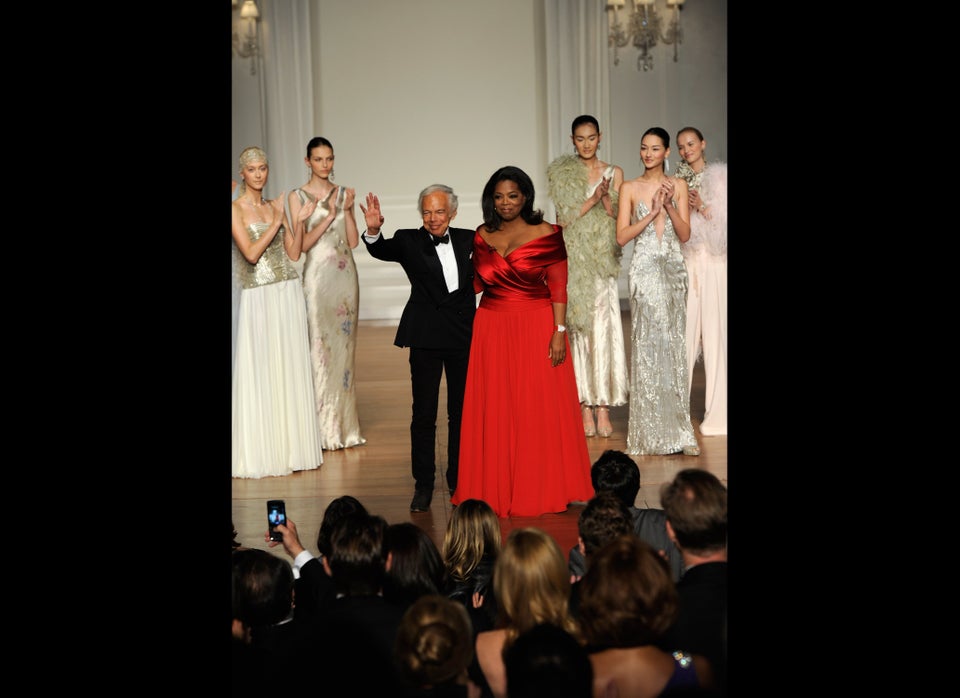 Oprah
Popular in the Community