Conservative radio talk show host Rush Limbaugh slammed Pope Francis' stance on social justice in his apostolic exhortation "Evangelii Gaudium," calling the document "pure Marxism" on his show.
Limbaugh went viciously on the attack with the show, titled, "It's Sad How Wrong Pope Francis Is (Unless It's a Deliberate Mistranslation By Leftists)." He began:
You know, the pope, Pope Francis -- this is astounding -- has issued an official papal proclamation, and it's sad. It's actually unbelievable. The pope has written, in part, about the utter evils of capitalism. And I have to tell you, I've got parts of it here I can share with you. It's sad because this pope makes it very clear he doesn't know what he's talking about when it comes to capitalism and socialism and so forth. Wait 'til you hear it.
Though "Evangelii Gaudium" has been lauded by many for its sharp stand for social justice, equality, and economic equity, Limbaugh expressed his disagreements with it, commenting:
Pope Francis attacked unfettered capitalism as 'a new tyranny' and beseeched global leaders to fight poverty and growing inequality, in a document on Tuesday setting out a platform for his papacy and calling for a renewal of the Catholic Church. ... In it, Francis went further than previous comments criticizing the global economic system, attacking the 'idolatry of money.'"

I gotta be very careful. I have been numerous times to the Vatican. It wouldn't exist without tons of money. But regardless, what this is, somebody has either written this for him or gotten to him. This is just pure Marxism coming out of the mouth of the pope. Unfettered capitalism? That doesn't exist anywhere. Unfettered capitalism is a liberal socialist phrase to describe the United States. Unfettered, unregulated.
Limbaugh continued to proclaim the evils of socialism and the benefits of capitalism, supporting the "trickle-down" economic policies that the Pope has criticized.
He confessed himself "bewildered" by the Pope's statements, as he claimed that:
The Catholic Church, the American Catholic Church has an annual budget of $170 billion. I think that's more than General Electric earns every year. And the Catholic Church of America is the largest landholder in Manhattan. I mean, they have a lot of money. They raise a lot of money. They wouldn't be able to reach out the way they do without a lot of money.
"Evangelii Gaudium" called unfettered capitalism "a new tyranny" and urged global leaders to fight poverty. Pope Francis built on earlier remarks about the evils of the "idolatry of money," and the importance of guaranteeing all citizens "dignified work, education, and healthcare."
Related
Before You Go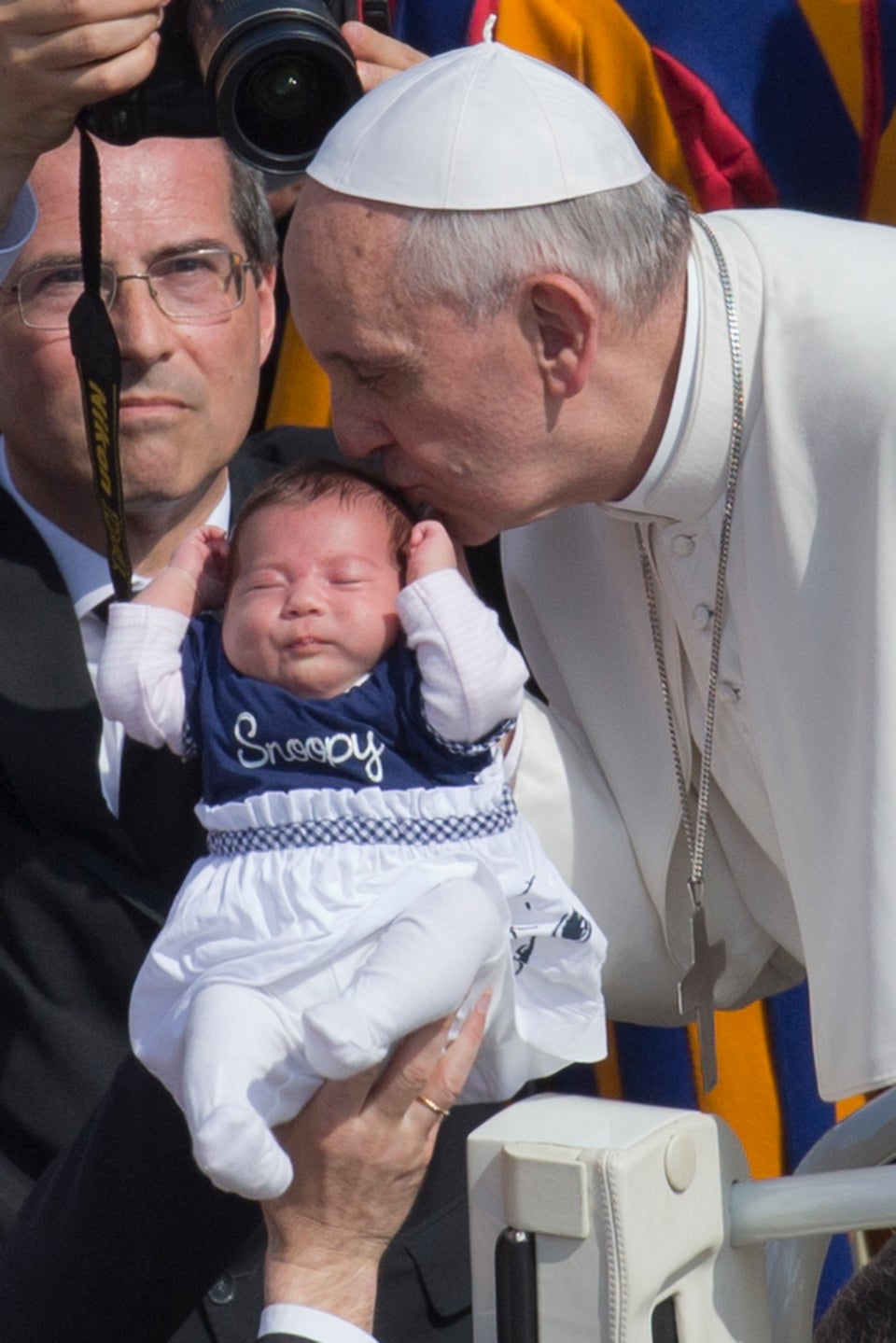 Pope Francis Quotes On The Poor
Popular in the Community