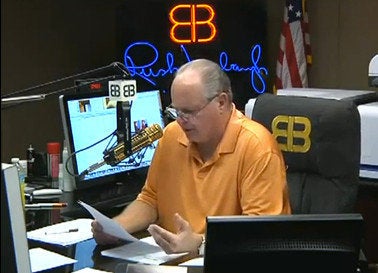 Two radio stations announced Monday that they have dropped Rush Limbaugh's show from their stations in the wake of the talk show host's offensive comments about law student Sandra Fluke.
The cancelations come after Limbaugh apologized to Fluke for his choice of words, a clear signal that he has not managed to quell the controversy surrounding his statements.
Just as troubling for Limbaugh, at least nine former sponsors of Limbaugh's program — including AOL, parent company of The Huffington Post — have cut their ties with the top-rated host. Several did so after his apology.
"The most recent incident has crossed a line of decency and a standard that we expect of programming on KPUA whether it is locally produced or a syndicated program like the Rush Limbaugh show," KPUA president Chris Leonard said in a statement. "...Regardless of one's political views on the issue being discussed, we feel the delivery was degrading and the continued comments over several days to be egregious. As a result, we are discontinuing the Rush Limbaugh program on KPUA effective immediately."
WBEC general manager Peter Barry told a local public radio station that Limbaugh had overstepped his boundaries.
"The nature of Rush's programming has always presented challenges for us and he's always pushed the envelope," he said. "But this time he's taken it too far."

Related
Before You Go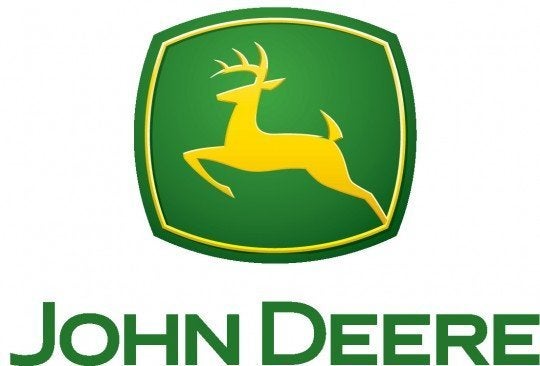 Limbaugh Advertisers
Popular in the Community