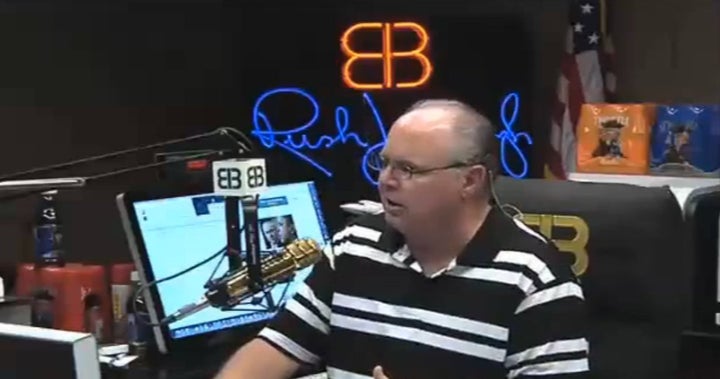 Rush Limbaugh's ratings have dropped sharply in several major markets following the firestorm over his comments about Sandra Fluke, Politico reports.
Limbaugh called Fluke a "slut" and a "prostitute" for her birth control advocacy, sparking condemnation from President Obama on down and causing many advertisers to flee his show. (One major radio CEO recently admitted that the controversy had cost him millions of dollars.)
Yet, a month into the controversy, Limbaugh crowed that he was doing better than ever. "The advertisers who hung in here are going gangbusters, yes," he said, adding, "On the range of all 600 radio stations, our ratings are up anywhere from 10% to 60%, depending on the station."
On Monday, though, Politico's Dylan Byers got an early look at the latest ratings report from Arbitron:
The conservative radio host's ratings fell 27 percent in the key 25-54 demo in New York City, 31 percent in Houston-Galveston, 40 percent in Seattle-Tacoma, and 35 percent in Jacksonville, according to a selection of the March 29-April 25 Arbitron ratings provided by an industry source.
Sources told Byers that it was possible that a bubble has burst: Limbaugh saw a spike in listeners due to the controversy, and now those people have stopped tuning in. Limbaugh's ratings were also up in other markets, such as San Francisco.
One of Limbaugh's biggest antagonists, though, said that it was evidence of a successful campaign:
Related
Before You Go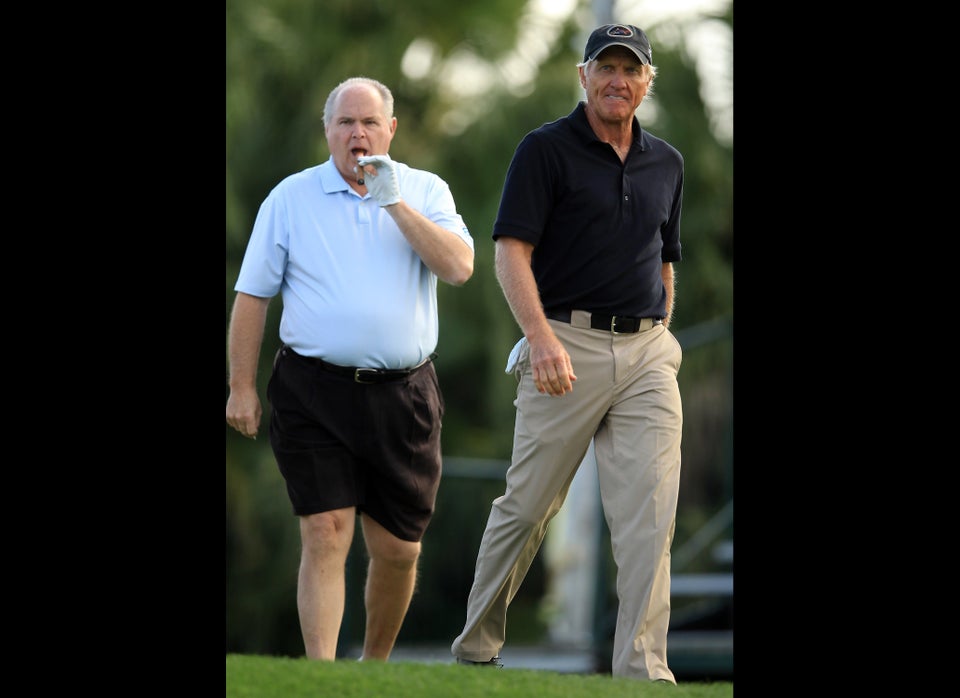 Rush Limbaugh
Popular in the Community