 He said he's sorry, didn't he?
One sponsor that's sticking with Rush Limbaugh spoke out Monday. LifeLock, the anti-identify theft outfit, said it will remain in the right-wing host's stable of radio advertisers, despite an exodus of companies following Limbaugh's incendiary description of Georgetown law student Sandra Fluke.
"We do not agree with Rush Limbaugh's recent comments but we acknowledge his apology," LifeLock Chief Marketing Office Marvin Davis wrote in a statement emailed to The Huffington Post. "At this time, we are not making any changes to our advertising program."
As of this writing, LifeLock joins American Forces Radio, Hillsdale College and Lear Capital among sponsors that are apparently staying aboard. Limbaugh created a radioactive buzz when he used his national radio show to call Fluke a "slut" and a "prostitute" for testifying to Democrats in Congress that a national health program should compel employers to cover birth control for women. Pro Flowers, Quicken Loans, Sleep Train, Sleep Number, Citrix Systems Inc., Carbonite, Legal Zoom, Tax Resolution Services and AOL (The Huffington Post's parent company) have already skedaddled, according to reports. Allstate Insurance hadn't even been aware it was advertising on Limbaugh's show, according to a spokesman, but it has also stopped buying ad time.
But one marketing expert believes the remaining advertisers might benefit from a surge in listeners. "Whenever anyone opens their mouth and inserts both their feet, that often draws curious people to see what he says next," said Karen Post, the author of "Brand Turnaround." "While it did offend a bunch of people, it in fact could have the reverse effect and attract new curious people to see how he'll wriggle out of this one. At the end of the day, the math may work out OK."
The Huffington Post reached out to the aforementioned companies that are reportedly staying put, and we'll let you know if we hear from them.
Meanwhile, Limbaugh on Monday told his audience he was sorry to see some advertisers go, but will replace them with advertisers who will "profit handsomely" from buying time on his show, the New York Daily News reported.
For her part, Fluke, while not accepting Limbaugh's Saturday apology, has remained publicly neutral on whether advertisers should boycott Limbaugh's show.
Rush Limbaugh's history of controversial statements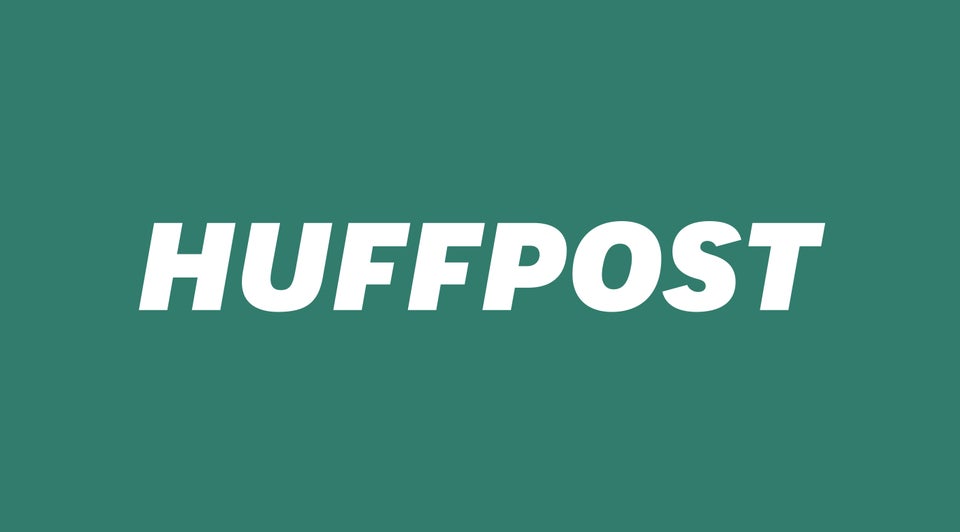 Rush Limbaugh's controversial statements
Related
Popular in the Community