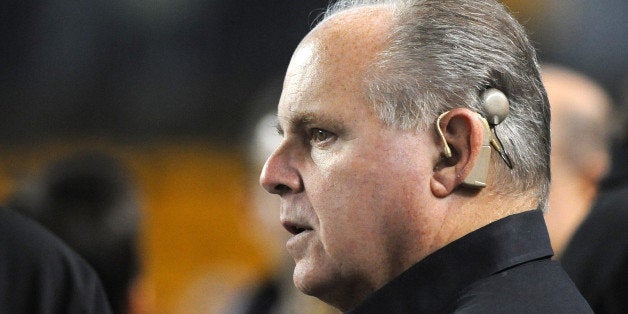 If hyper-conservative media personality and flagrant misogynist Rush Limbaugh gave you $4,000, what would you do with it?
The mother of two served Limbaugh twice when she was a waitress at Dallas steakhouse Nick & Sam's, she said in an interview with The Dallas Morning News. Both times, he tipped her $2,000. Both times, she gave a sizable portion of the money to the Texas Equal Access Fund, a nonprofit that helps pay for abortions for women who cannot afford them. At the time, Tierce was also the executive director of the TEA Fund.
"It felt like laundering the money in a good way," she says in the interview. "He's such an obvious target for any feminist or sane person. It was really bizarre to me that he gave me $2,000, and he's evil incarnate in some ways."
"In spite of my awareness of our miserable present and inevitably doomed future, I didn't really want to have an abortion," she wrote of her decision to have a second abortion. "I wanted the man to love me or at least be forced to publicly acknowledge our relationship existed. But he didn't want to have a baby with me, and I knew that having that baby would have been a terrible thing for my children. And for me."
Meanwhile, back at the far-right ranch, we wonder what Limbaugh is thinking now that he knows his money has gone toward turning women into "abortion machines." And, yes, that's a thing he actually said about women.
Before You Go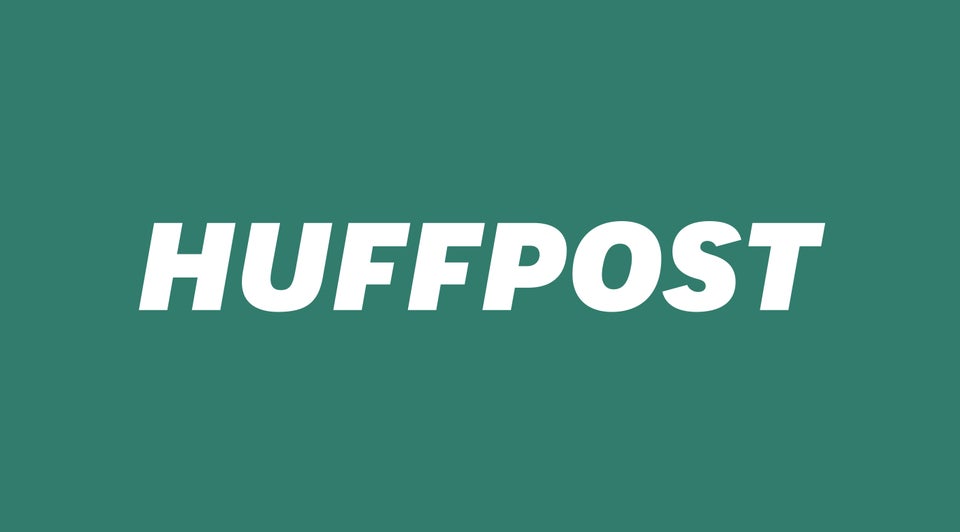 The Multiple Facets Of Modern Feminism
Popular in the Community