Ruslan Tsarni told the station that he'd lived with suspects Dzhokhar and Tamerlan Tsarnaev in Cambridge for about 10 years. In an emotional interview, he said he realized that his nephews may be responsible after reading a report on AOL.com. Tsarni was also shocked but "not sympathetic" to learn that 26-year-old Tamerlan had been killed.
READ AND LISTEN TO AN UPDATE BELOW
"Unbelievable -- he absolutely deserved this," Tsarni said between heavy breaths. "I always told those two, Islam has always been there, just do your business. Work, go to school, be useful. Know why you came to America ... I am not sympathizing with them."
He also described Tamerlan as a "loser."
Tsarni said his nephews immigrated to the United States around 2000 or 2001, living in Cambridge the whole time. He said Dzhokhar was attending college somewhere outside of Boston.
He said he hasn't been in touch with the brothers since about 2009, and believes their parents moved back to Russia.
"I say Dzhokhar, if you're alive, turn yourself in and ask for forgiveness from the victims, from the injured," he said, according to Fox News. "[The bombing] has nothing to do with Chechen … He put a shame on our family, he put a shame on the entire Chechen ethnicity."
Before You Go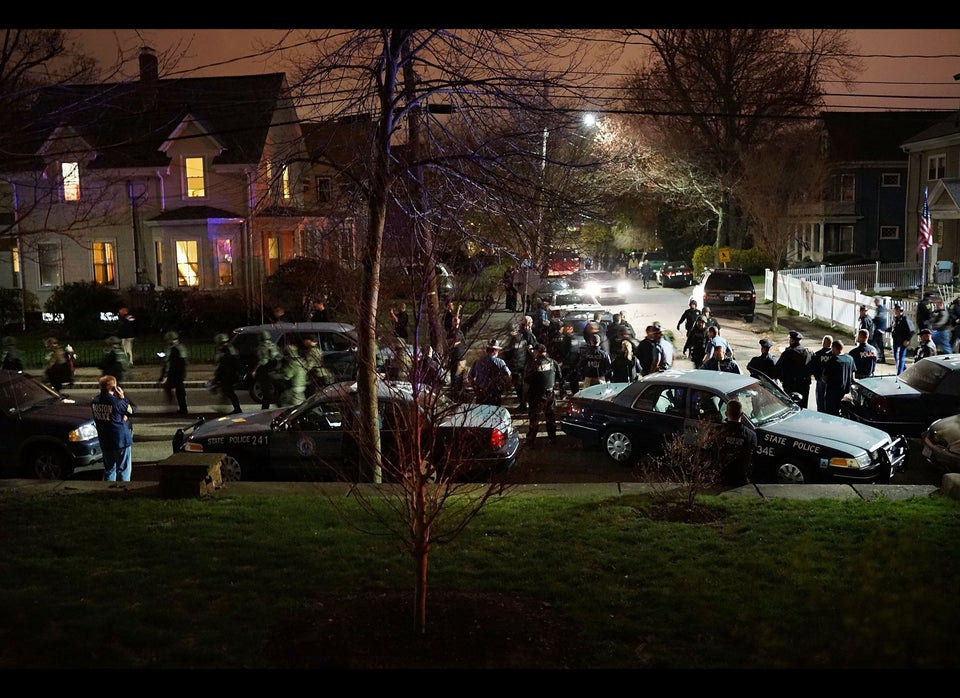 Manhunt For Suspect #2
Popular in the Community