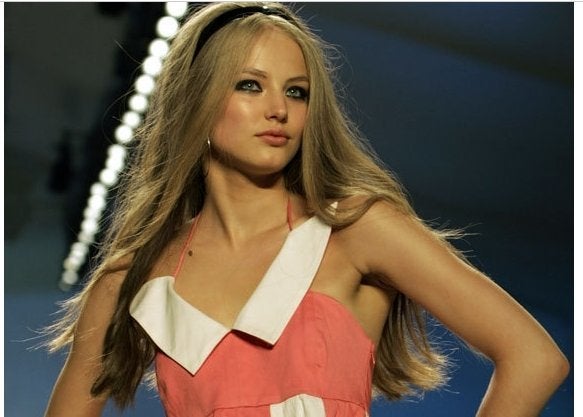 Investigators probing the suicide of a Kazakh supermodel said she left depressed musings on her home computer, police sources said yesterday.
Though investigators found no suicide note, catwalker Ruslana Korshunova left long messages describing how she missed her home and family, and talked about problems with her love life.
Shortly after writing the notes, the 20-year-old neatly cut a hole in construction mesh covering her ninth-floor balcony, squeezed through it and plunged to her death, police sources said.
The slit in the mesh - and a knife left near it - are part of the evidence sources said convinced the city's medical examiner that Korshunova hurled herself from her downtown home.
Friends and family believe she never could have killed herself, describing her as cheerful and showing no sign of wanting to commit suicide.

Keep reading

-or-
REAL LIFE. REAL NEWS. REAL VOICES.
Help us tell more of the stories that matter from voices that too often remain unheard.