One provision that troubles me a great deal is a provision that permits the government under FISA to compel the production of records from any business regarding any person, if that information is sought in connection with an investigation of terrorism or espionage.

Now we're not talking here about travel records pertaining to a terrorist suspect, which we all can see can be highly relevant to an investigation of a terrorist plot. FISA already gives the FBI the power to get airline, train, hotel, car rental and other records of a suspect.

But under this bill, the government can compel the disclosure of the personal records of anyone -- perhaps someone who worked with, or lived next door to, or went to school with, or sat on an airplane with, or has been seen in the company of, or whose phone number was called by -- the target of the investigation.

And under this new provisions all business records can be compelled, including those containing sensitive personal information like medical records from hospitals or doctors, or educational records, or records of what books someone has taken out of the library. This is an enormous expansion of authority, under a law that provides only minimal judicial supervision.
On Thursday, Feingold put out a statement about the Guardian's report, saying, "In 2001, I first voted against the PATRIOT Act because much of it was simply an FBI wish list that included provisions allowing our government to go on fishing expeditions that collect information on virtually anyone."
"Today's report indicates that the government could be using FISA in an indiscriminate way that does not balance our legitimate concerns of national security with the necessity to preserve our fundamental civil rights," he added. "This is deeply troubling. I hope today's news will renew a serious conversation about how to protect the country while ensuring that the rights of law-abiding Americans are not violated."
Before You Go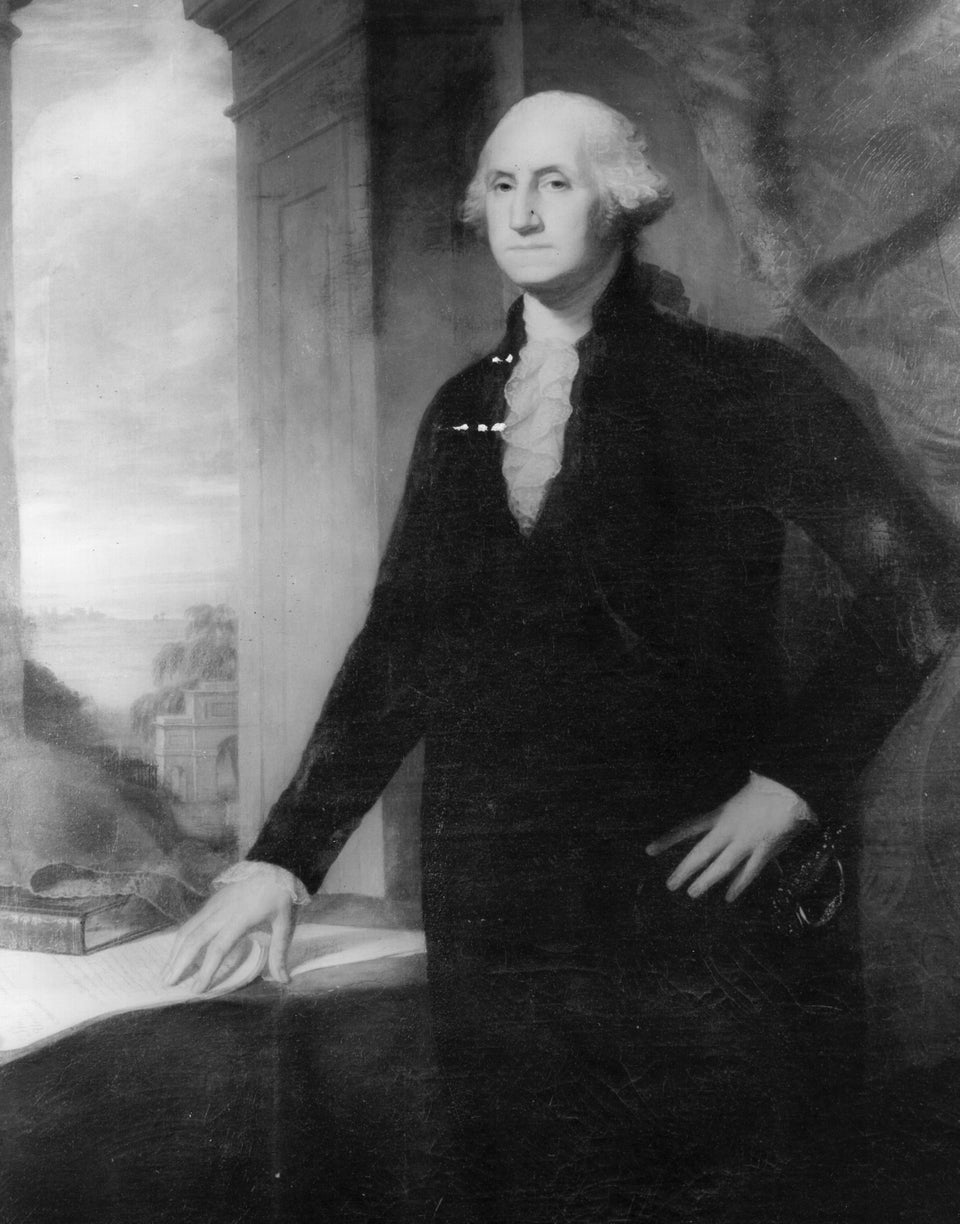 Two-Term Presidents
Popular in the Community