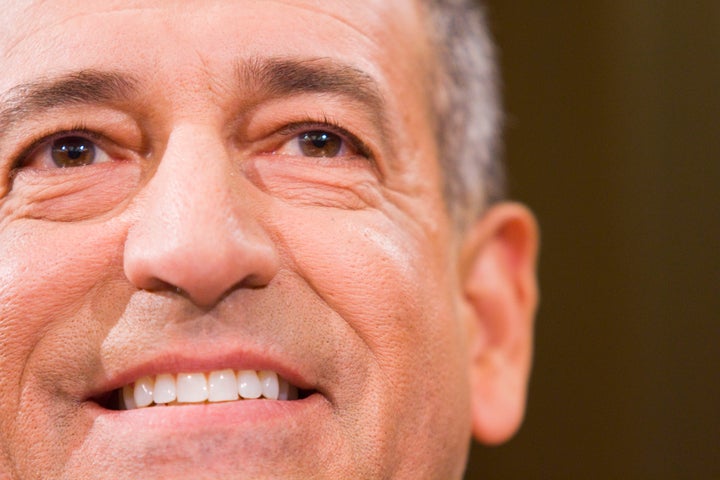 WASHINGTON -- Former Wisconsin senator Russ Feingold is expanding his Progressives United operation, launching a 501(c)(4) and a new website on Monday morning. The organization will now consist of a political action committee for political work and a nonprofit for advocacy efforts. And although a 501(c)(4) is allowed to spend and raise unlimited amounts of undisclosed money, Feingold is promising to practice what he preaches by setting up strict disclosure requirements and contribution limits for his group.
Feingold launched Progressives United in February. Since then, it has raised more than $2 million. The organization was designed to support progressive candidates at the local, state and national levels, as well as hold the media and elected officials accountable on combating corporate influence in politics.
The PAC has raised more than $200,000 for the Democratic candidates in the Wisconsin state senate recall elections, and it organized a campaign calling on President Obama to fire General Electric CEO Jeffrey Immelt as the head of his Council on Jobs and Competitiveness.
The new nonprofit arm will allow the group to do more advocacy work, allowing the PAC to concentrate on political work. The PAC will be posting new endorsement criteria for candidates and asking supporters to nominate possible individuals they would like to see Progressives United endorse.
"It's clear people are fed up with the way corporations are running our politics and our government. Progressives United is taking the next step to fight back," said Progressives United Executive Director Cole Leystra.
Feingold has been one of the Democratic Party's most vocal critics on the issue of whether to accept corporate contributions.
Speaking at the annual Netroots Nation conference for progressive bloggers and activists in June, Feingold said the Democratic Party was "in danger of losing its soul" if it did not adopt stricter regulations on campaign contributions. He singled out Priorities USA, a new Democratic independent expenditure group, or super PAC, that is allowed to raise and spend unlimited amounts of corporate cash for political purposes.
The nonprofit that Feingold is forming, known as a 501(c)(4) in the U.S. tax code, is allowed to raise and spend unlimited amounts of undisclosed money as long as its primary focus is not politics.
But Feingold is placing extra restrictions on his new organization. It will disclose 100 percent of its income and will not knowingly accept any money from corporations, national banks, labor unions, federal contractors or federal or state lobbyists. It is also swearing off independent expenditures, electioneering and the "issue ads" that are popular with outside groups. No contributions above $10,000 per individual per year will be accepted.
The group says it is also putting up firewalls between Progressives United Inc., the nonprofit, and the Progressives United PAC. While they will share resources and staff, they will be financed and fundraised for separately, and they will engage in distinct activities. On Aug. 1 of congressional and presidential election years, all non-administrative operations will be conducted and financed through the PAC.
On Monday, Progressives United supporters will receive an email announcing the launch of the new website.
"With elections coming up in Wisconsin next week and around the country soon -- and with corporate money already flowing into politics through shadowy front groups like Karl Rove's Crossroads -- we had to launch our new website right now to get these important grassroots tools into activists' hands as soon as possible," reads the message.
Feingold has said that he will decide by Labor Day whether he will run for retiring Sen. Herb Kohl's (D-Wis.) open U.S. Senate seat in the 2012 elections. Progressives United staff insisted that the new announcement is an extension of the senator's long fight for campaign finance reform, not any indication about his political future.
Popular in the Community