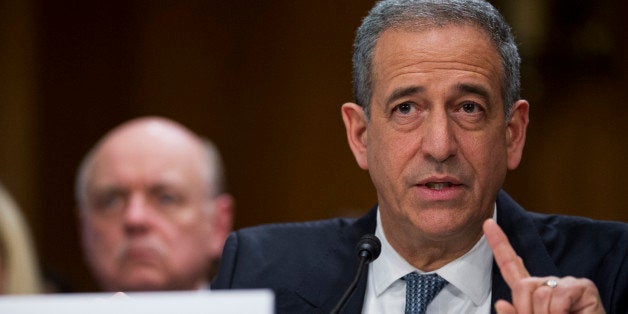 WASHINGTON -- Russ Feingold will soon deliver his final speech as United States Special Envoy for the Great Lakes Region of Africa, closing one chapter of his career and inevitably sparking speculation about the next.
Many have speculated the former Democratic senator will run for his old seat in 2016, taking on the man who beat him: Sen. Ron Johnson (R-Wis.). Leaving the State Department would be the first logical step in exploring a campaign, as Feingold is heavily restricted from preparing to run for elected office while serving in his current post.
A State Department official declined to say when Feingold's last day on the job will be. A source confirmed that he is leaving and not simply forgoing speeches from here on out.
There has been persistent chatter that Feingold is serious about running, and national Republicans have been targeting him under the working theory that he will run. The 2016 election, with a presidential race on the ballot, would be far more favorable to his candidacy than the 2010 election, when Republicans made big gains in both chambers.
Feingold went to State in July 2013, after spending 18 years on the Senate Subcommittee on African Affairs, including 4 years as chairman. He's earned praise for his work in one of the globe's toughest regions. His final speech will focus on efforts to convince officials in the Democratic Republic of Congo to follow through on their commitments to take action against rebel groups in the country.
Want more updates from Sam? Sign up for his newsletter, Spam Stein.
Before You Go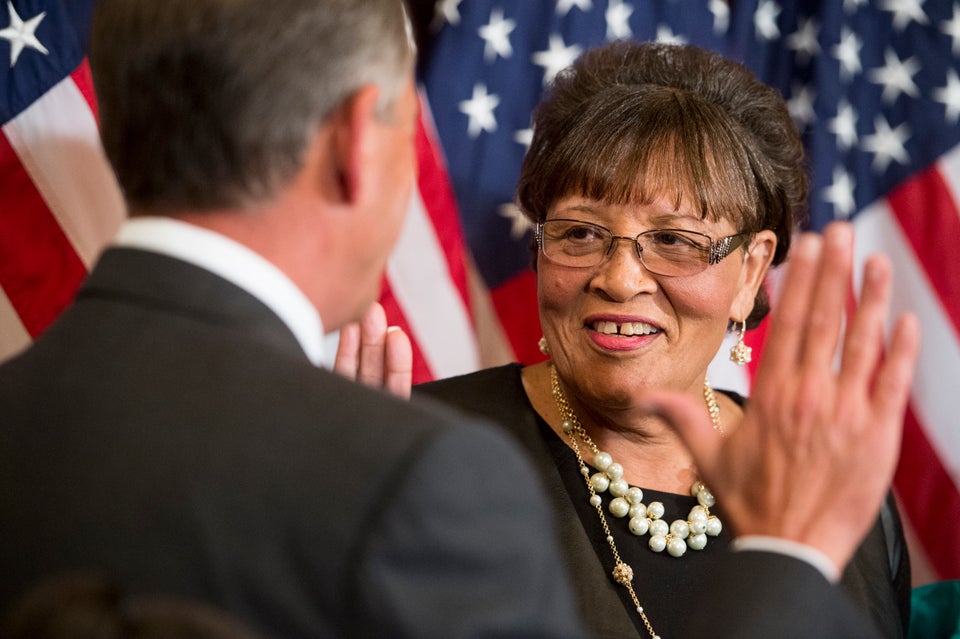 New Congress Members
Popular in the Community