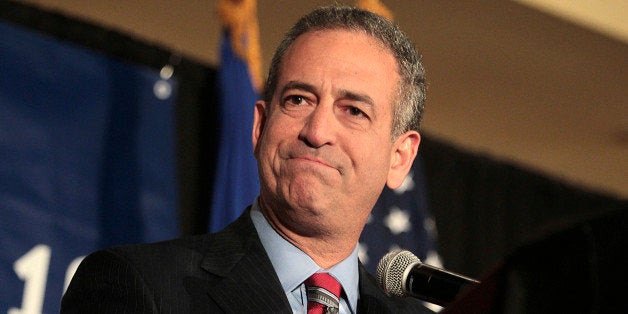 WASHINGTON -- Wisconsin Democratic U.S. Senate candidate Russ Feingold has asked incumbent Sen. Ron Johnson (R-Wis.) to join him in pledging to keep outside money from super PACs and nonprofits out of their campaign.
If Johnson agrees, the so-called Badger Pledge would require the candidates to pay out half of the cost of any independent expense by a supportive group intervening in the race to a charity. Covered expenses would include express support or opposition of a candidate and the less-defined issue advocacy that includes an attack or boost of a particular candidate, but stops short of calling for their election or defeat.
The pledge would target television, radio and online advertising by independent groups. This would still allow independent expenditures by groups on flyers, direct mail, phone banks and door-to-door canvassing.
"Senator Ron Johnson and I agree that in this election Wisconsinites deserve a substantive debate on the issues, a desire that could be derailed by limitless anonymous spending and the influence of third party groups," Feingold said in a statement.
Johnson's campaign didn't immediately answer a request for comment.
The pledge offered by Feingold is modeled on one made by then-Sen. Scott Brown (R-Mass.) and challenger Elizabeth Warren (D) in their 2012 race. That campaign was anticipated to attract tens of millions of dollars in outside attack ads, but with the pledge, groups largely held their fire. Independent groups limited their spending to $8 million and avoided television and radio advertising.
There have been a few additional cases, including the Rhode Island gubernatorial Democratic Party primary, where similar pledges were successful.
Recent Wisconsin Senate races have seen huge spending by outside groups. The 2012 contest between Democrat Tammy Baldwin and Republican Tommy Thompson saw $40 million in independent spending, the second-highest total of any Senate race that year.
Feingold, a noted campaign finance reform proponent who lost his Senate seat to Johnson in 2010, has found himself in the tricky situation of being an outspoken opponent of the Supreme Court's Citizens United decision, which gave birth to the new era of independent spending, while not wanting to refuse support from Democratic Party super PACs.
"Now that the Supreme Court has ruled that these people have a constitutional right to do this, it's deeply unfortunate, but that's their right," Feingold told the Milwaukee Journal-Sentinel. "So if a candidate takes the view, which I do, that there shouldn't be any of these organizations, they don't have to listen to me. But I'm going to say right here, I don't think there should be any super PACs."
Before You Go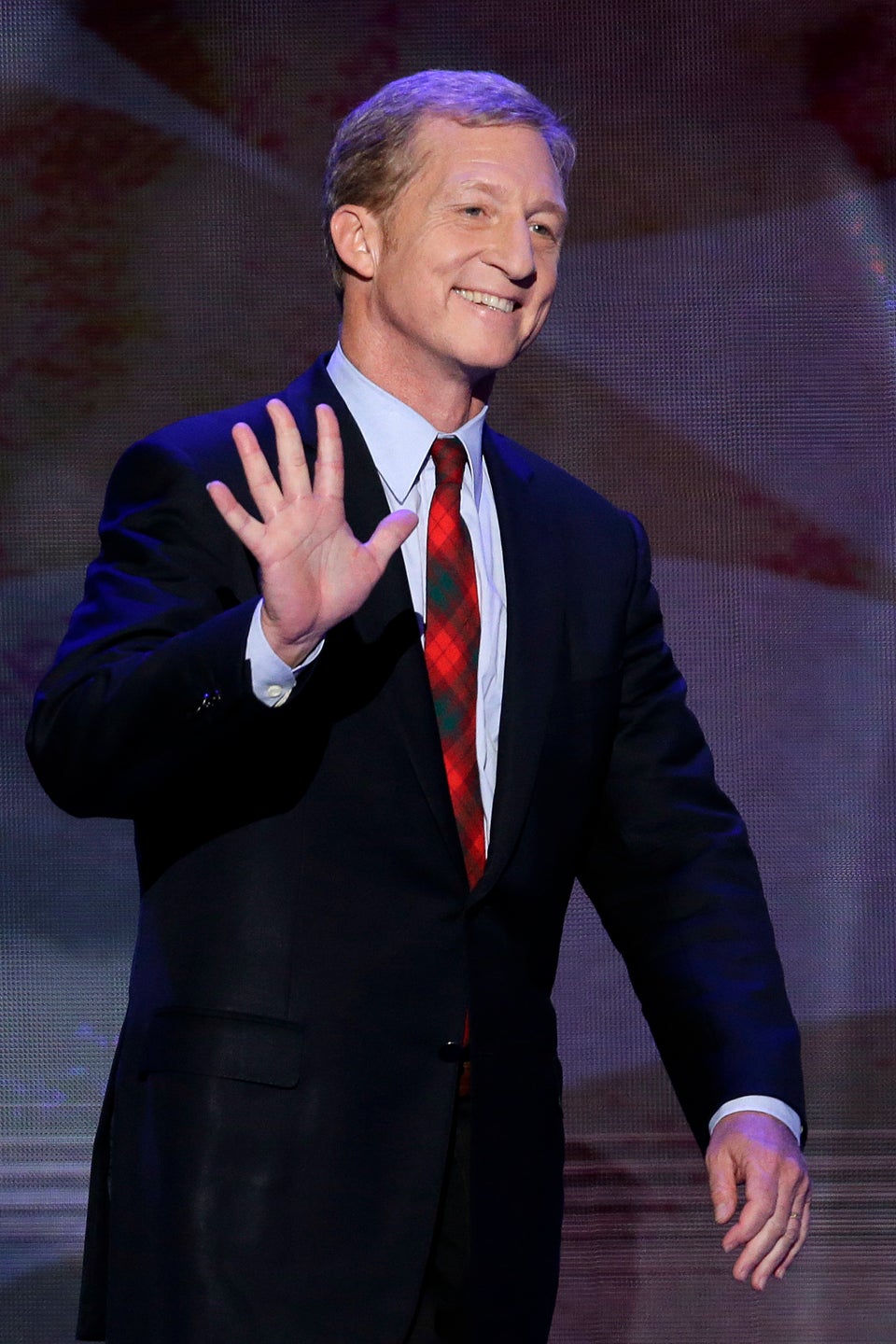 2014 Election: $500,000-Plus Super PAC Donors
Popular in the Community