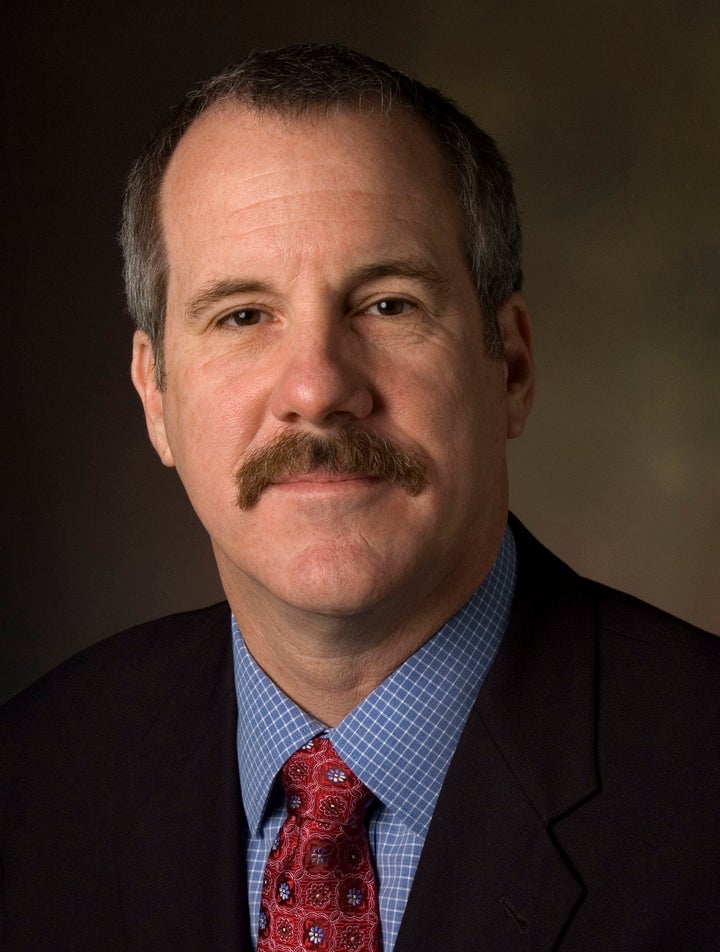 The Los Angeles Times announced on Tuesday that executive vice president and editor Russ Stanton will step down just before the new year. Managing editor Davan Maharaj will assume Stanton's role.
Stanton, who has been with the paper since 1997, has held the top newsroom position for four years. He was the newsroom's 14th editor. During his tenure, the Los Angeles Times won three Pulitzer Prizes, including the Public Service Award.
Stanton weathered the Los Angeles Times, which is owned by Tribune Co., through some of the newspaper industry's stormiest years. The paper's newsroom shrank from more than 900 staff members to just 550. He also saw the merging of foreign reporting with Tribune-owned paper, The Chicago Tribune.
Stanton's tenure was also rocked by the largest bankruptcy the American media industry had ever seen. Tribune Co., owned by billionaire Sam Zell, filed for chapter 11 in December 2008 after listing $7.6 billion in assets against a debt of $13 billion.
Stanton told the Los Angeles Times that he was "very proud of what this staff has accomplished over the last four years." Maharaj will begin his new post as the Los Angeles Times' 15th editor on December 24, 2011.
This post has been updated to reflect Tribune Co.'s debt as $13 billion. An earlier version stated $13 million.
Calling all HuffPost superfans!
Sign up for membership to become a founding member and help shape HuffPost's next chapter