The retired lieutenant general who righted the recovery response to Hurricane Katrina in 2005 slammed President Donald Trump's administration over the humanitarian crisis left by Hurricane Maria in Puerto Rico.
"That's bullshit," Russel Honoré said of what he's observed of the relief effort thus far. "This bureaucratic response is not working. With all due respect to the White House, they're trying to put lipstick on this pig, but this thing is moving too slow."
While speaking to CNN's Anderson Cooper, Honoré criticized Trump for failing to give officials policy guidance fast enough and early enough in the week.
"When we should have been moving the military last Saturday, the president was out playing golf and Twittering," Honoré said.
Hurricane Maria made landfall in Puerto Rico on Sept. 20 and knocked out the island's power grid. Millions of residents have been without necessities, including clean drinking water, electricity and adequate food and shelter.
Watch Honore's full response in the video above.
Before You Go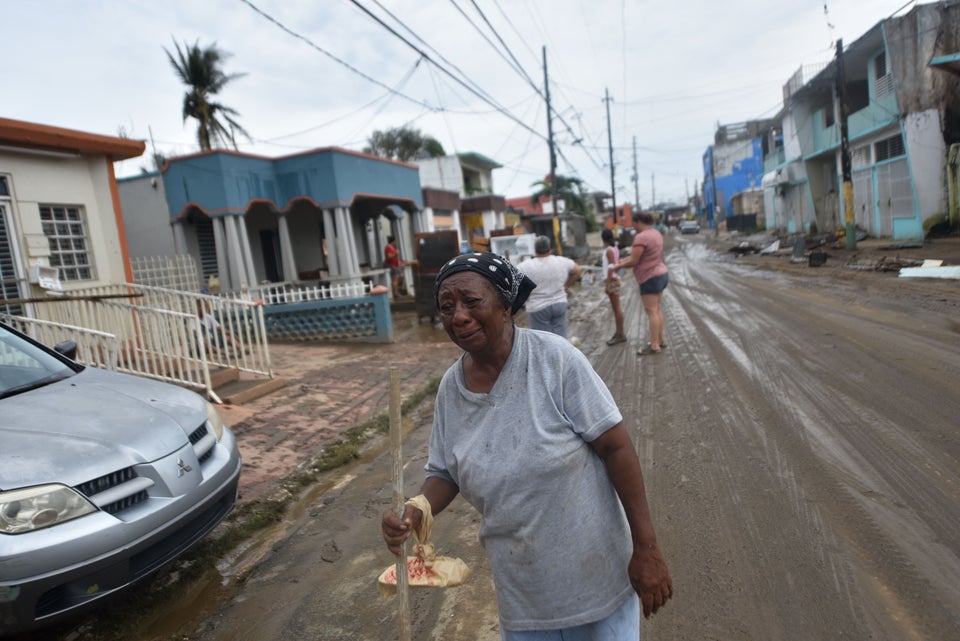 Puerto Rico Reeling After Hurricane Maria
Popular in the Community