LOS ANGELES (Reuters) - Hip hop producer Russell Simmons and an aspiring documentary filmmaker have agreed to dismiss her civil lawsuit claiming that Simmons raped her at his Los Angeles home in 2016, court documents filed on Wednesday showed.
The case, filed in January in U.S. Court in Los Angeles, was dismissed with prejudice, meaning it cannot be filed again.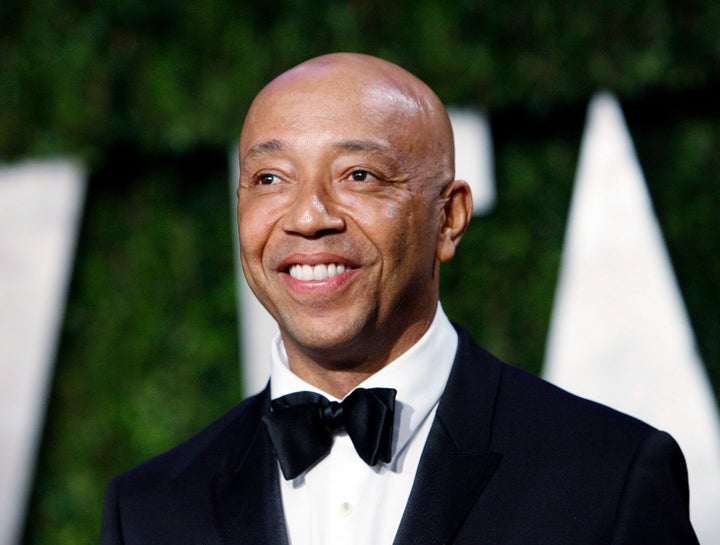 The filmmaker, Jennifer Jarosik, had accused Simmons of forcing her to have sex with him after she refused his advance. She had sought $5 million in damages. Simmons has denied the accusation.
Simmons' attorney Patricia Glaser declined comment. An attorney for Jarosik did not immediately respond to a request for comment.
Several women have accused the 60-year-old Def Jam Records co-founder of sexual misconduct dating back to 1983, including four who said he raped them. Simmons has denied all of the accusations.
Popular in the Community