 An arrest warrant was issued for the actor and he turned himself in to the police Thursday afternoon, according to the report.
The incident in question took place in New Orleans Monday, when Brand reportedly snatched a cell phone from a photographer hoping to get a shot of the actor. According to the photographer, Timothy Jackson, Brand approached him in his car, took his iPhone and threw it through a window of a nearby building, E! Online reports.
Brand is currently filming a movie in New Orleans with co-star Julianne Hough. He's recently been in the headlines due to his divorce from pop star Katy Perry.
Check out other stars' mugshots below: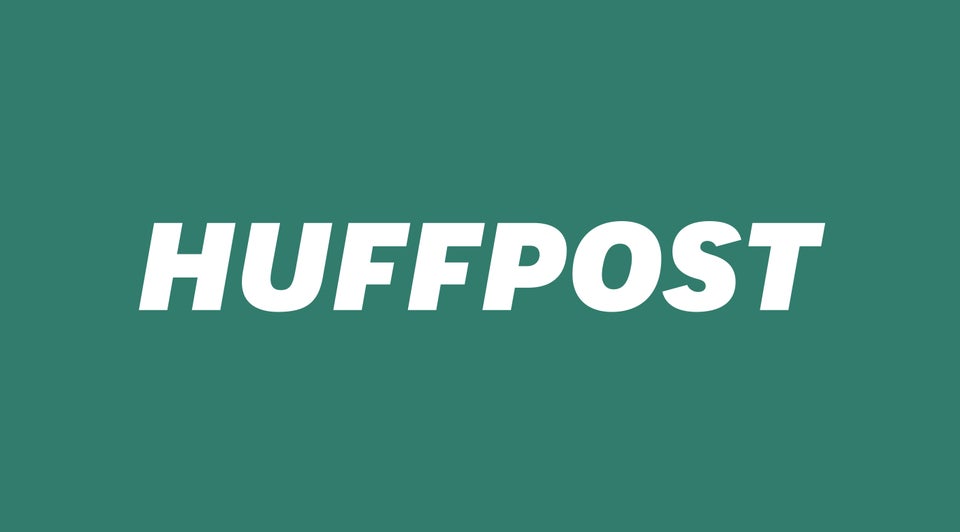 Related
Popular in the Community