Russell Brand is straight, but he wishes he were bisexual.
Brand was being interviewed by Absolute Radio's Geoff Lloyd when the host went over to give the comedian a hug and jokingly leaned in for a kiss.
During the interview, he also confirmed that he is single once again, having split from journalist Jemima Khan.
"I'm single," he said. "Well, you've got to go into relationships with the right attitude. All relationships, I'm always positive about them."
"I w***ed off a man in a toilet," he said. "I thought, 'I think of myself as heterosexual but perhaps that's 'cause of the environment that I grew up in where homosexuality may have been difficult for me to express."
The 39-year-old has long been a supporter of the lesbian, gay, bisexual and transgender community. He has vocally backed same-sex marriage and slammed opponents of progressive legislation, including conservative pundit and author Dr. Ben Carson.
Before You Go
Megan Fox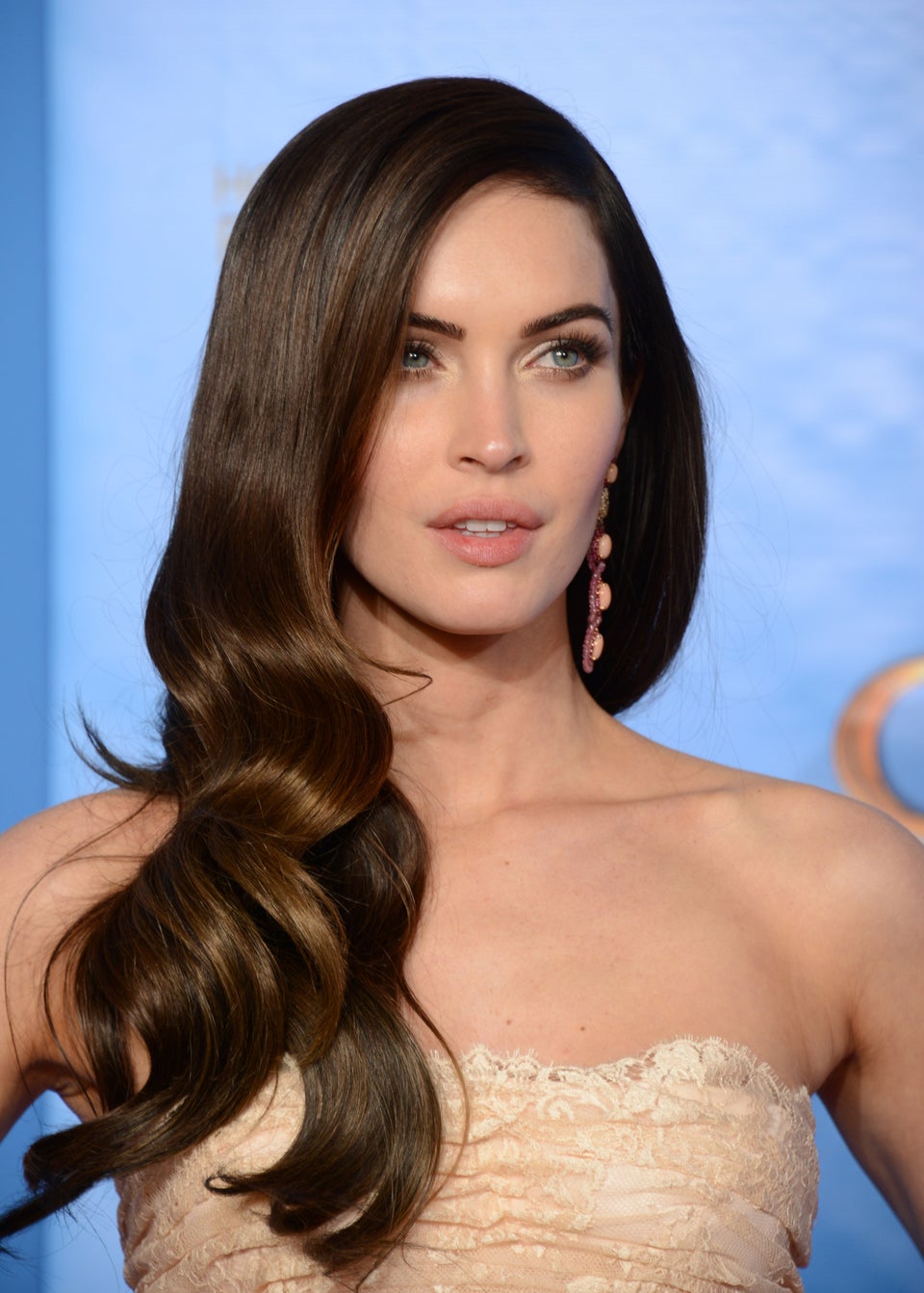 Billie Joe Armstrong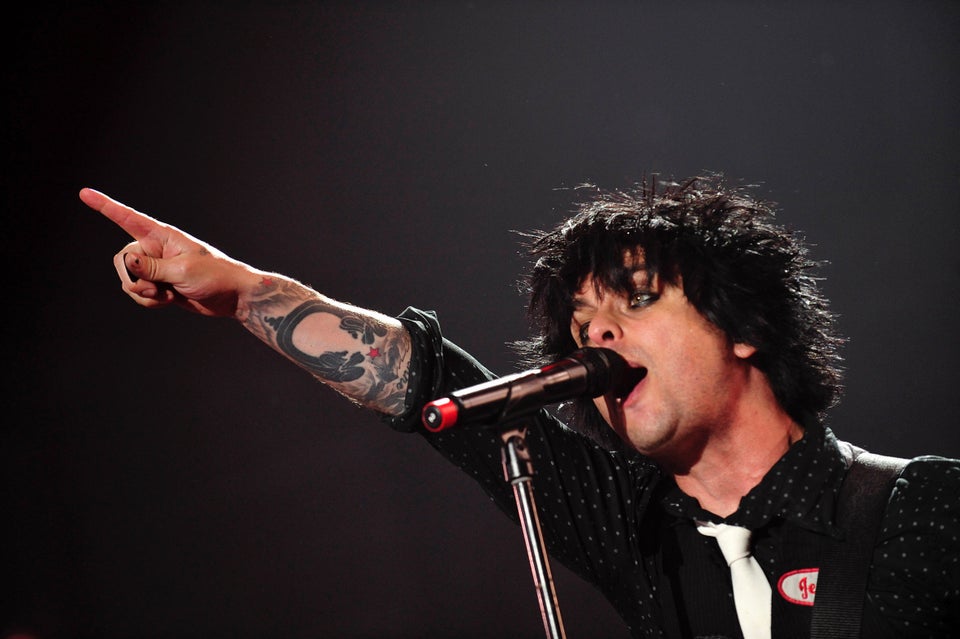 Margaret Cho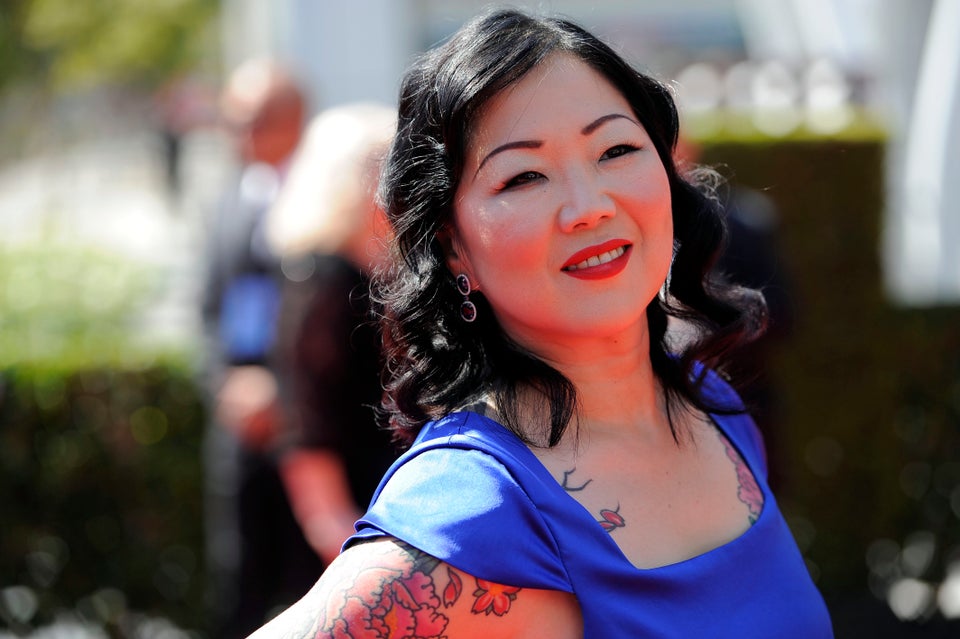 Clive Davis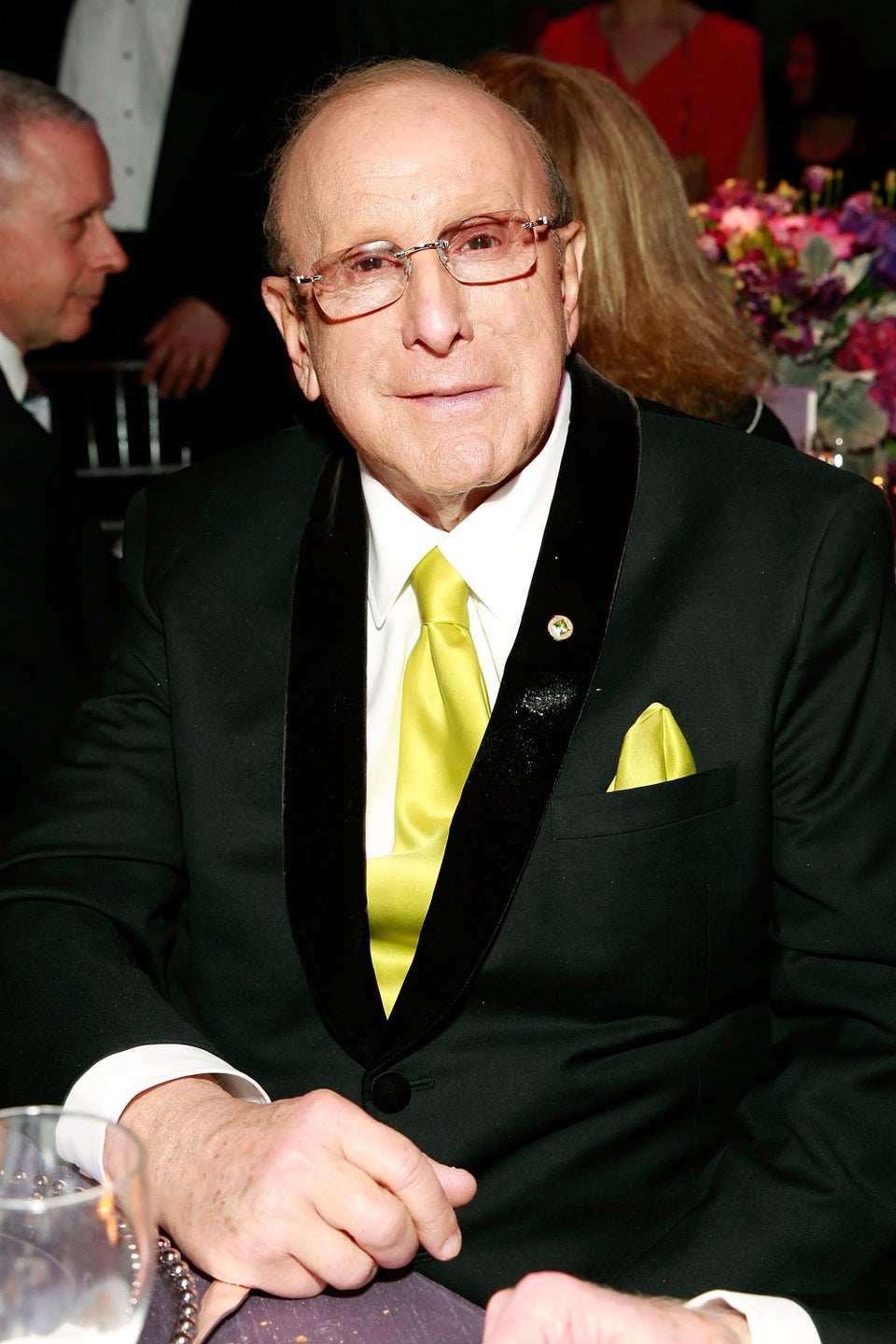 Anna Paquin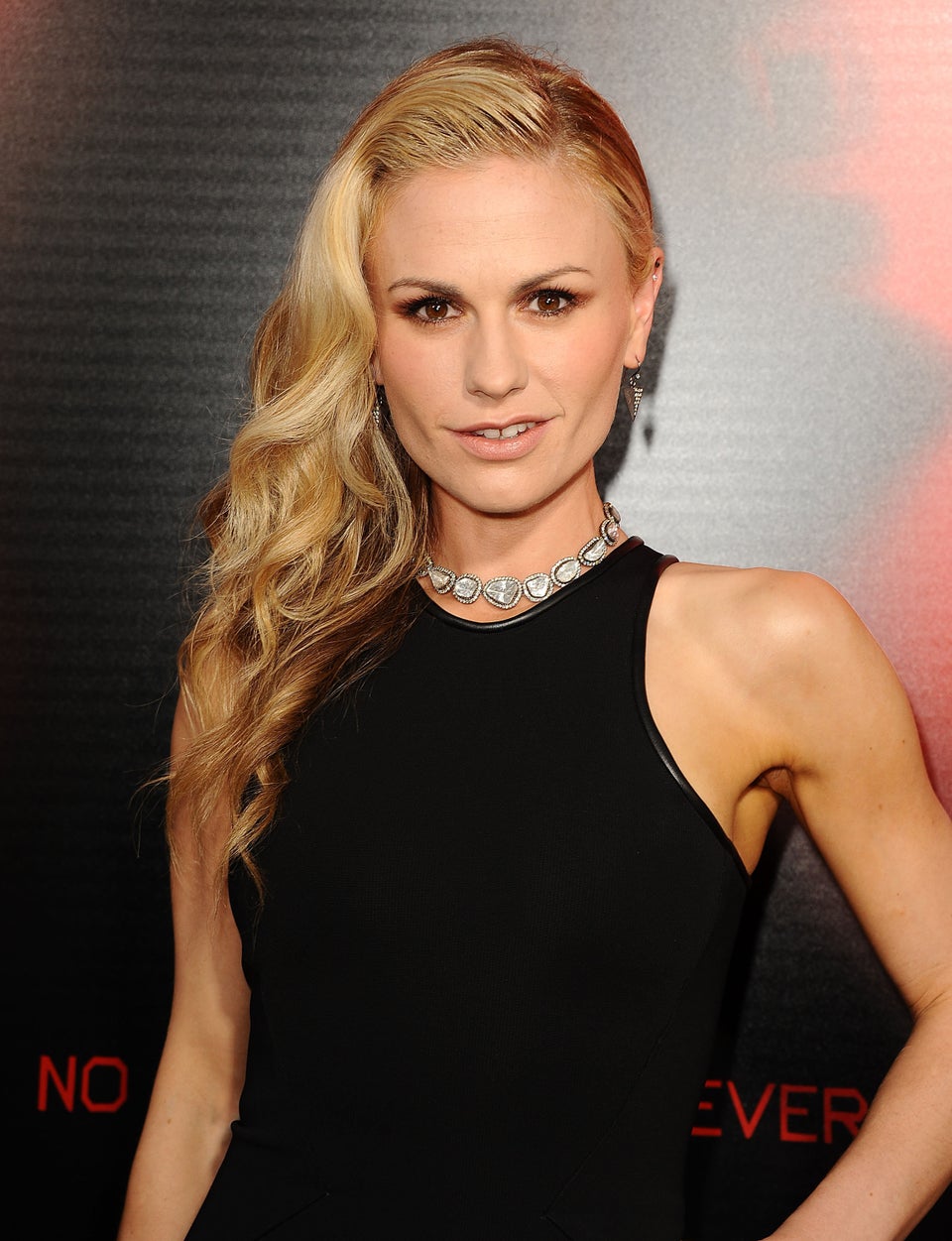 Megan Mullally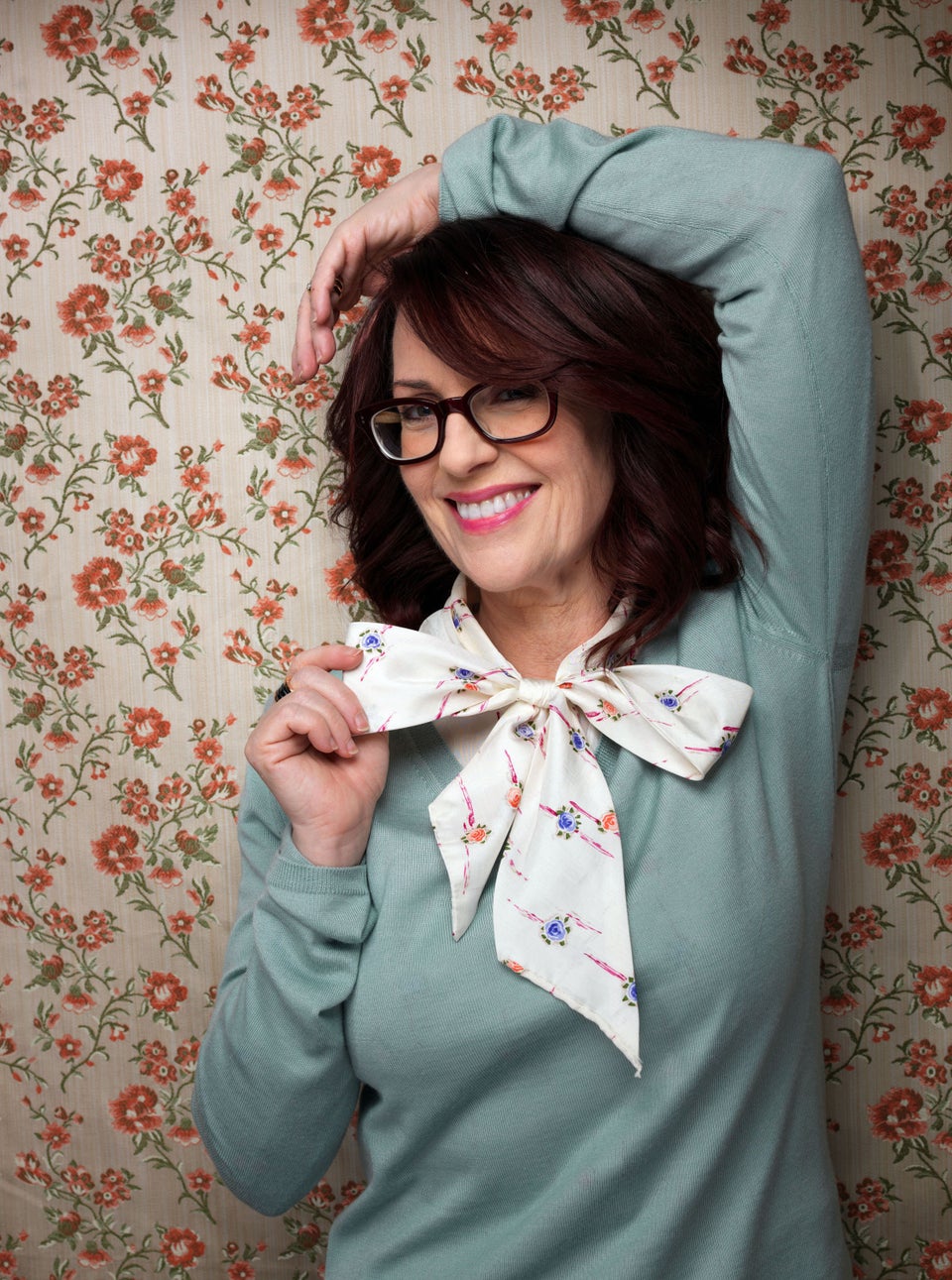 Azealia Banks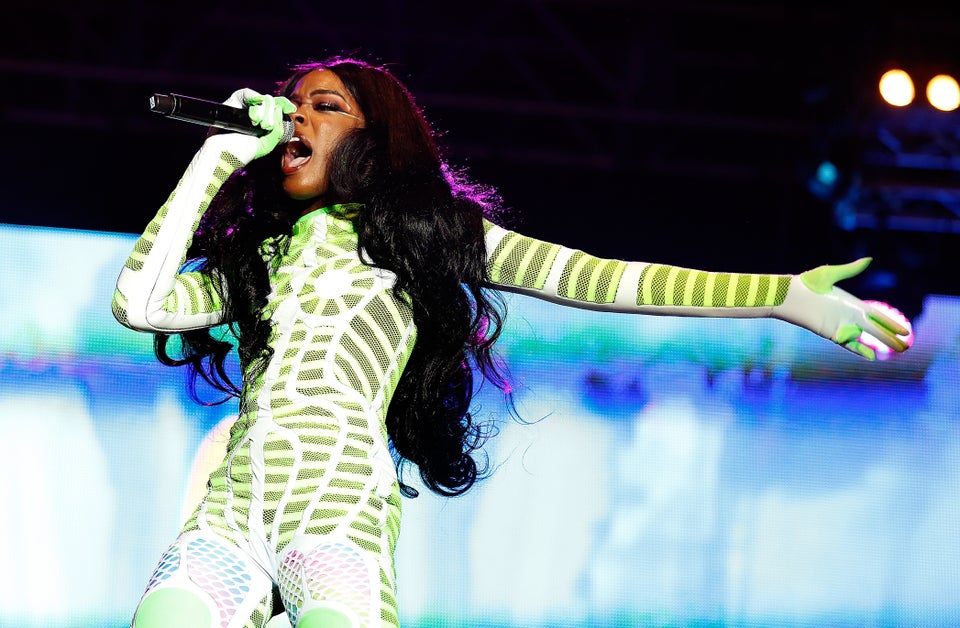 Andy Dick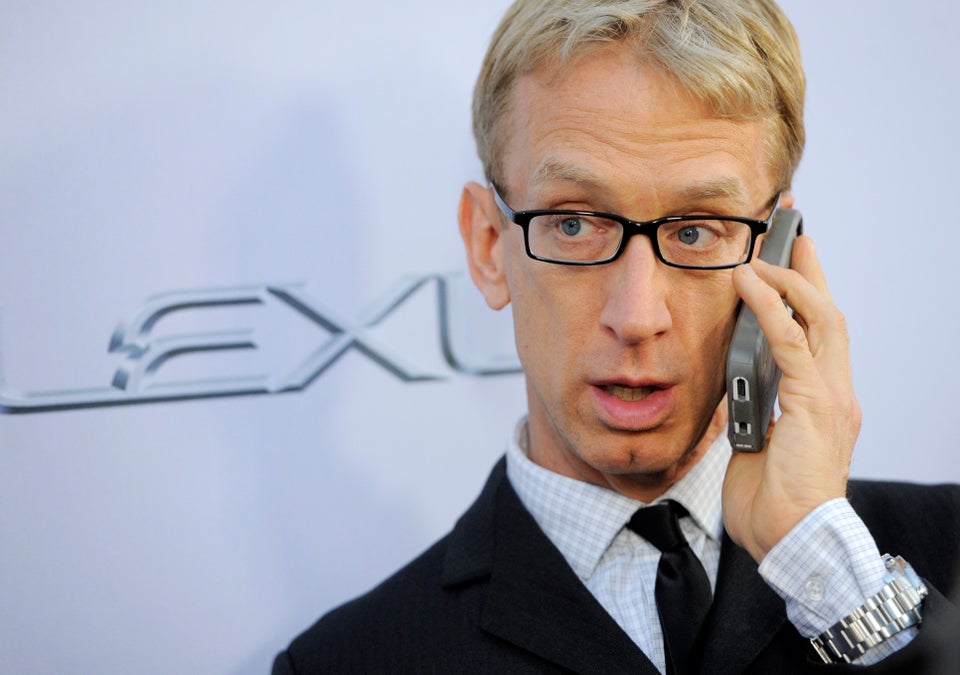 Bai Ling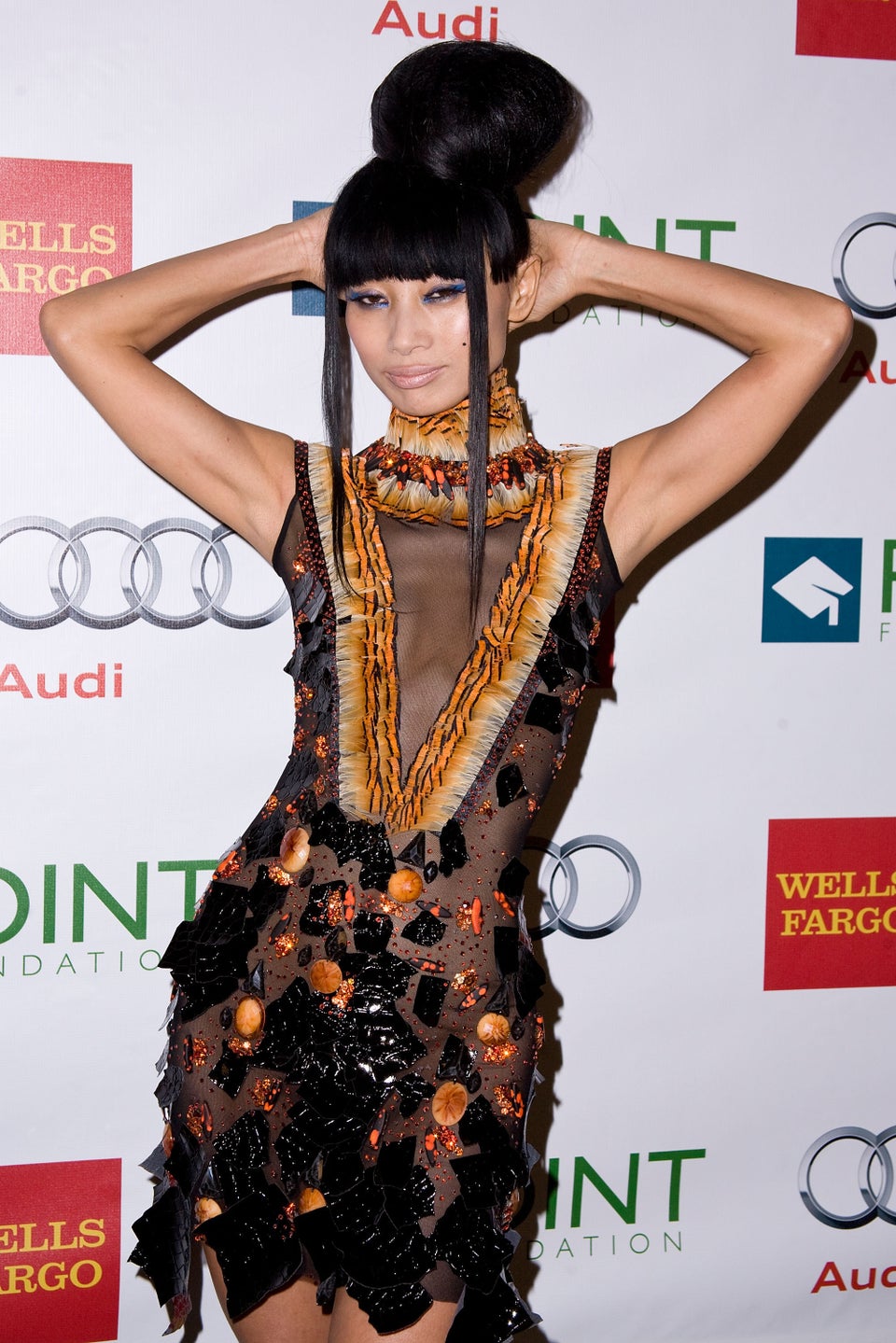 Carrie Brownstein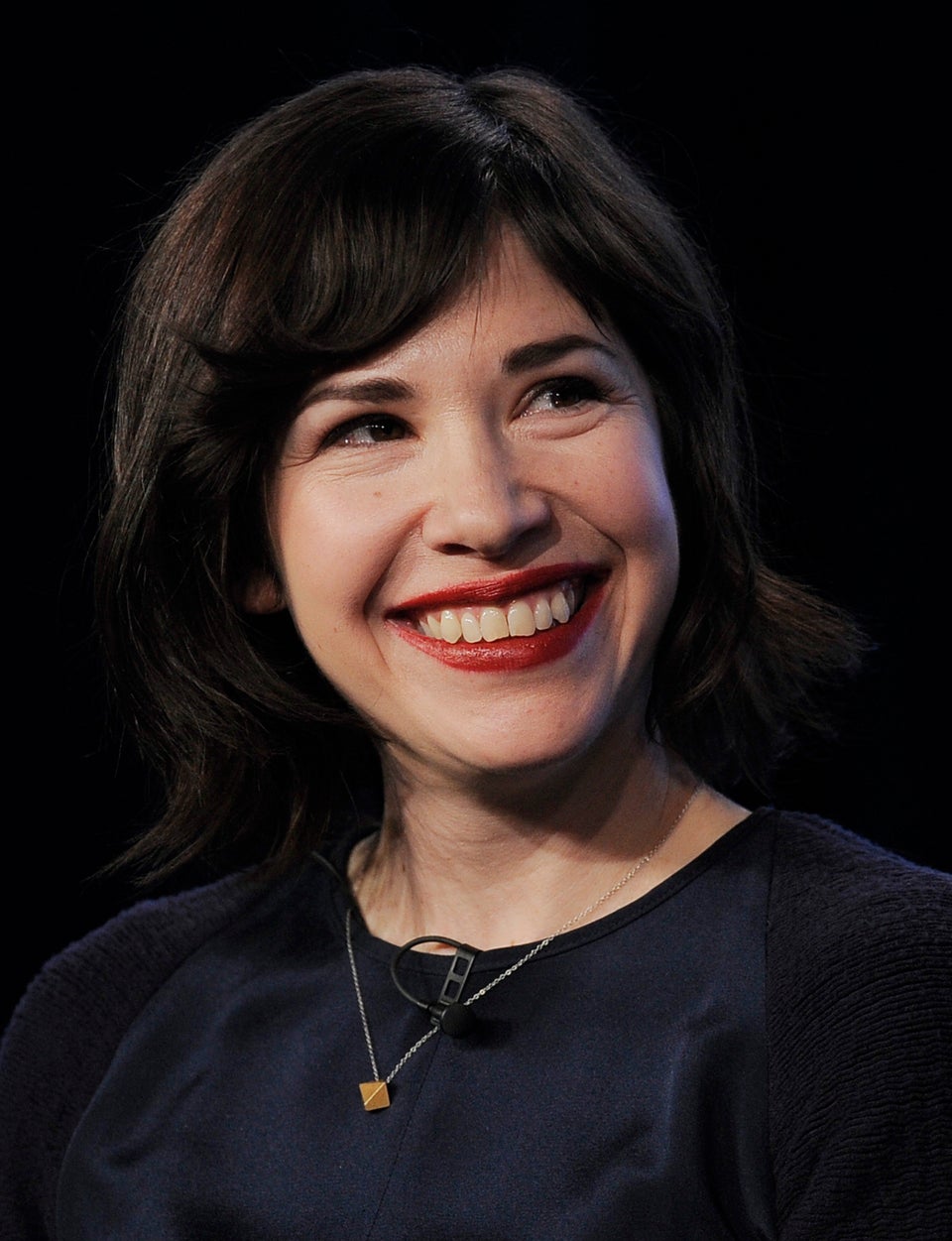 David Bowie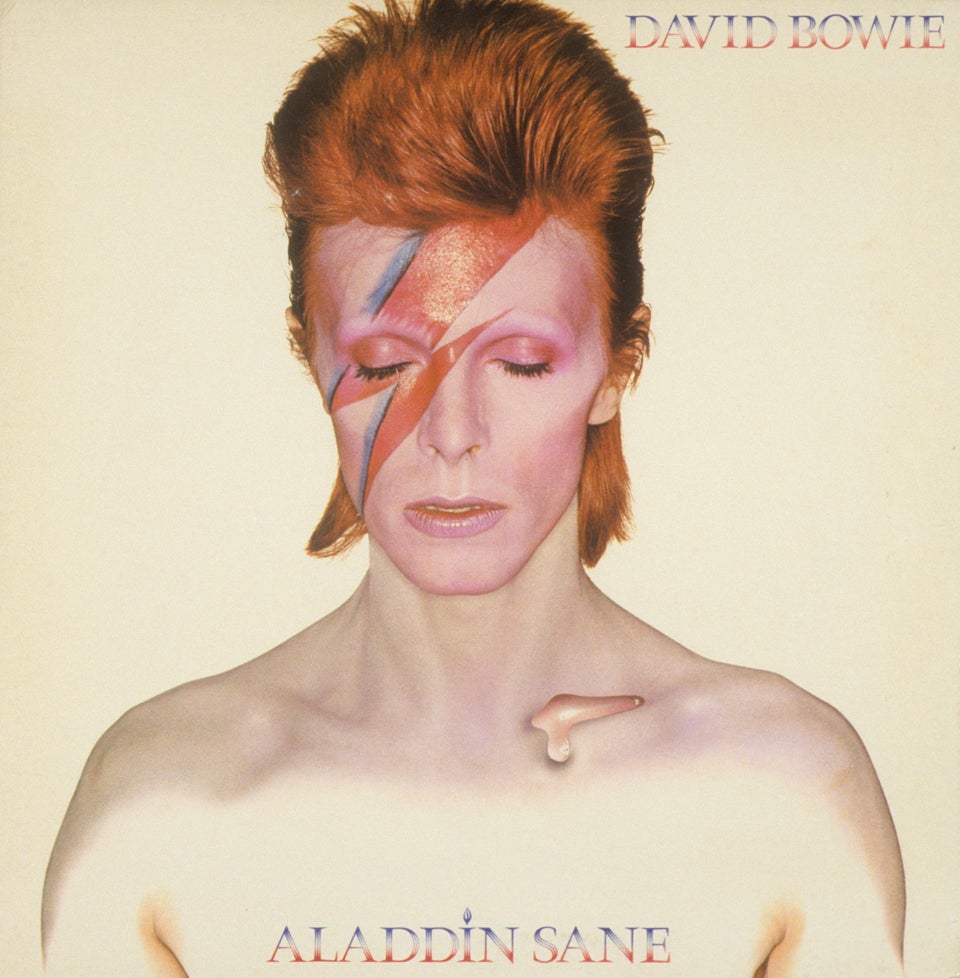 Snooki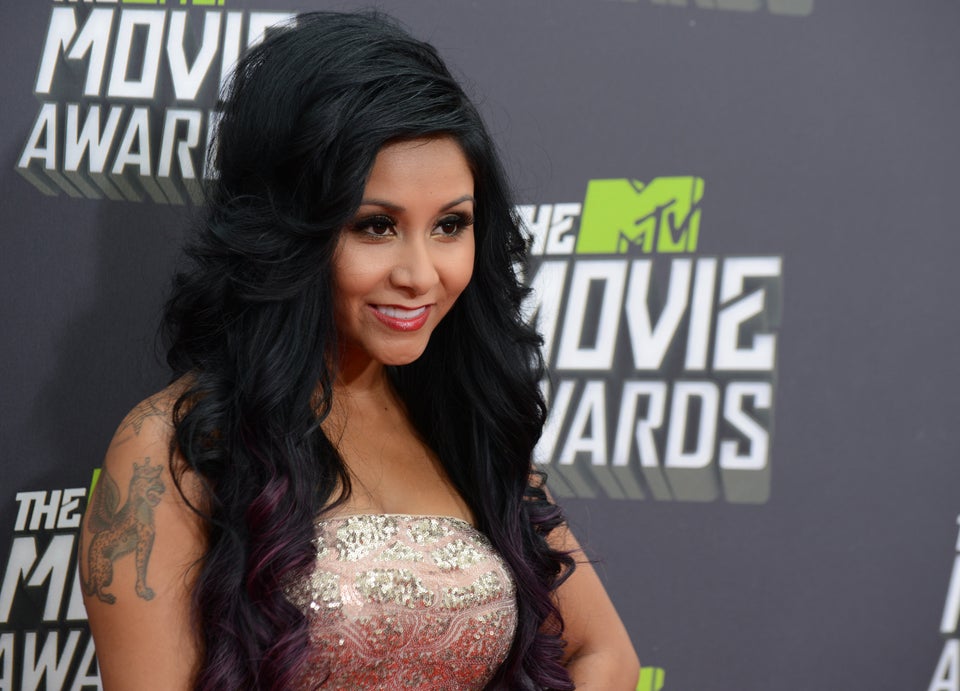 Amber Heard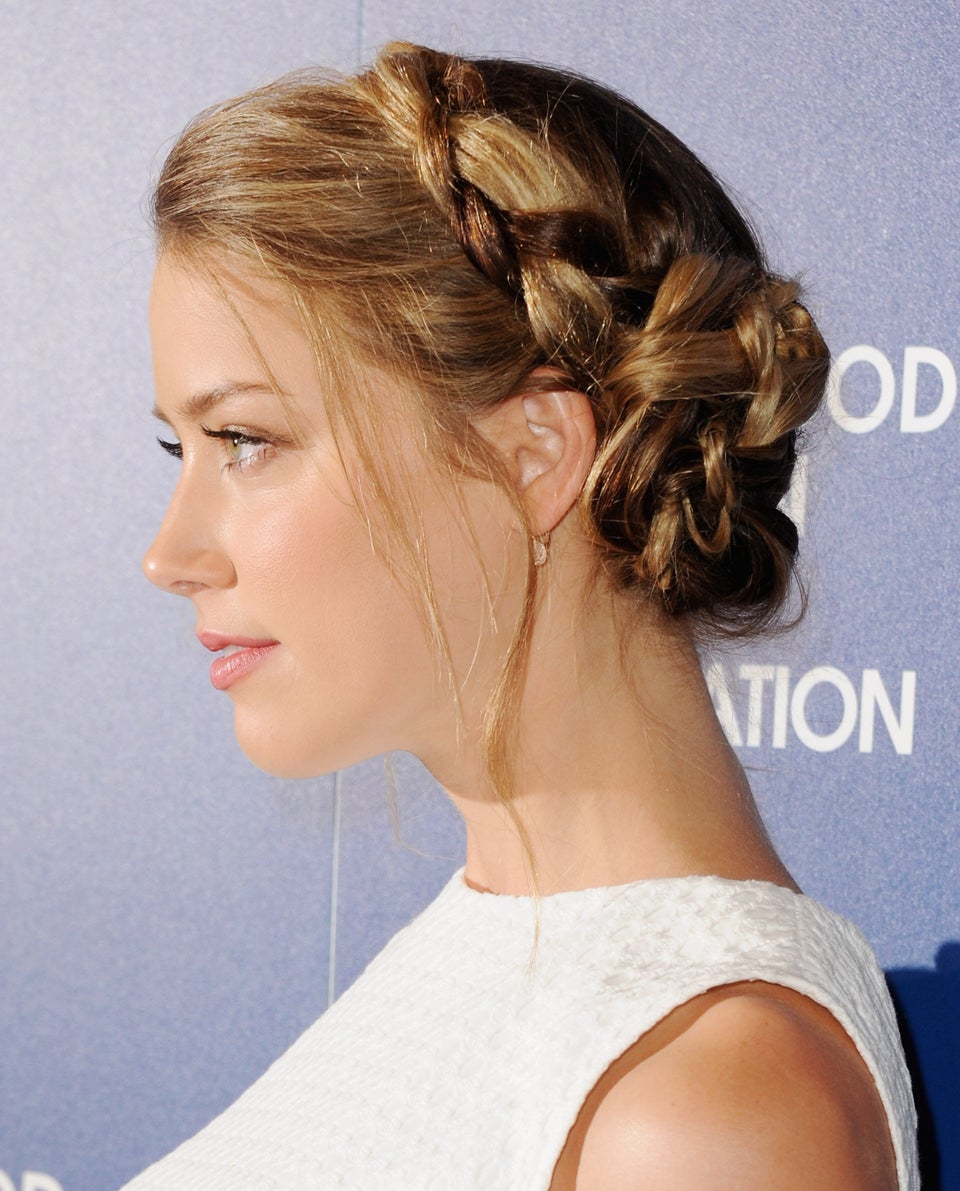 Angelina Jolie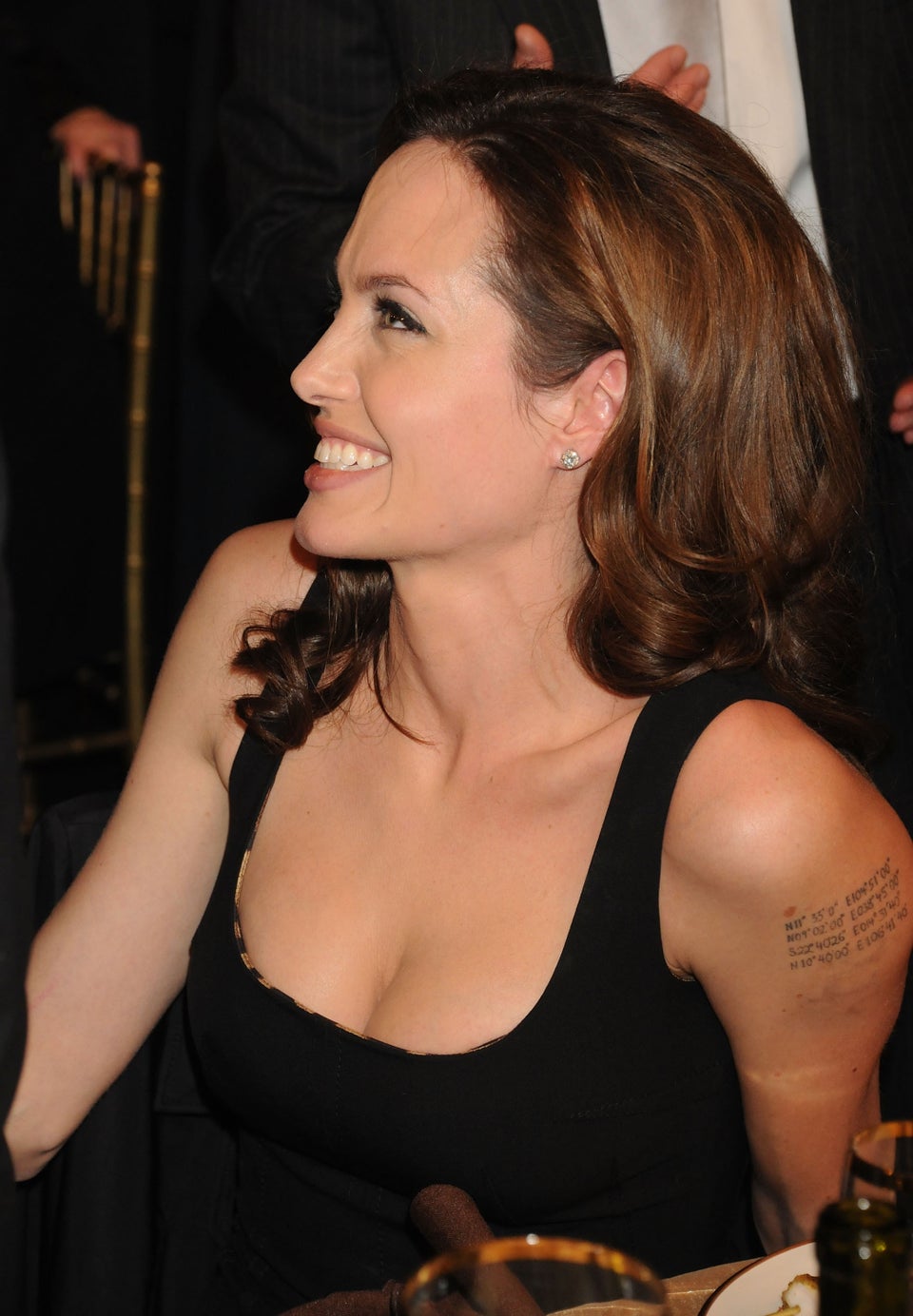 Evan Rachel Wood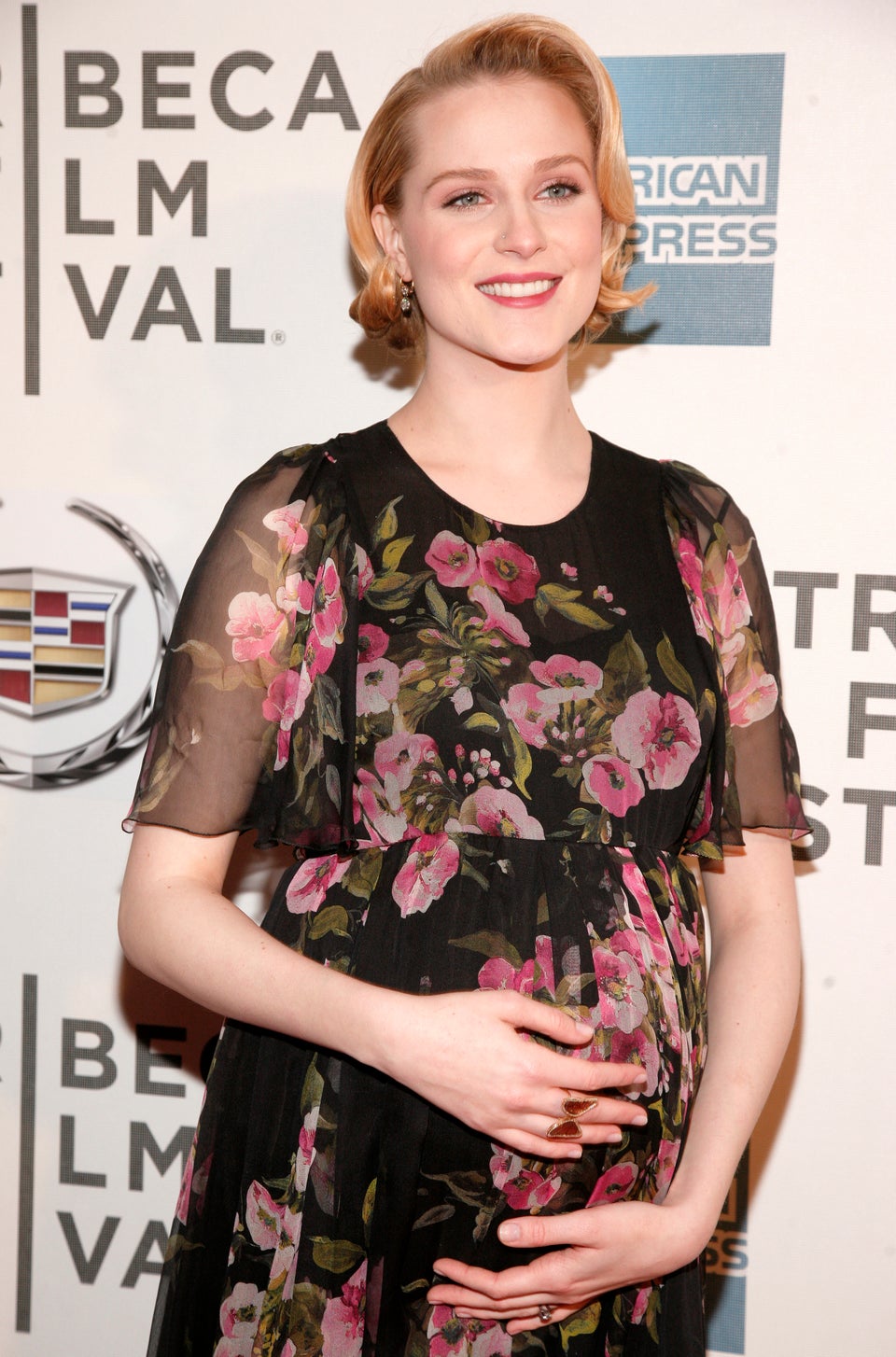 Sapphire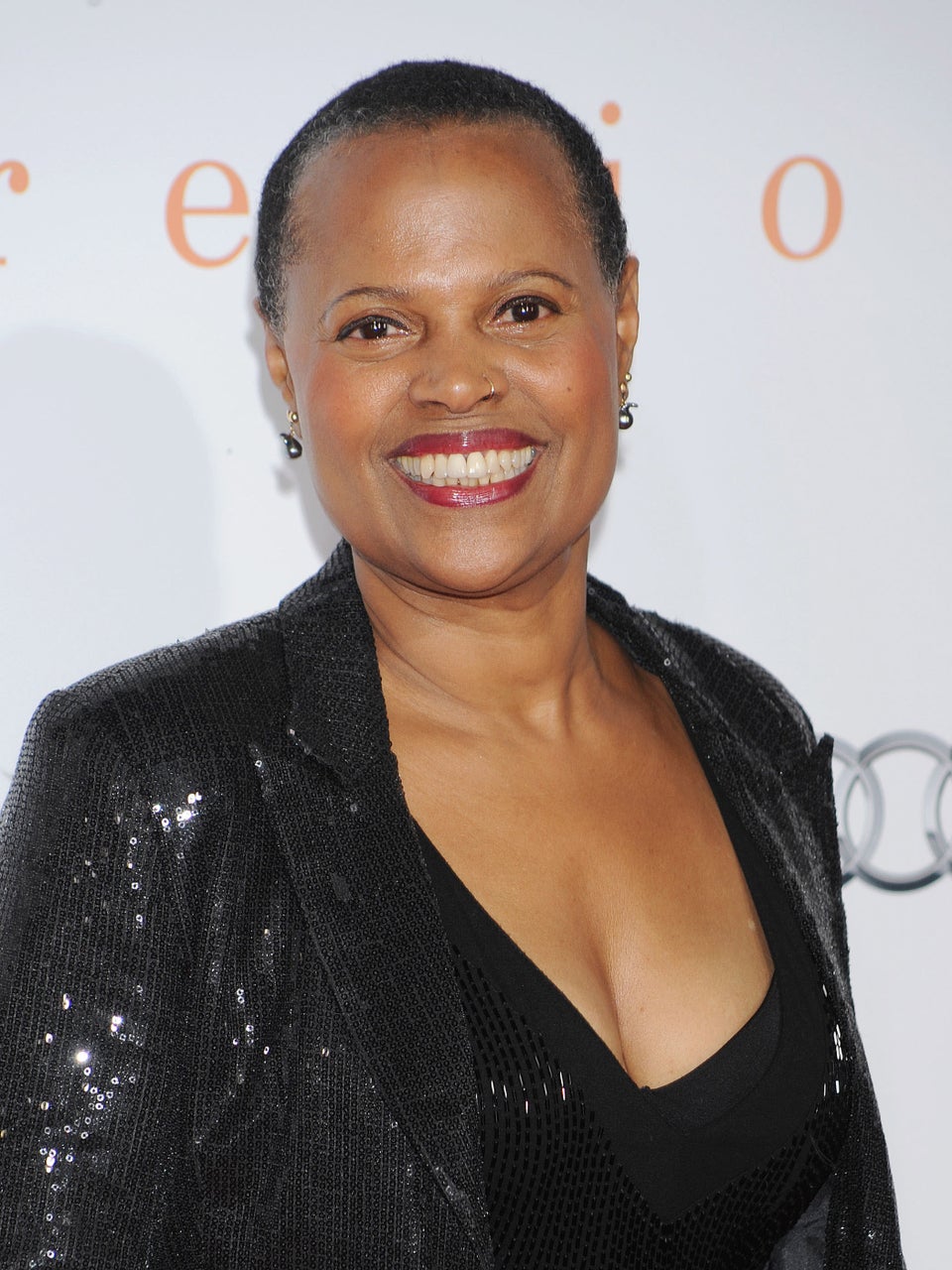 Drew Barrymore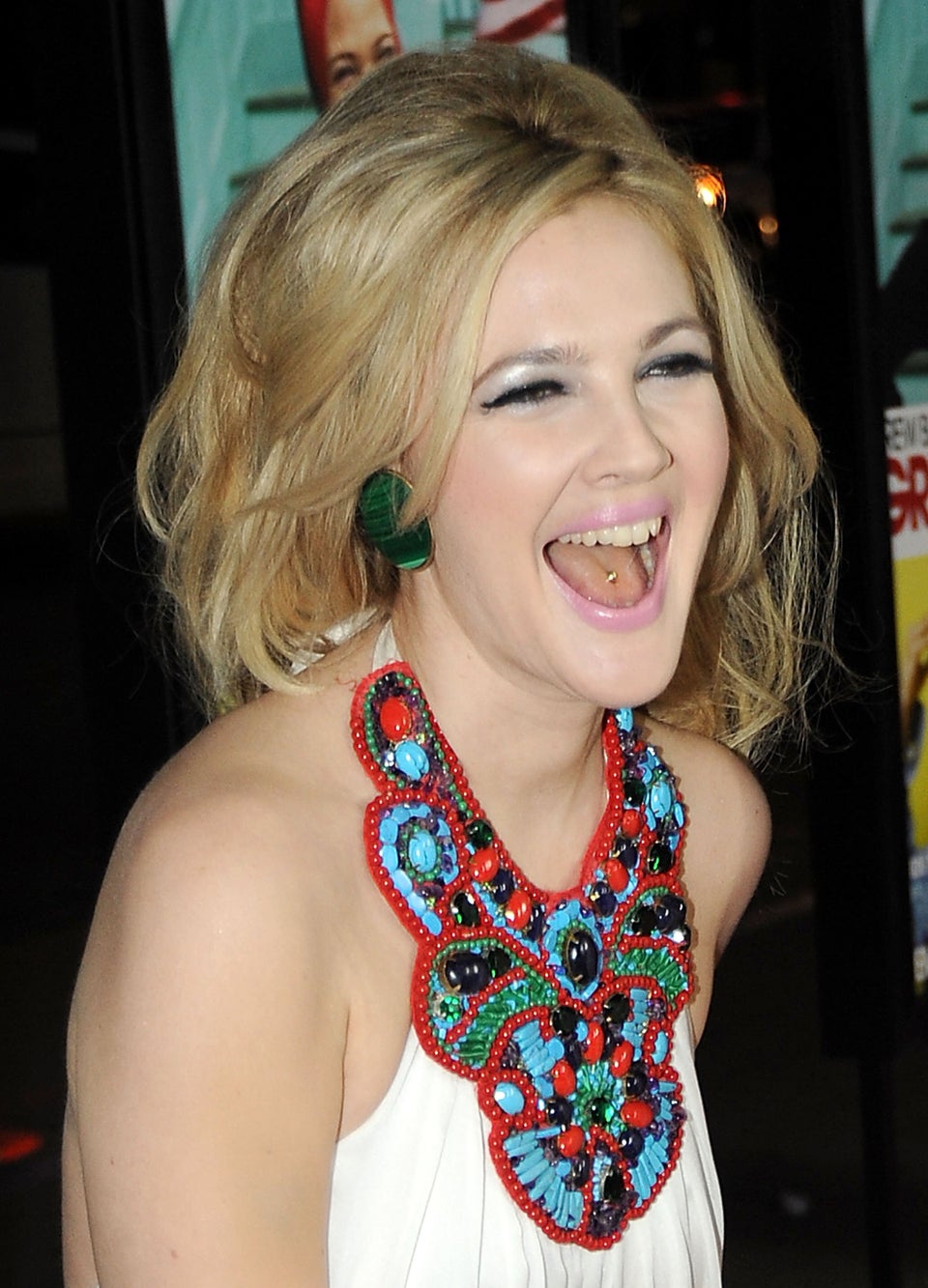 Frenchie Davis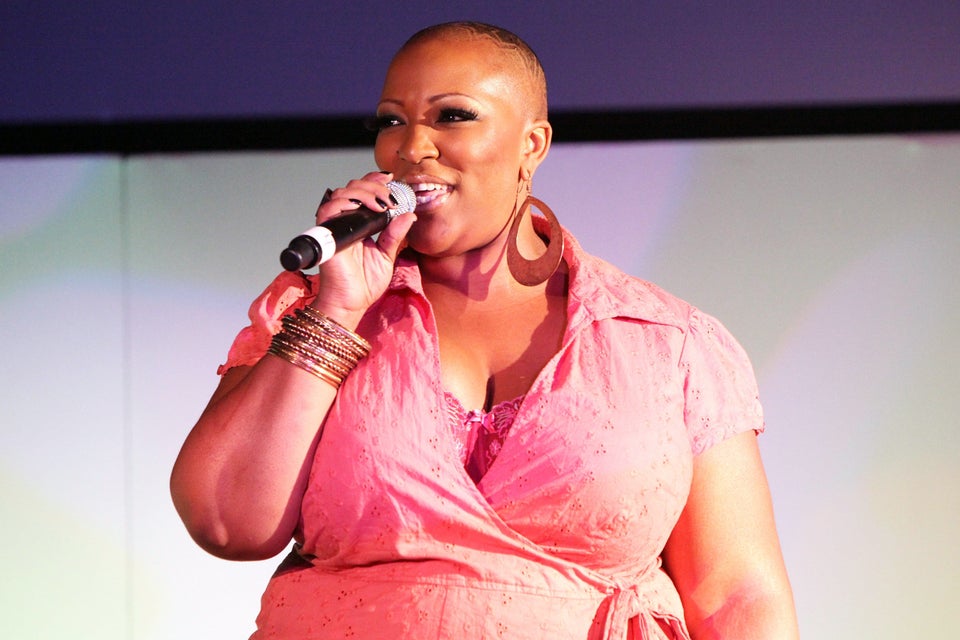 Vanessa Carlton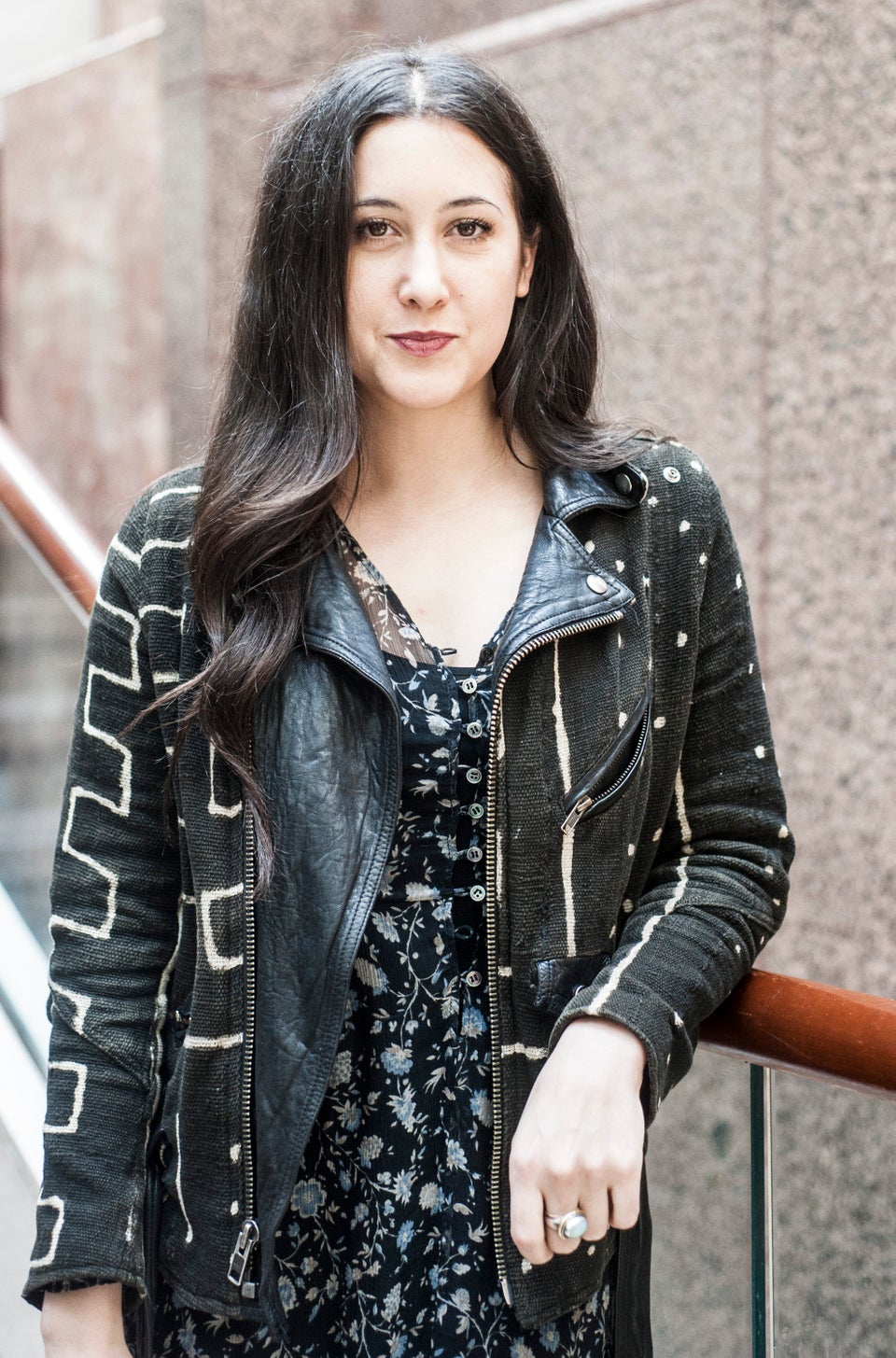 Fergie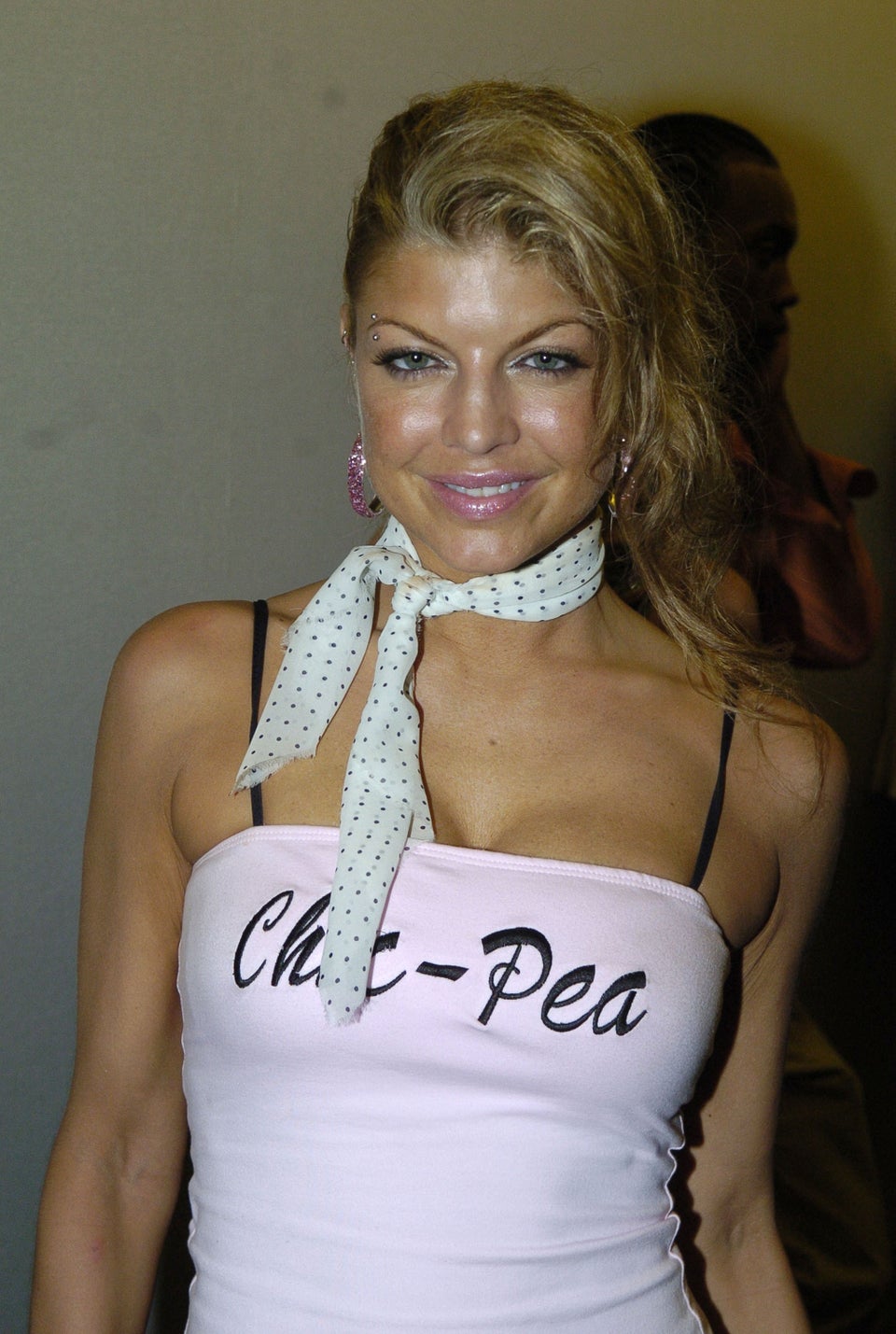 Pete Townshend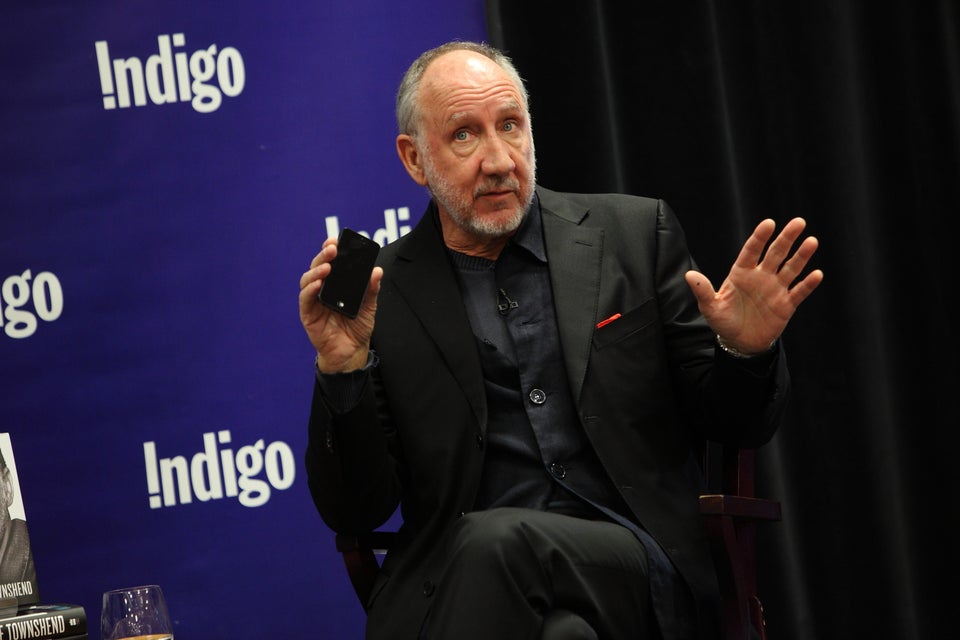 Tila Tequila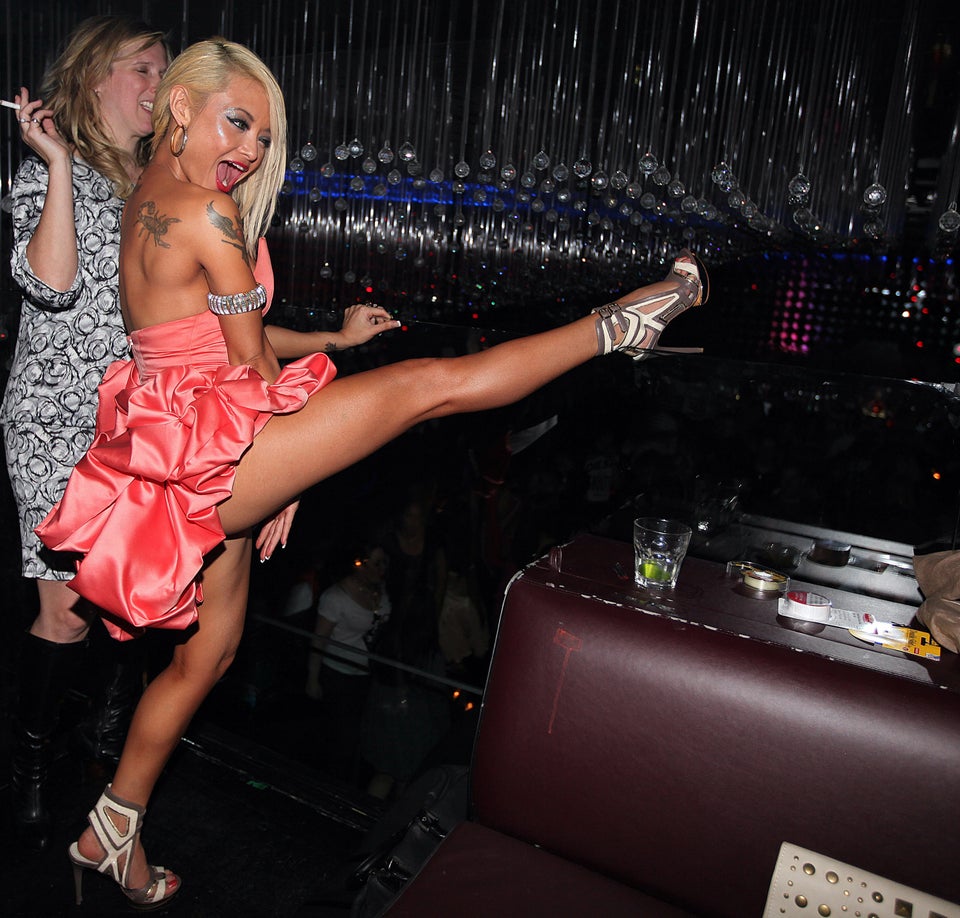 Amber Rose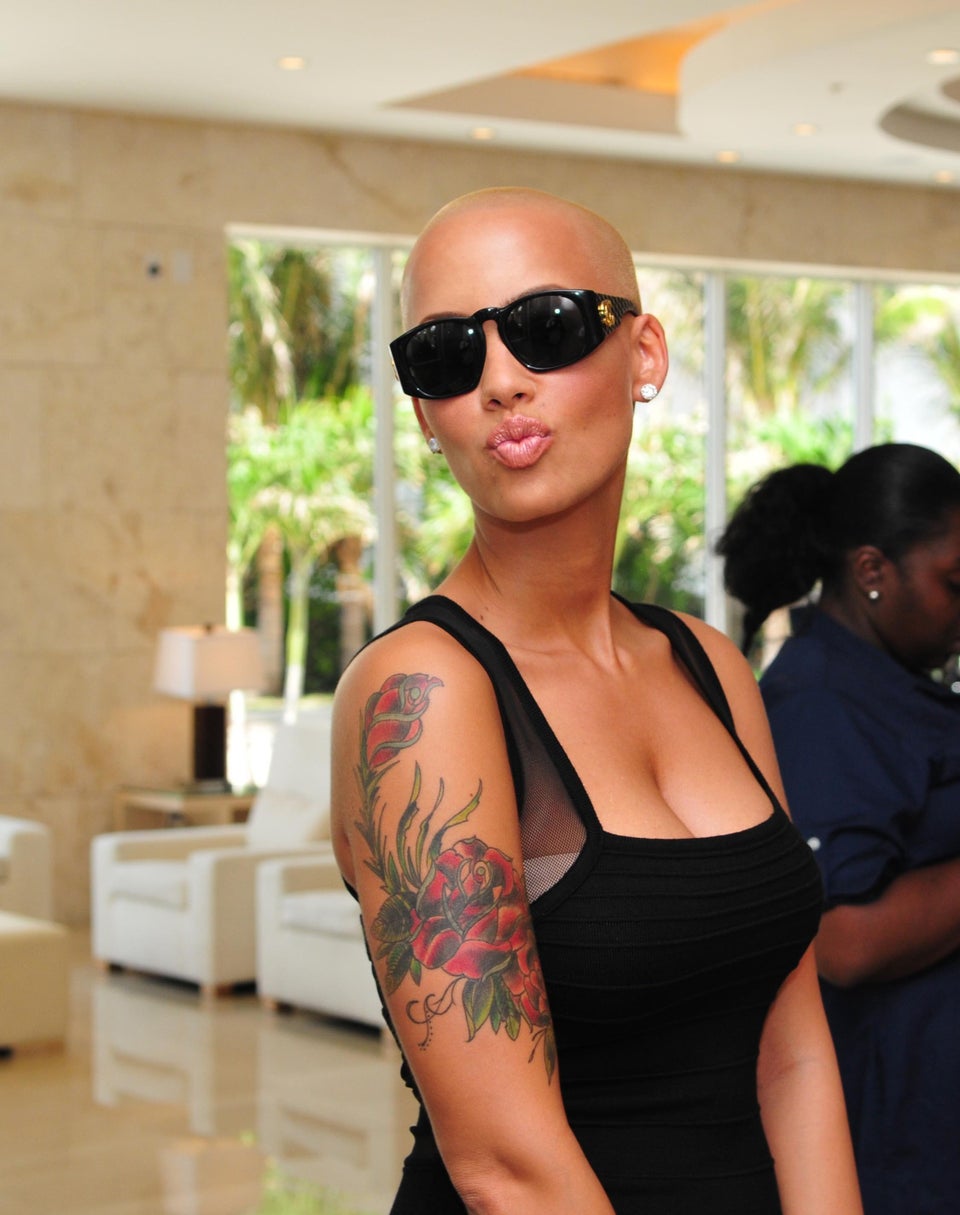 Cynthia Nixon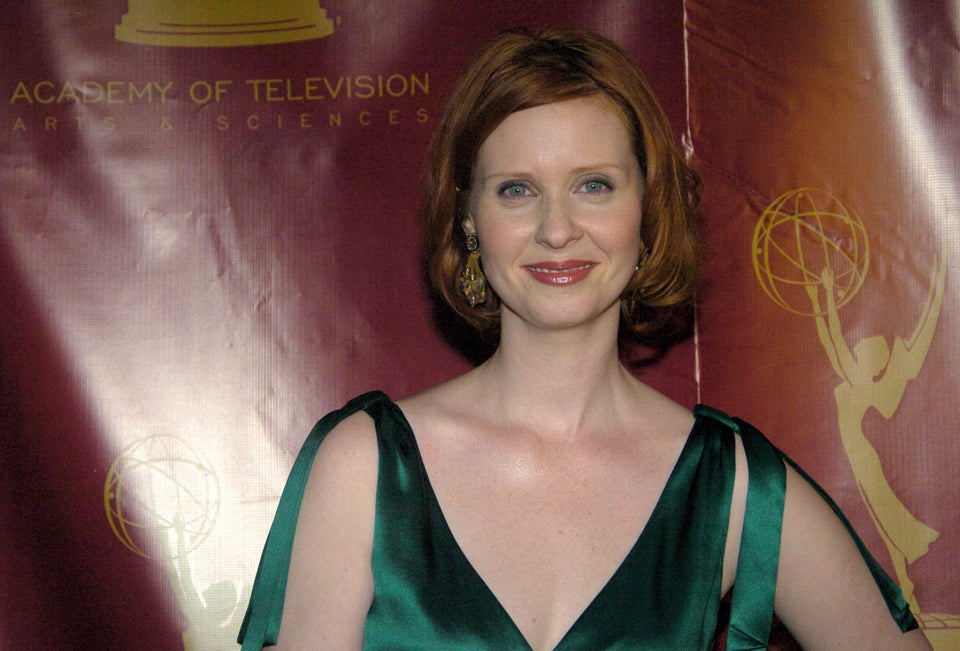 Jillian Michaels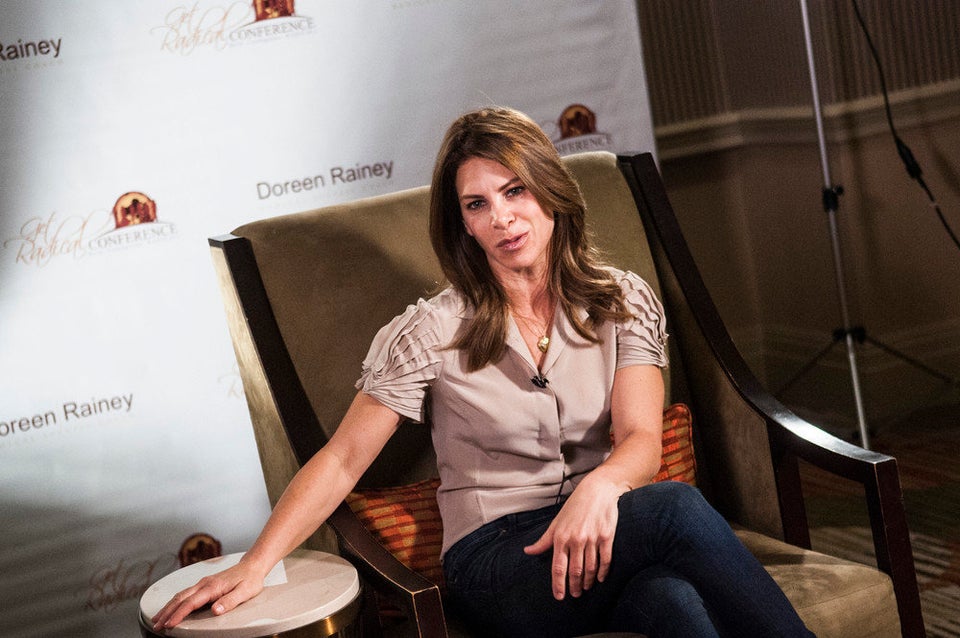 Kim Zolciak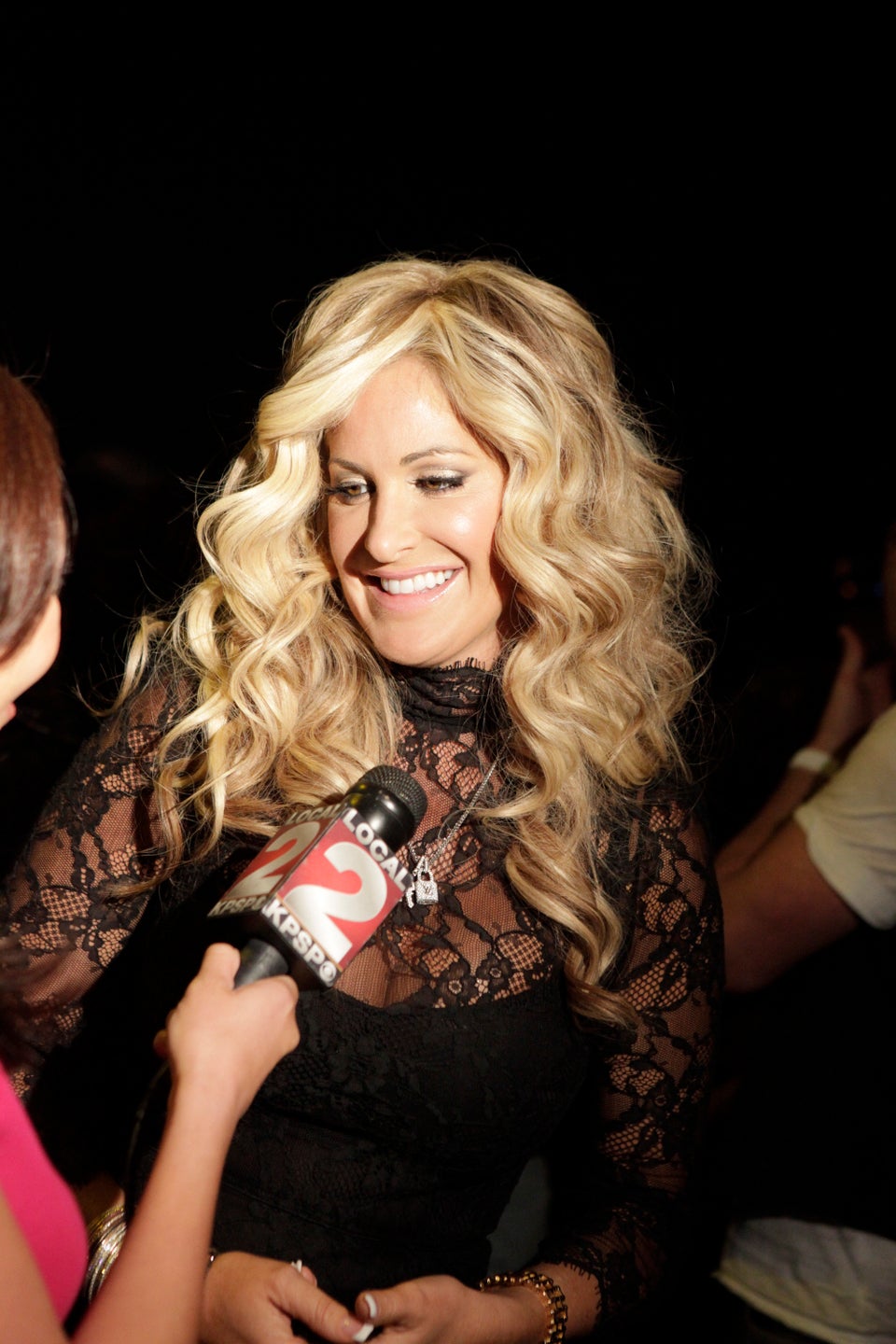 Lady Gaga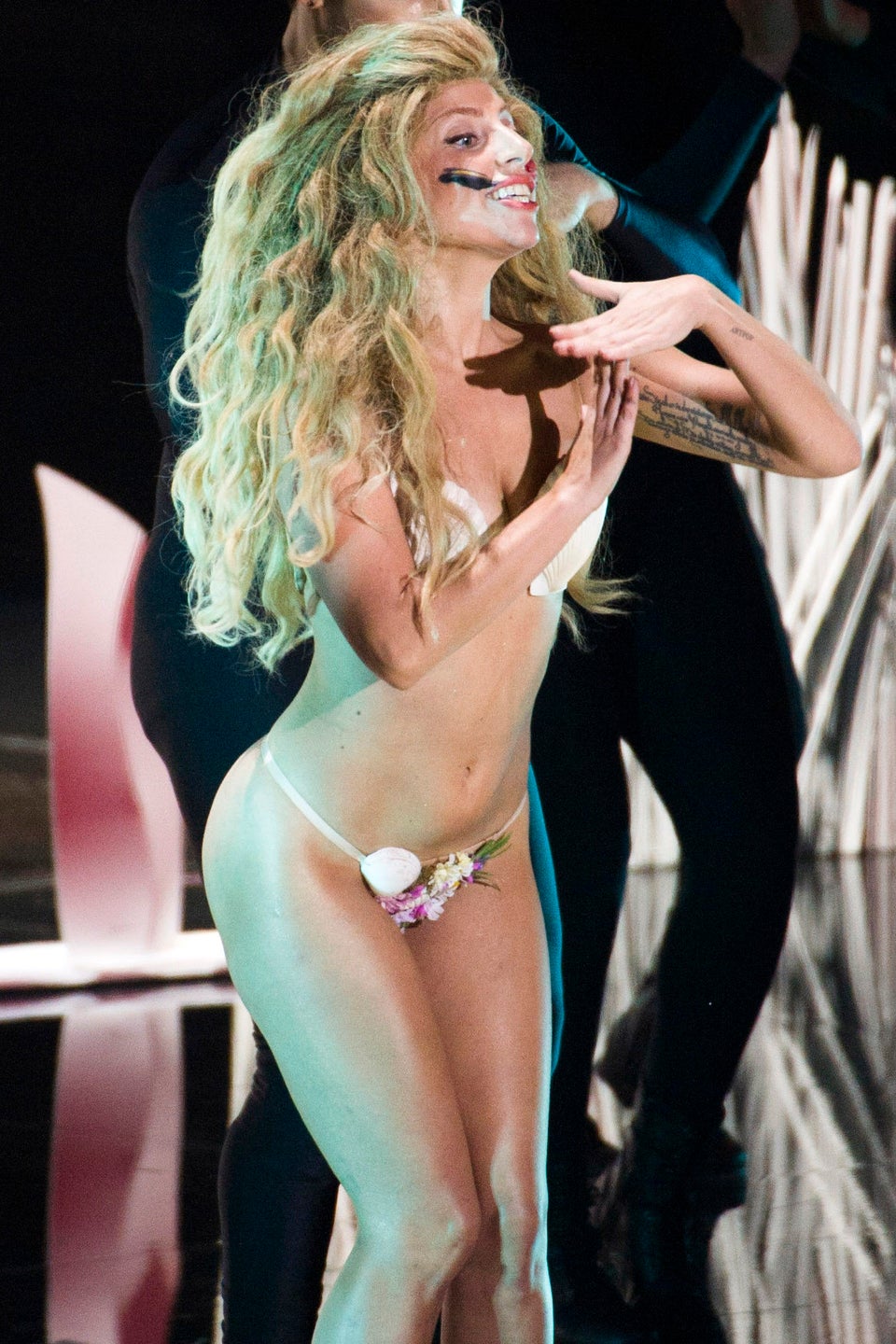 'Mama June' Shannon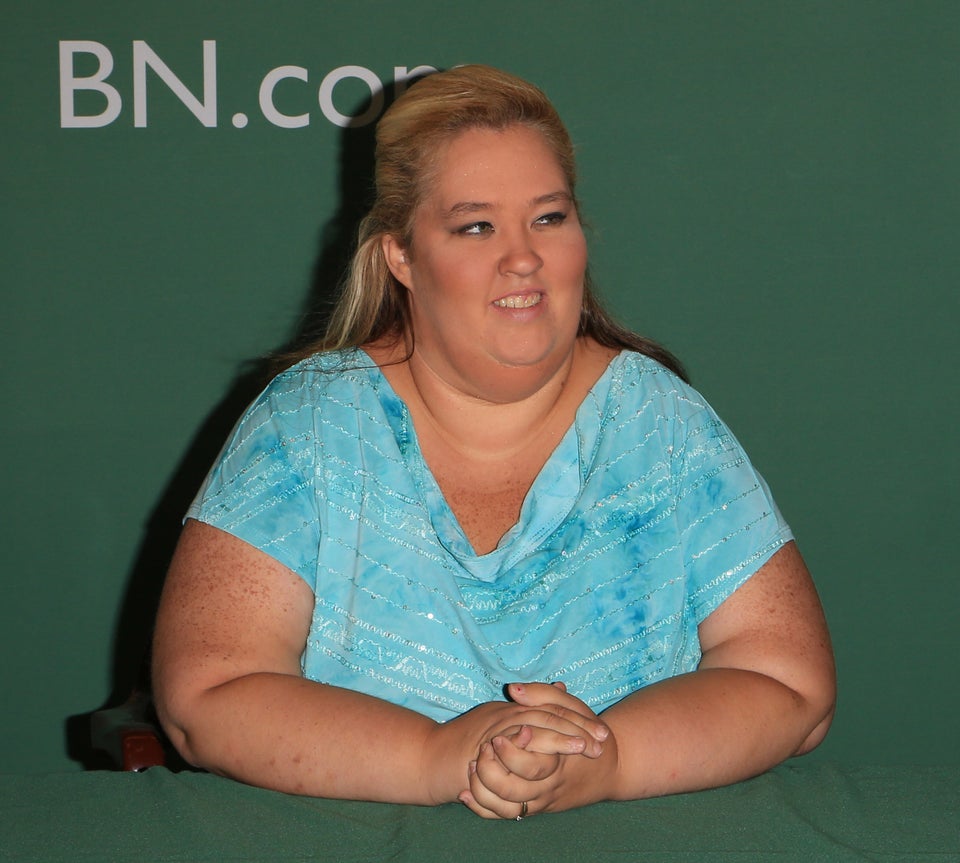 Charles Norfleet via Getty Images
Popular in the Community