As a Brit, Russell Brand was feeling a bit left out of all the Fourth of July hoopla so he decided to celebrate America's independence in his own, inimitable -- and illegal -- way.
On "BrandX with Russell Brand" (Thu., 11 p.m. ET on FX), Brand decided that the only way to celebrate America's special day was to burn a dollar bill.
So, with the aid of a volunteer from the audience, he set fire to one. (Don't try this at home, kids.)
"Aw, I love it! I love fire. Don't you, mate?" he laughed. "Looks so nice just burning away. ... Yes! Take that society!"
Then, to prove he's not anti-American, Brand tried to set fire to a British pound coin. Funnily enough, that proved to be far less dramatic.
Catch more japery on "BrandX with Russell Brand," Thursdays at 11 p.m. ET on FX.
TV Replay scours the vast television landscape to find the most interesting, amusing, and amazing moments - and delivers them right to your browser.
Before You Go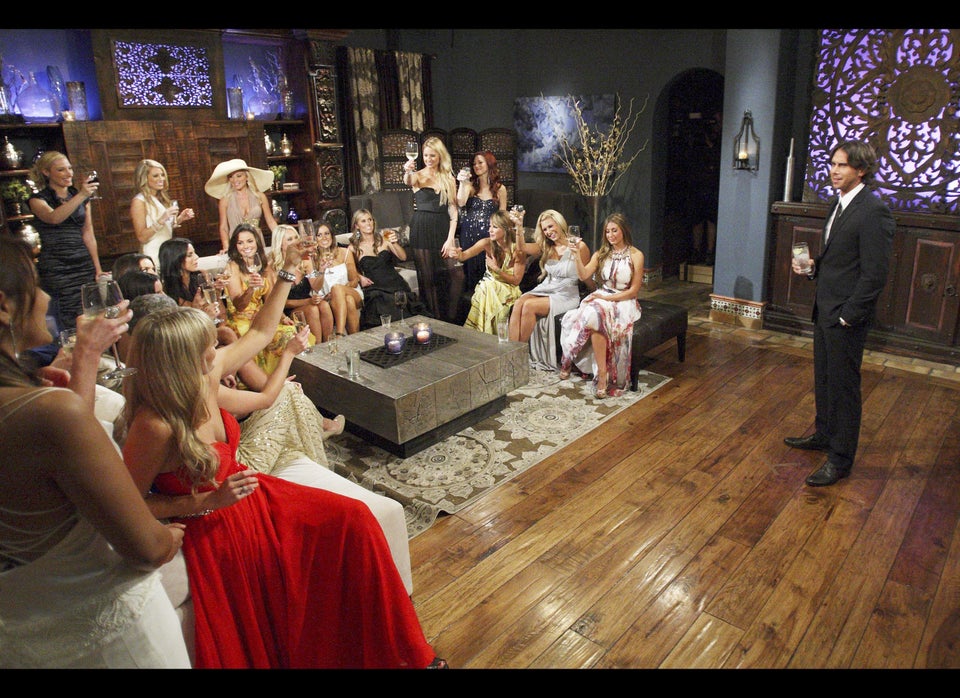 2012 Renewal Index: Canceled, Safe and on the Bubble Shows
Popular in the Community