Russell Brand stopped by the "Ellen Show" Friday to dispel rumors that he and his wife of one year -- Katy Perry -- are heading toward divorce.
"There is always rumors, aren't there? In the end you have to just not engage with Internet technology, which is difficult because a lot of the nude women websites I quite enjoy. But they've had to go!" the British comedian joked. "I've treated the whole Internet now like it's a wicked little liar... I am really happily married."
Not satisfied with his reply, Ellen pushed: "So it's not true?"
"I'm married to Katy perpetually. 'Until death do us part' was the pledge. I'm still alive!" Brand said.
Divorce rumors of unknown origin began circulating online earlier this week. Perry was the first to quash the reports on Twitter:
"First I'm pregnant & then I'm divorced. What am I All My Children?!# ericakane #pshhh #ifihadadollarforeverytime ..." she tweeted Wednesday.
Brand agreed: "I really would like one," he told Ellen Friday.
Here, scenes from their relationship: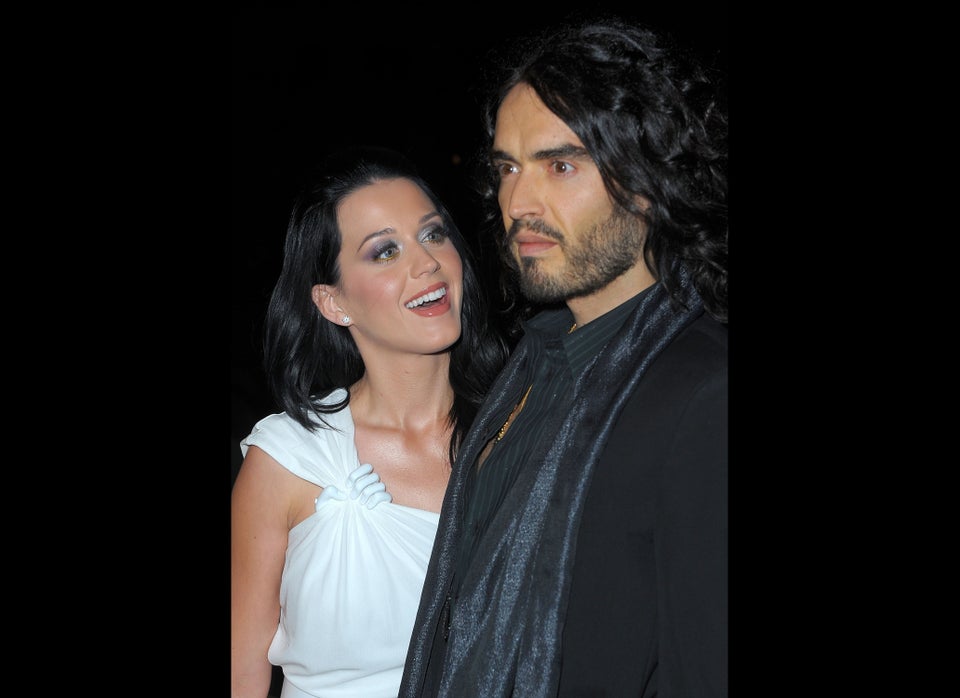 Katy Perry and Russell Brand