 "When I got divorced, I considered becoming a monk. When you're a monk, you're not allowed to have sex with anyone. When you're married, it's one person. That's one more than a monk. It's not that different," he said.
Brand's pop star ex-wife has opened up about the divorce as well, recently telling Vogue that Brand dropped the divorce announcement via text message.
"Let's just say I haven't heard from him since he texted me saying he was divorcing me December 31, 2011," she said.
Click through the slideshow below to see the photos of the couple in happier times.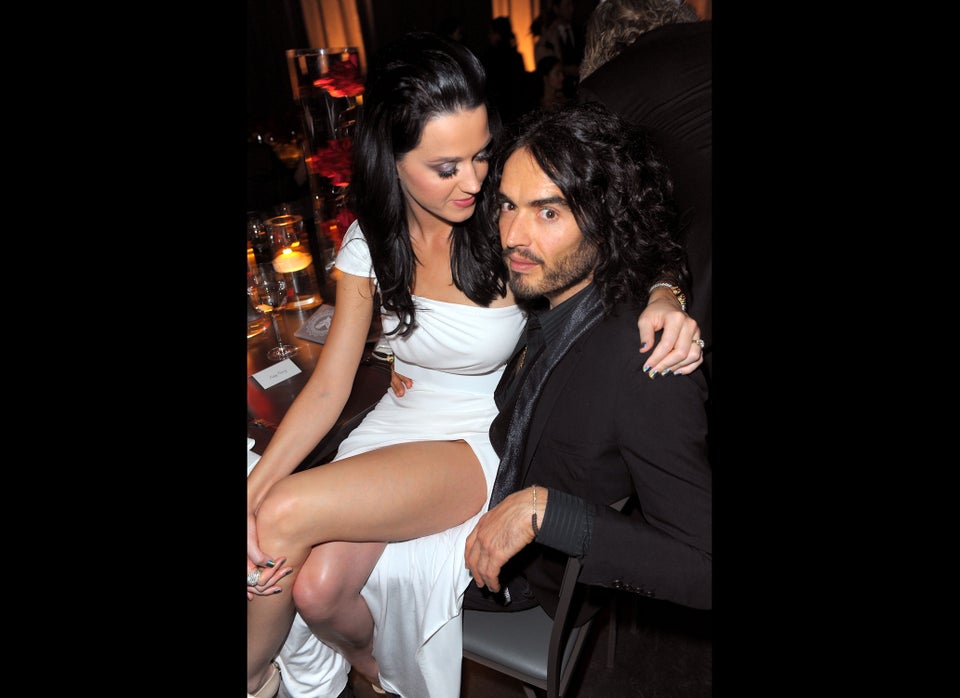 Katy Perry And Russell Brand: Happier Times