"You know an immigrant is just someone," says comedian Russell Brand, "who used to be somewhere else?"
In his new stand-up special, "Messiah Complex," Brand hits on a hot-button issue of immigration he explores the media's portrayal of immigrants as different or dangerous instead of what they are: people.
In an exclusive clip, Brand takes a very literal approach in explaining immigration, and further points out the absurdity of fearing others due to "imaginary geopolitical borders." Aren't we all just part of the same, mysterious, rotating sphere?
"Messiah Complex" premieres in the U.S. on Friday, Nov. 28, at 10:00 p.m. ET on EPIX TV.
Related
Before You Go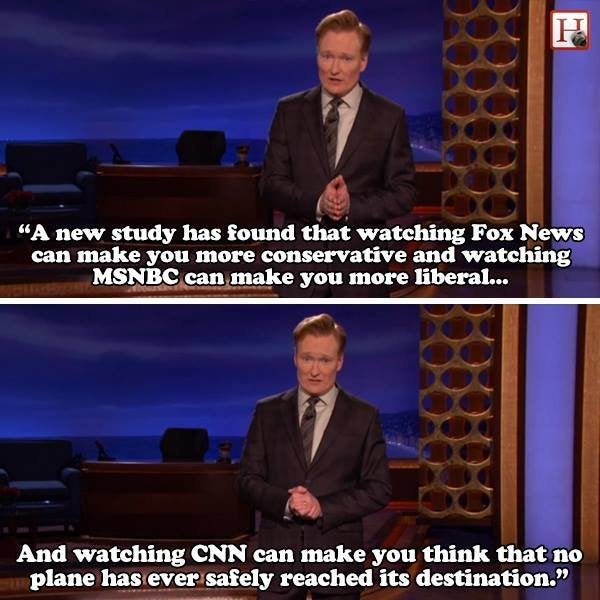 Late Night Jokes
Popular in the Community