 Russell Brand filed for divorce from his wife Katy Perry on Friday, just a little over 14 months after they were married. Reports surfaced earlier in the week that they had a massive fight and spent Christmas apart; while that may or may not be true, they certainly did travel separate paths in 2011.
Perry was on the road nearly all year on her "California Dreams" tour, which helped her place the songs "Last Friday Night (TGIF)" and (ironically) "The One That Got Away" in the top ten on the Billboard Top 40 chart. She also worked on and then promoted "The Smurfs" movie, in which she starred as a voice actor.
As for Brand, he had two major film releases in the spring: "Arthur" and "Hop," both of which took him around the world on promotional tours. He then starred in the upcoming film "Rock of Ages," and set up his own production company at Warner Bros.
While that does all equal a lot of time apart, it'd be unfair to speculate that the distance had anything to do with the break; all Brand is saying for now is, "Sadly, Katy and I are ending our marriage. I'll always adore her and I know we'll remain friends."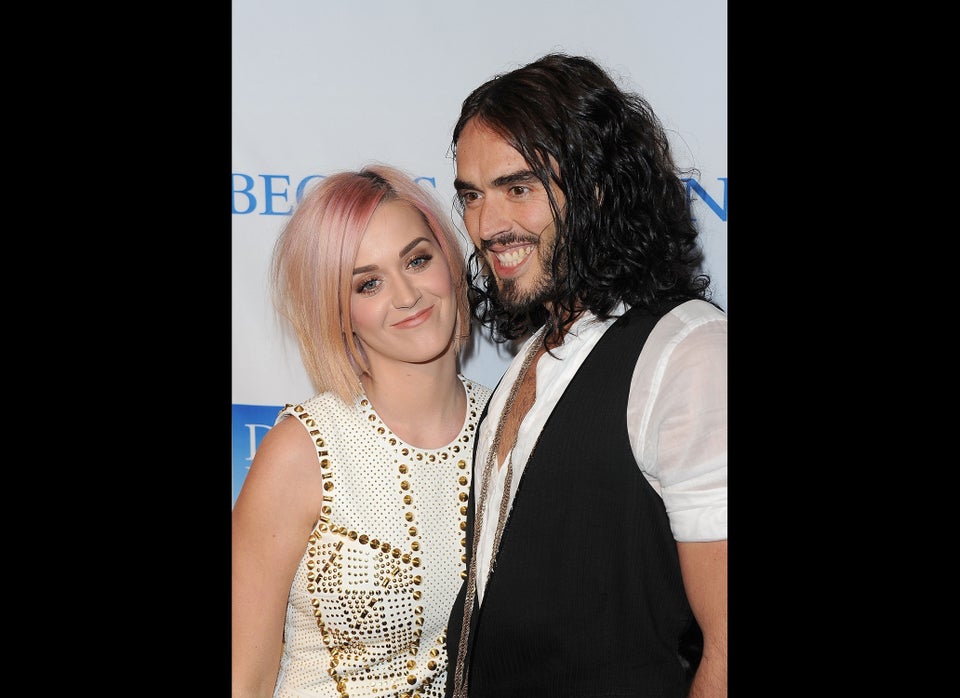 Katy Perry & Russell Brand Before The Divorce
Popular in the Community