Russell Brand ruffled feathers on Monday's "Morning Joe" when he jokingly hit on co-host Mika Brzezinski and upended the usual proceedings on the morning show.
Brand dropped by to discuss his first comedy tour "Messiah Complex." It was not long before he noted Brzezinski's "low-cut dress" and compared her hair to Princess Diana's. "I'm only flesh and blood," Brand told Brzezinski, noting that she appeared "nervous." "I've got instincts," Brand said. He jokingly instructed her to take off her wedding ring, and called her a "shaft-grasper."
His antics left panelists Katy Kay and Brian Shactman looking slightly baffled. At one point, Brand shouted at the staffers behind the set to "work more quietly" and wondered aloud whether they could look at porn on their work computers.
After goofing off for several minutes, he asked the roundtable, "Is this what you all do for a living?" Brand proceeded to take over the discussion, and ask questions about Edward Snowden and Bradley Manning.
Joe Scarborough appeared for the show's last segment, where he said that Twitter followers now want "Morning Russell and Mika." When Shactman chimed in to say that Brand had talked about Brzezinski ovulating, she responded, "That was awkward actually."
Related
Before You Go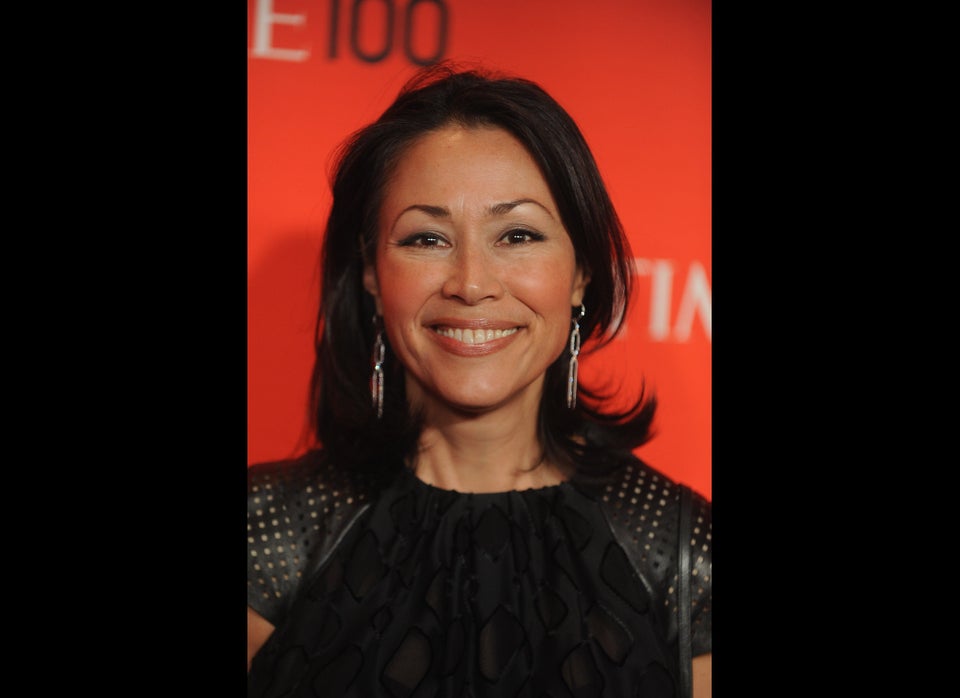 Faces of NBC News
Popular in the Community