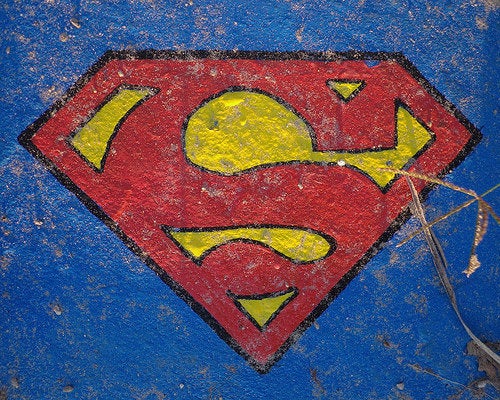 The cast for Zack Snyder's Superman reboot film, "Man of Steel," got even deeper and more accomplished on Wednesday, as Oscar winner Russell Crowe is set to join the star-studded epic, Variety reports.
Crowe would play Jor-El, Superman's biological father from Krypton. In the Christopher Reeve-starring movies, Jor-El, played by Marlon Brando, appears in the crystals in Superman's arctic hideaway, though there's plenty of other options for both birth scenes and flashbacks.
Snyder emphasized the ability to move away from those films in a March interview with the Los Angeles Times.
"Literally, the one thing that everyone can start to think about is that we're making a movie that finally goes with the approach that there's been no other Superman movies," Snyder told the paper. "If you look at 'Batman Begins,' there's that structure: there's the canon that we know about and respect, but on other hand there's this approach that pre-supposes that there haven't been any other movies. In every aspect of design and of story, the whole thing is very much from that perspective of 'Respect the canon but don't be a slave to the movies.'"
Calling all HuffPost superfans!
Sign up for membership to become a founding member and help shape HuffPost's next chapter