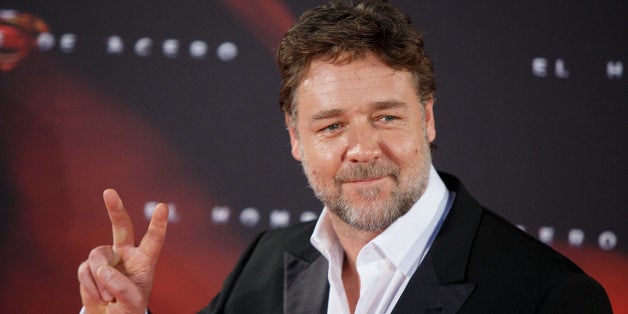 How did Russell Crowe spend his weekend? By asking the pope to go see his new movie "Noah," of course.
The star of the upcoming biblical epic sent a few tweets pleading with Pope Francis to go see the bold retelling of Noah's Ark.
Unfortunately, it doesn't seem the pope has gotten back to Crowe just yet.
Paramount Pictures has been trying to stir up support for Darren Aronofsky's $125 million rendition of the famous biblical tale since facing a bit of controversy.
We're guessing a Vatican stamp of approval would go a long way.
Watch the trailer for "Noah" below:
Popular in the Community