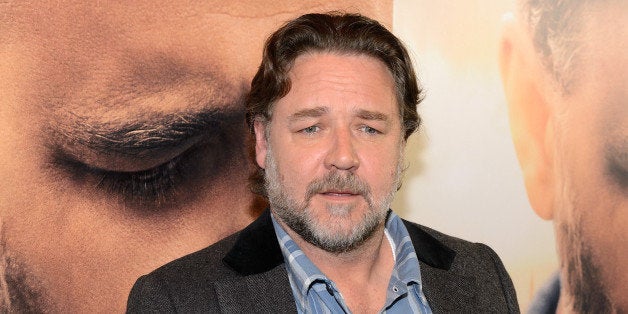 John Nash, the Nobel Prize-winning mathematician who was depicted in the 2001 film "A Beautiful Mind," died Saturday in a car accident. Russell Crowe, who portrayed Nash in the film, tweeted on Sunday about the Nobel laureate.
Soon after, "A Beautiful Mind" director Ron Howard tweeted about the death of Nash and his wife, Alicia, and how it was "an honor" to tell their story.
The film's producer Brian Grazer also shared his condolences on Twitter.
John Nash, 86, and Alicia Nash, 82, were ejected from a taxi when the car crashed into the guardrail on the New Jersey Turnpike, according to the New Jersey State Police. NJ.com reported that the two were not wearing seat belts.
"A Beautiful Mind," which won four Oscars, followed Nash's pioneering work in game theory. The film also recounted Nash's struggle with mental illness.
Before You Go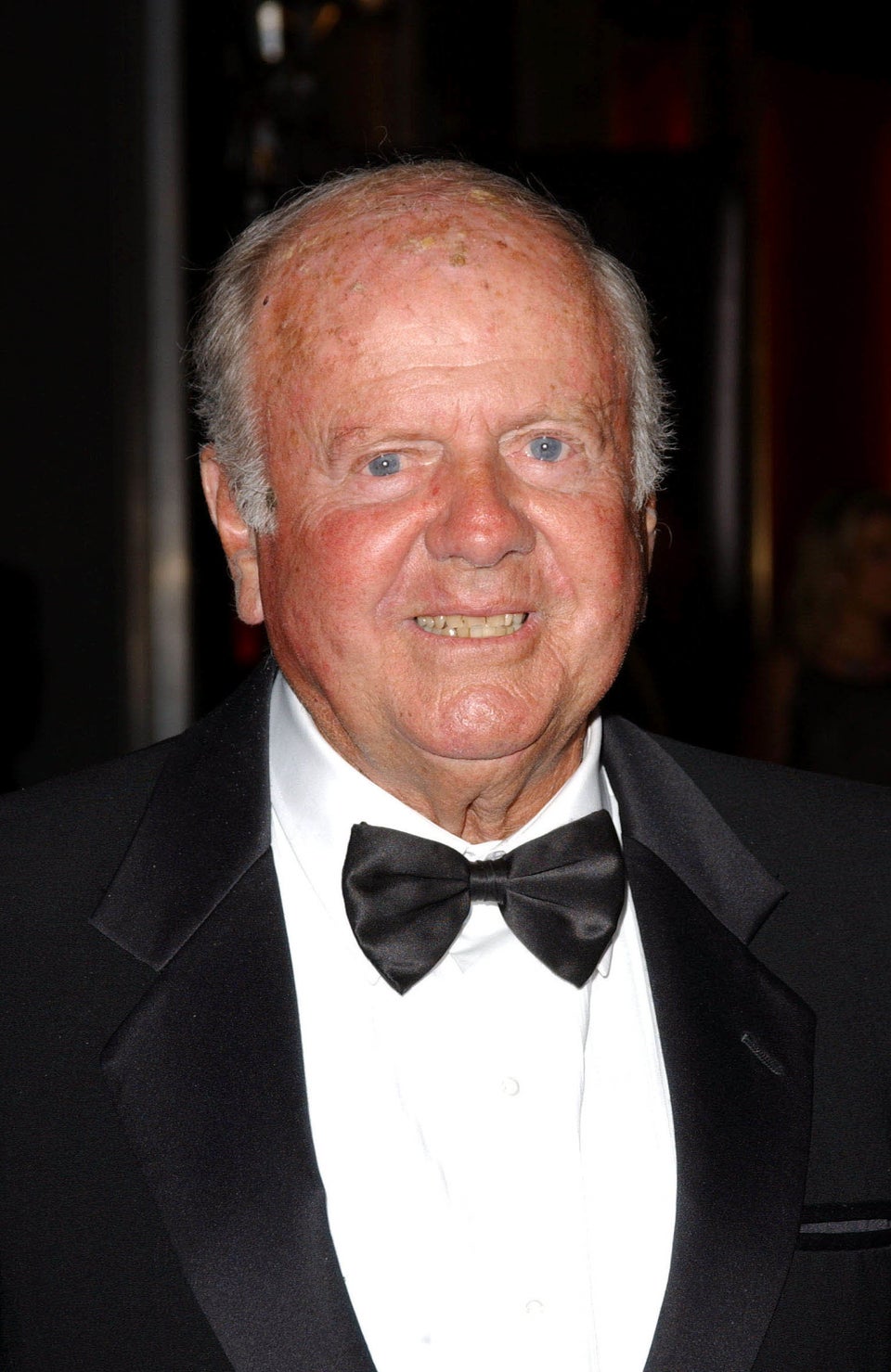 Entertainers We've Lost In 2015
Popular in the Community