According to Investment News, a painting by French Post-Impressionist artist Paul Gauguin is at the center of an investment scandal, enacted by former NFL player Russell Allen Erxleben. The retired kicker was arrested last month after he allegedly amassed over $2 million through a complicated Ponzi plot that included an opportunity for investors to buy into the purchase of Gauguin's "The Sorcerer of Hiva Oa," which Erxleben claimed was worth $58 million.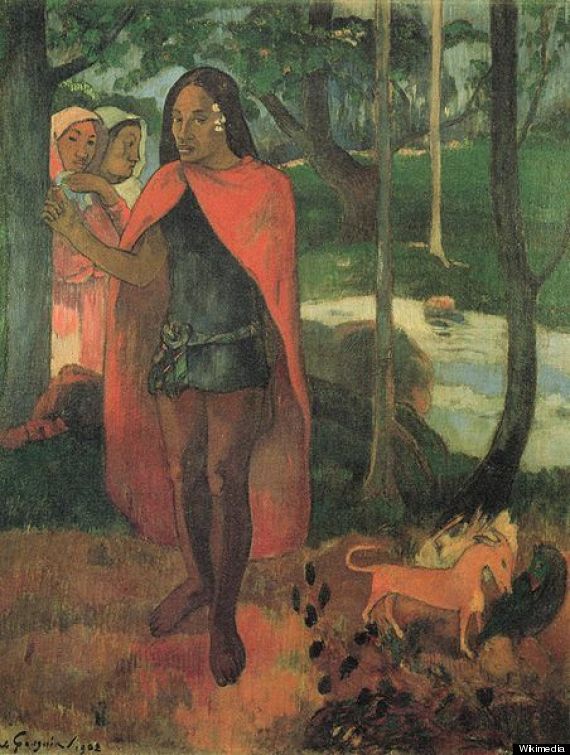 Paul Gauguin, "The Sorcerer of Hiva Oa," 1902, oil on canvas, 92 × 73 cm (36.2 × 28.7 in), Musée d'Art moderne
This isn't the first instance of someone attempting to make money off paintings he didn't own, however. According to the Wall Street Journal, former art dealer Lawrence B. Salander admitting to stealing millions of dollars from collectors in 2010 by luring them into investing in "fraudulent ownership interests involving works of art." For his failed fine arts endeavor, Salander is serving a prison sentence of up to 18 years.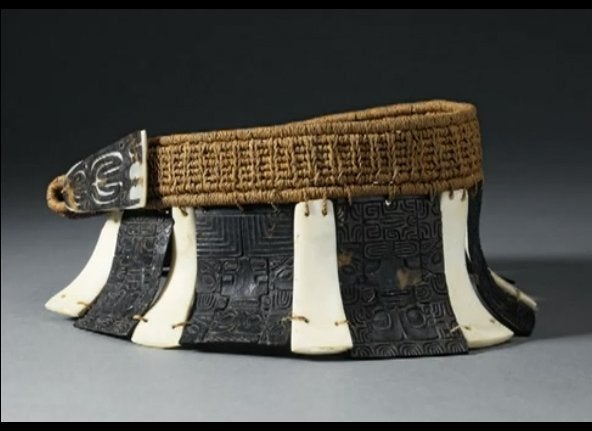 Gauguin
Popular in the Community