Oh how the tables have turned.
Russell George, of Prestbury, said he saw a police vehicle driving into oncoming traffic before suddenly stopping. George pulled over and approached the officer who has since been identified as Constable Nkuleleko Mbanjwa, 28.
Mbanjwa allegedly continued driving recklessly despite George questioning him if he was okay behind the wheel. George reported the situation to police and then saw that Mbanjwa had stopped his car again.
"I approached the driver's side and asked him to come out," George recounted to the Witness. "He looked at me and I could smell that he had been drinking."
When Mbanjwa refused to exit the car, George grabbed his keys, pulled him out of the car, and locked him in the backseat.
"He was quite sloshed. He was weak enough for him to be pulled out and into the back of the van," she said. "When he was put into the back, he was crying."
Mnikathi alleged that Mbanjwa told her mother he had been celebrating his birthday where friends bought him drinks.
Mbanjwa was taken to the police station, where, according to News24, it was revealed that he was allegedly involved in a hit-and-run accident earlier that day and a nightclub incident where he allegedly held up his girlfriend at gunpoint.
On Friday, Mbanjwa appeared in court on charges of driving while under the influence, and reckless and negligent driving. Loop Street Police spokesperson Lieutenant Joey Jeevan said Mbanjwa has also received a notice of intention to suspend him.
Mbanjwa was released on warning, pending a blood analysis. He must return to court in July.
Before You Go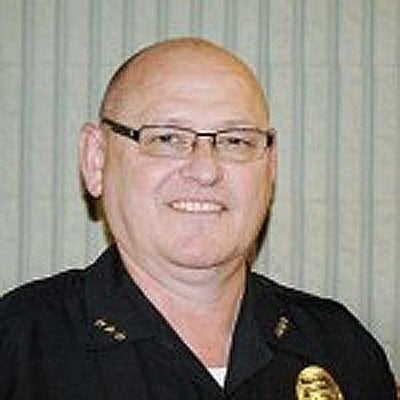 LOL Cops
Popular in the Community