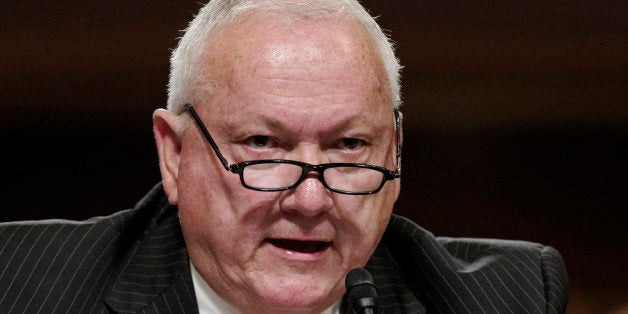 Former Arizona state Senator Russell Pearce resigned as Arizona Republican Party's first vice chair late Sunday after receiving criticism over recent comments he made about women on Medicaid.
"You put me in charge of Medicaid, the first thing I'd do is get [female recipients] Norplant, birth-control implants, or tubal ligations," Pearce said, according to the Phoenix New Times. "Then, we'll test recipients for drugs and alcohol, and if you want to [reproduce] or use drugs or alcohol, then get a job."
Pearce said "people out there [who] need help" should get it from "family, church, and community," not the government.
According to the Washington Post, Pearce said the comments were "written by someone else" and said he "failed to attribute them to the author."
"This was a mistake," Pearce said. "This mistake has been taken by the media and the left and used to hurt our Republican candidates."
The Arizona Republic reports several Republicans in the state, including nominees for governor, secretary of state and attorney general, criticized Pearce for the remarks after Arizona Democratic Party Executive Director DJ Quinlan pushed for them to do so in a news release.
UPDATE -- 1:31 p.m.: Quinlan told The Huffington Post "it's a good thing" Pearce resigned.
"Unfortunately it takes kind of an embarrassment for these Republican candidates to distance themselves from Russell Pearce," he said.
Quinlan also questioned why Republicans gave Pearce such a high position in the state GOP, noting Pearce lost a recall election in 2011 and has a "whole history" of making controversial statements.
Before You Go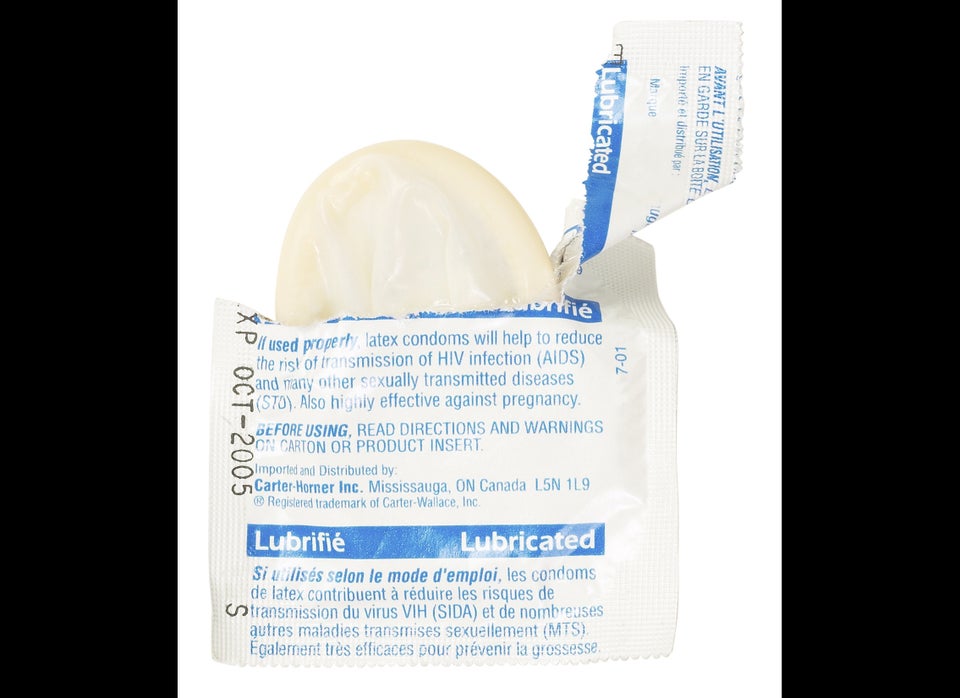 Contraception Options
Popular in the Community